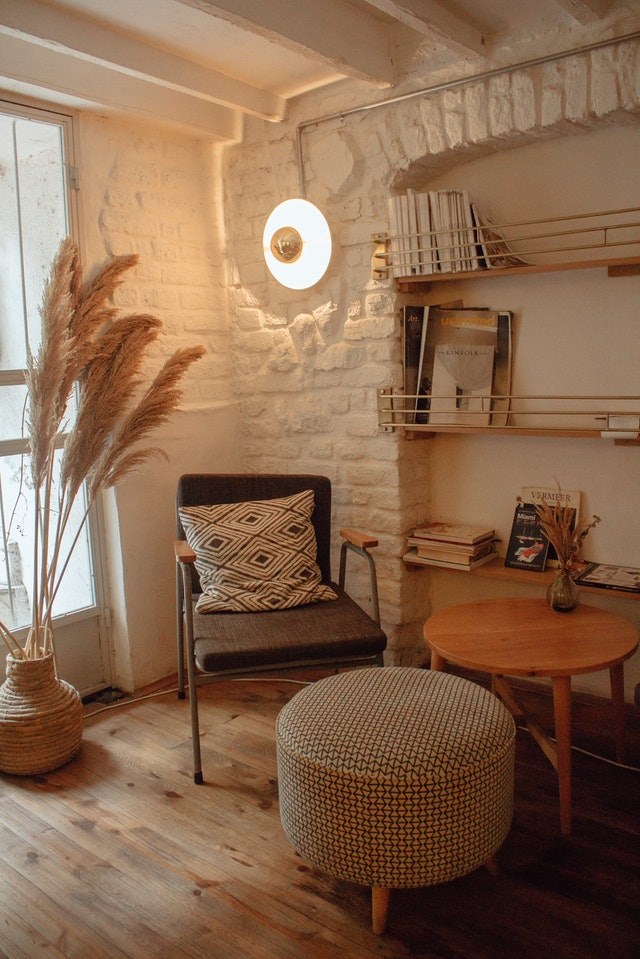 Growing up in London, Ellen is a decorative arts consultant who has many opportunities to search for trends and fashions around the world, and then bring them home to make the home full of art.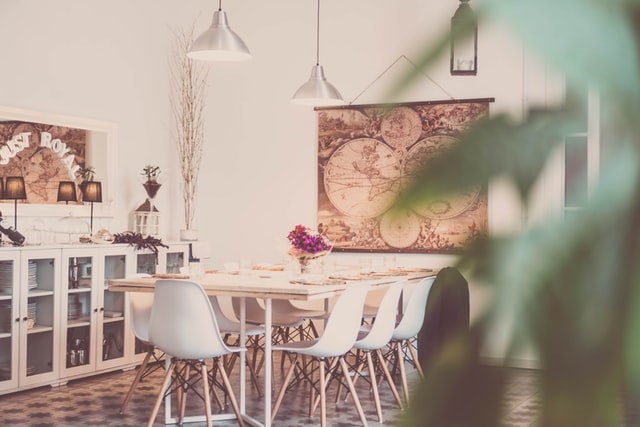 Ellen's home is a typical British building. Walking into this house is like walking into an art and design exhibit room, full of creativity. The idea of the table came from open scissors,put it together with a simple back chair which looked like the legs of a dancing ballerina from below; all kinds of shoes made a living room ornament, which seemed unexpected but reasonable; the colorful feathers brought back from South Africa, quietly falling into the frame of the wall, became a unique furnishings in the world; the base of the dining table was a stone pier on the building, simple and transparent glass tabletop, which was heavy, and the collision of history.The base of the dining table is actually a section of stone pier on the building. It is simple and heavy, and the transparent glass table top is placed on it, realizing the collision of history.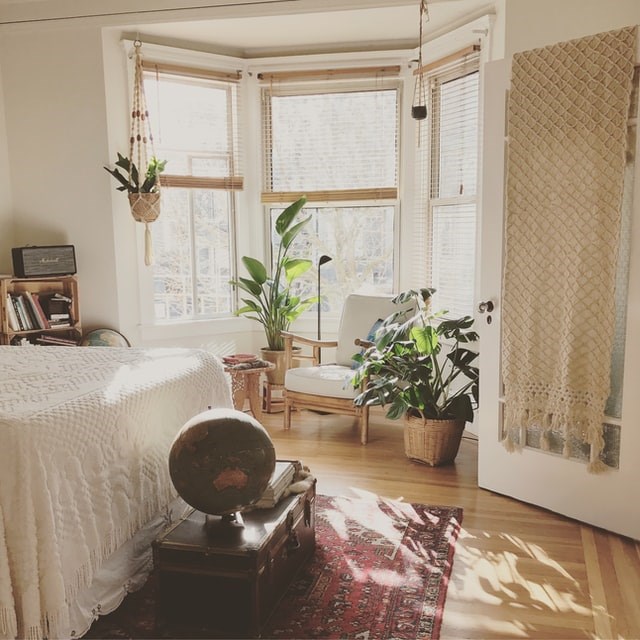 In addition to creativity and design, the search for treasures is already part of Ellen's life. She is mindful of these new treasures: Finnish sea blue lights, Chinese Meticulous Painting, South African plumage, and hand-embroidered cushions from Southeast Asia. Although these treasures are very small, but each treasure is a bearing of memory. Ellen's skillful hand can turn waste into treasure, sometimes really amazing her ability to turn decay into magic, life inadvertently things in her hands can become exquisite ornaments.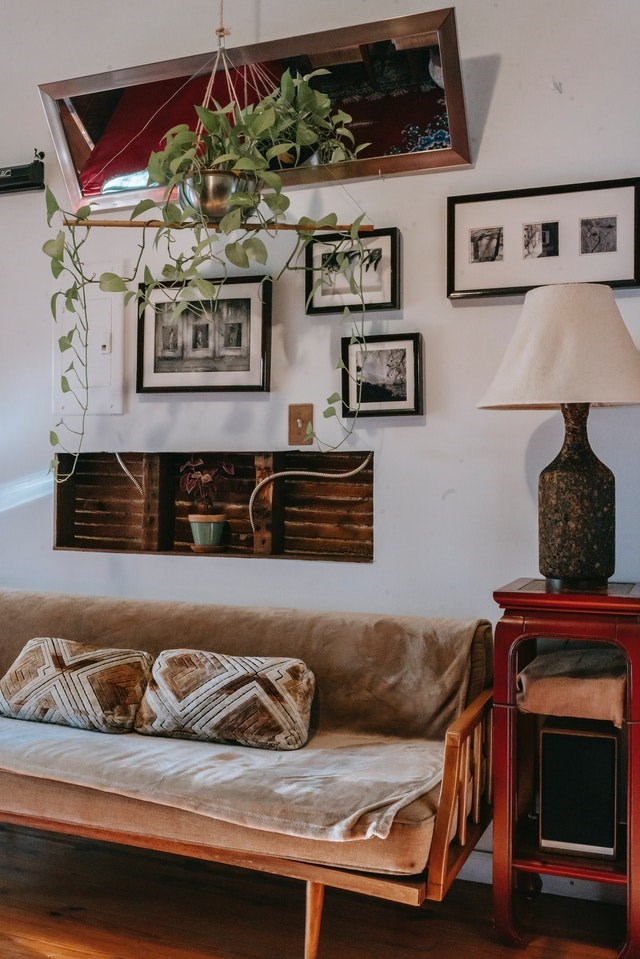 Ellen cherish friendship, also cherish the old time, the house all the time scattered a thick nostalgia, a ceramic sculpture and girl bust hung on the wall, are school art, every time friends see it, they recall what happened in that era, and time seems to have gone back for a long time.
Ellen's home is full of art and her memories of the past. And that memory carries, is happy, is comfortable.