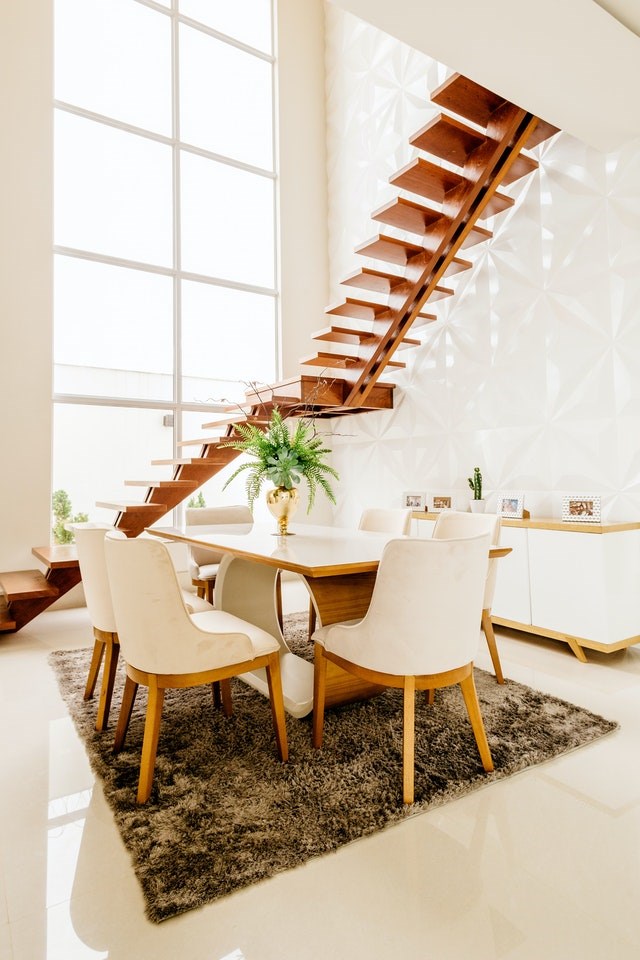 Pushing the door into this villa with elegant gray walls and classic sloping roof, you feel a refreshing breeze on the front. Geometric elements make the tall space concise and clear. At this moment, you just want to zoom in and give the simplicity a close-up.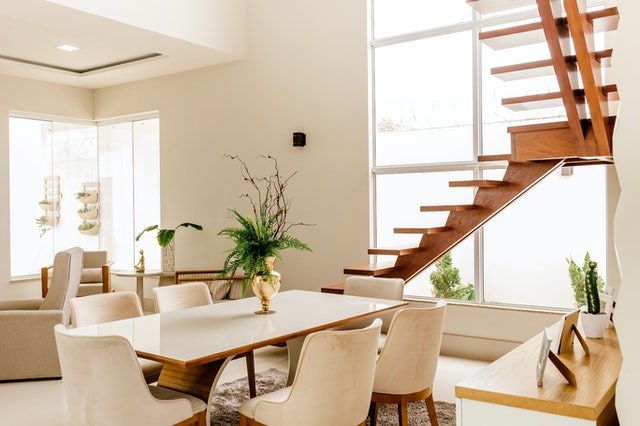 In this split-level space, the living room is not on the same plane as the dining room and kitchen. The three functional areas and two horizontal planes all adopt an open pattern without walls to connect them organically, and fully consider the need for visual penetration. The dining room and the kitchen can be seen from different angles of the living room, reflecting a kind of scattered beauty.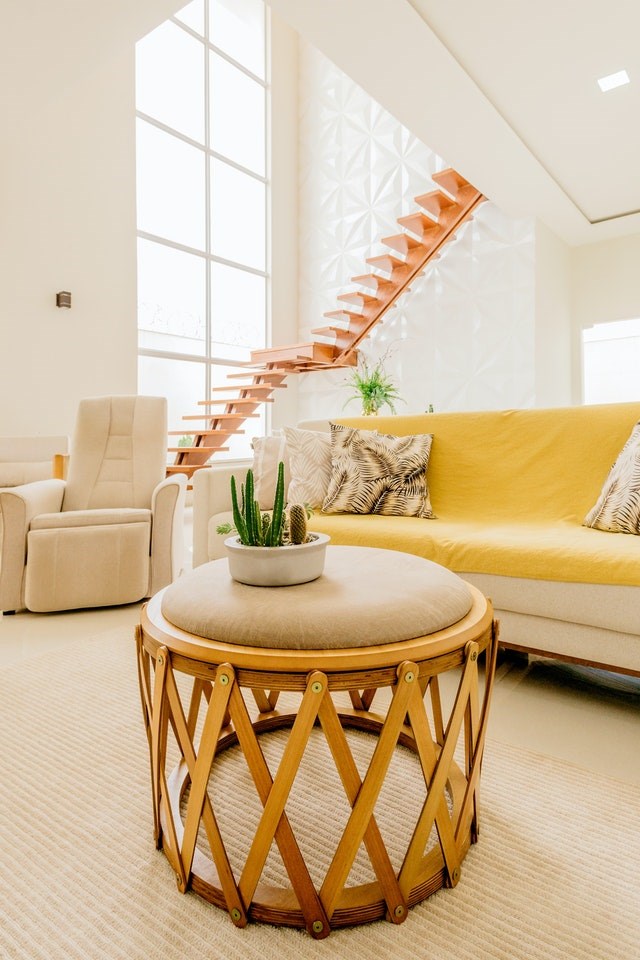 The white-based tone continues the calm temperament of the villa's exterior walls, and the reasonable design creates a more transparent space. The sunlight shines in from the floor-to-ceiling glass windows, and the rich modern atmosphere flows gracefully and harmoniously in the interior.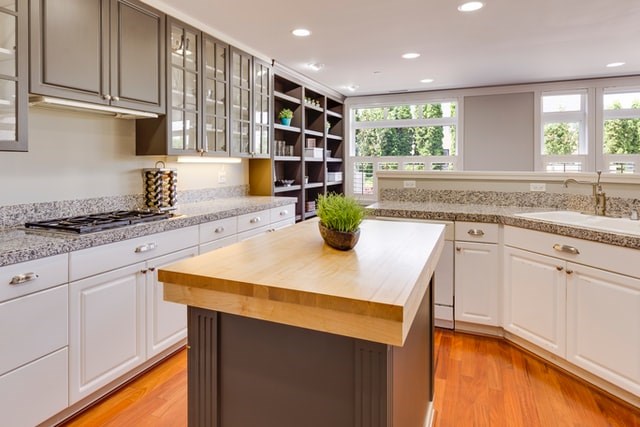 The simple style blended with angular geometric symbols and "soft" elements impacts the vision. On the white walls, the tall French windows are divided into square geometric planes by light yellow window lattices, filtering the light clean and pure. The light yellow window screen is more light and elegant; a few soft cushions are randomly placed on the right-angled fabric sofa. The pure cotton material and simple geometric design make it feel soft and warm; a thick black round coffee table further interprets the geometry The design concept, the elegant flowers are elegantly opened in the black floral, making the living room atmosphere full of harmony, warmth and nobility.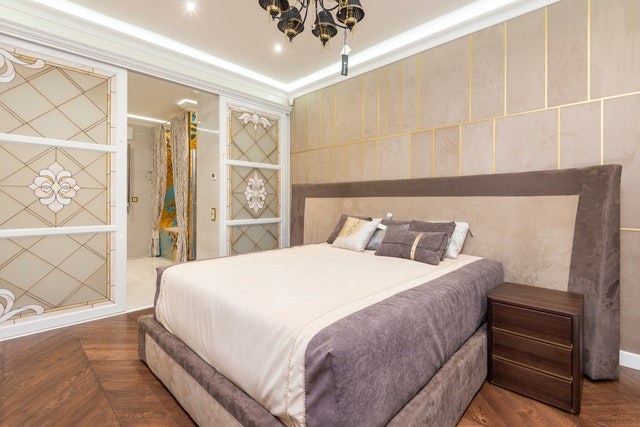 The design of the space uses glass as a material to create a transparent effect, and the transparent glass also adds a sense of visual simplicity. Large areas of gray, beige and yellow create an elegant style in the simple style, fully embodying the unique charm of the geometric style.
The room is clean without a trace of redundancy, and the simplicity is full of classic nobleness. This is the charm of modern home style that attracts people. The contrast of simplicity and soft elements formatted under the sun creates a warm, elegant and modern home atmosphere.