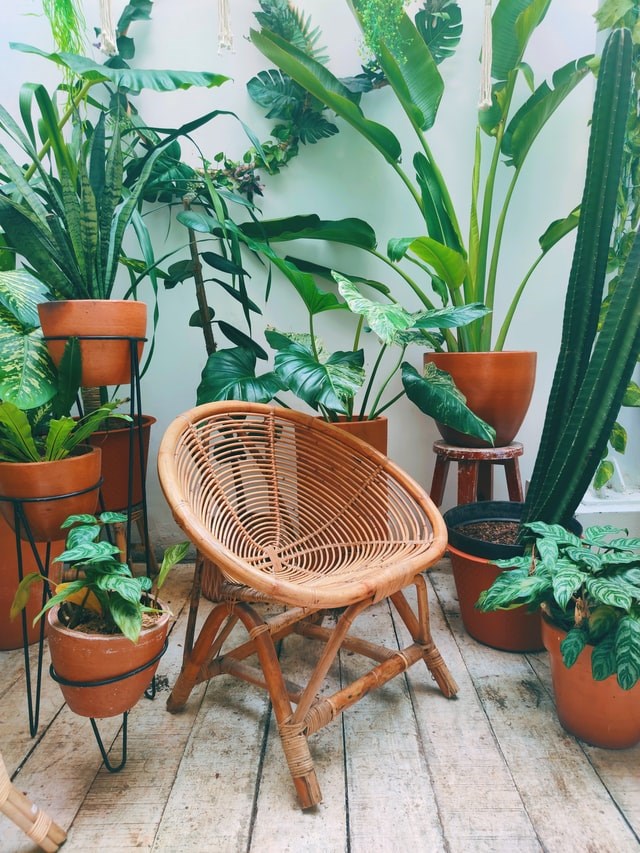 Shirley is the creative director of a well-known decoration company in the United States. In order to search for design inspiration, she spends most of the year wandering in different countries, and she loves foreign cultures more crazily, so she works in her country house in the United States. It is full of collections from all over the world, forming an exotic world.
Shirley's country house is about eighty miles away from Manhattan. The exterior of the house is entirely white and constructed entirely of brick and wood. The simple and elegant makeup fills the whole villa with a rustic atmosphere, while at the same time shutting out the luxury and publicity of the metropolis.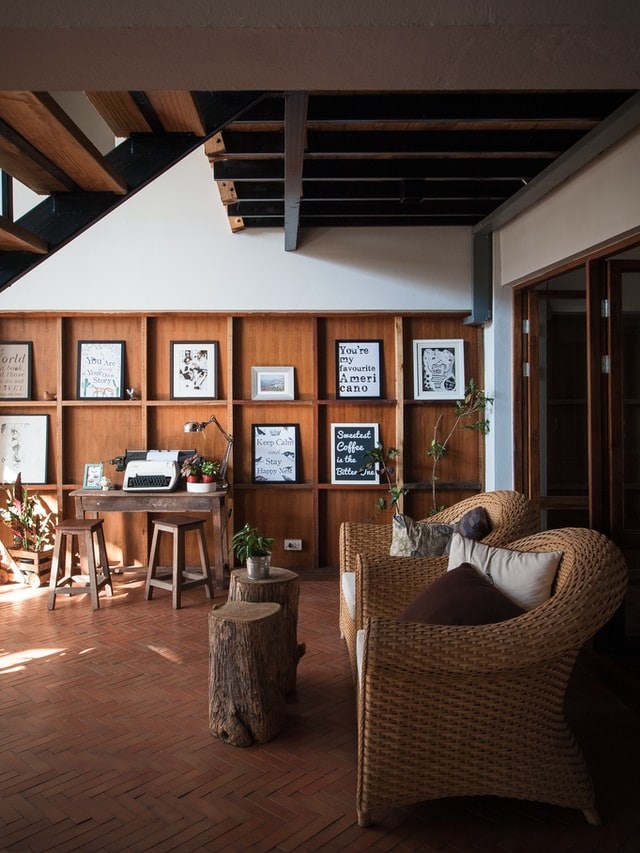 The plain and natural white house is surrounded by lush trees and vast lawns, forming a beautiful landscape. Every time she returns from a trip, Shirley shuttles through the beautiful scenery, breathing in the unique sweetness of the countryside, and relieves her physical and mental fatigue.
Just like the pristine exterior of the house, the layout of the house is also very simple. Except for the necessary private spaces, almost all the rooms are connected, with no doors to block them, and they are transparent and open.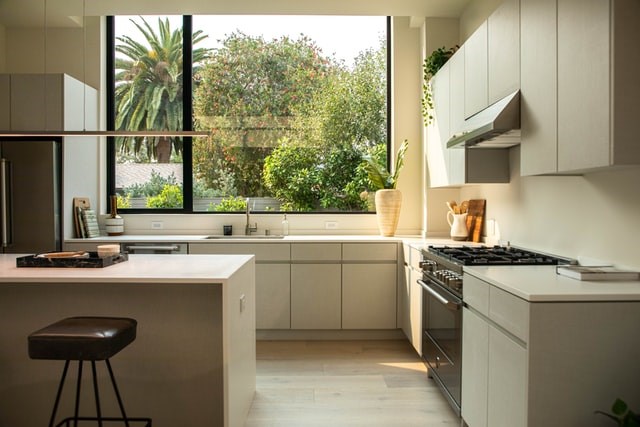 However, Shirley is very particular about decoration. The decorations of the house have a strong exotic flavor, and these flavors all come from her other hobby: collecting. What fascinates her most is the textiles of various countries. The batik printed fabrics brought back from Bali, the kilim carpets brought back from Turkey, the embroidery brought back from Moscow and St. Petersburg, the beautiful patterns, the gorgeous colors, and the unique national tastes are in Shirley's house. The ground, walls, and tables are intertwined and become the most luxurious wealth in the villa.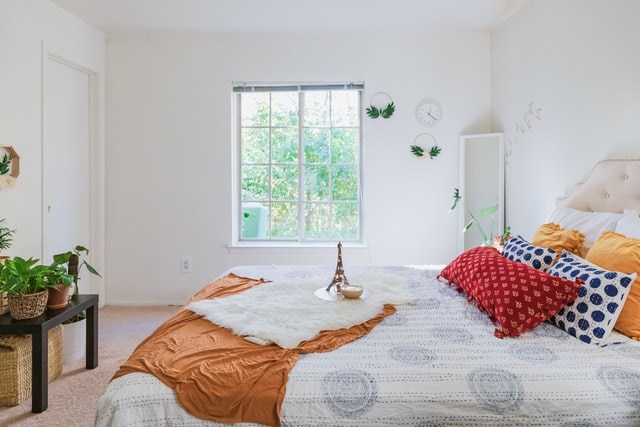 In addition to textiles, Shirley's white house also displays many strong African-style decorations, including ancient paisley tweed shawls and hand-made African masks, which are also colorful, and it also gives people a visual shock.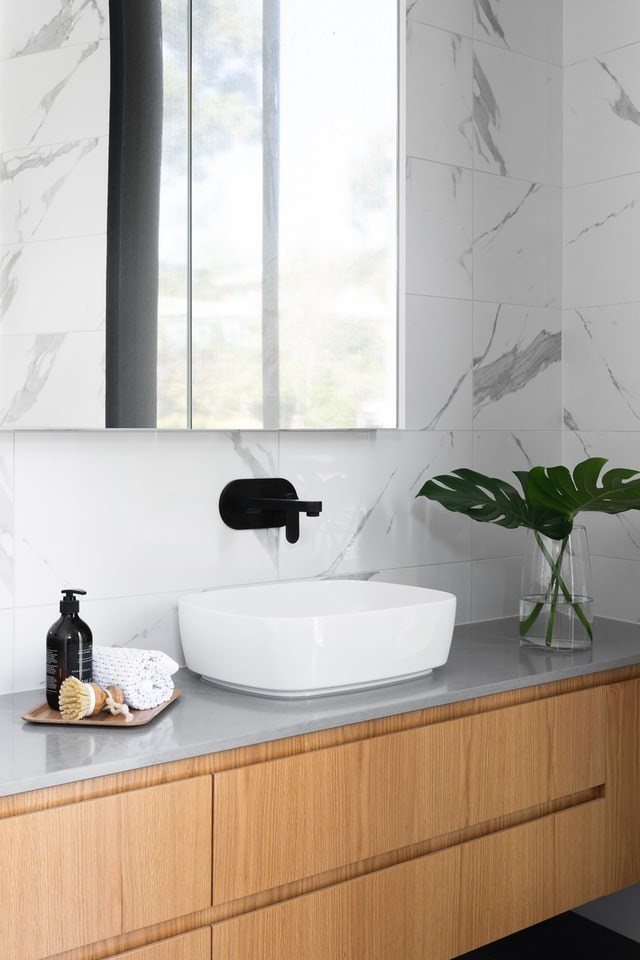 The logs and rattan furniture in the Southeast Asian style quietly exude the atmosphere of foreign culture. Whether it's the rocking chair in the yard, the old wooden cabinets in the room, or the silent old tables and chairs in the corner of the restaurant, they all carry heavy traces of time.
Shirley is flying around the world like a Swift, carrying back pieces of beloved treasures, decorating this exotic home.