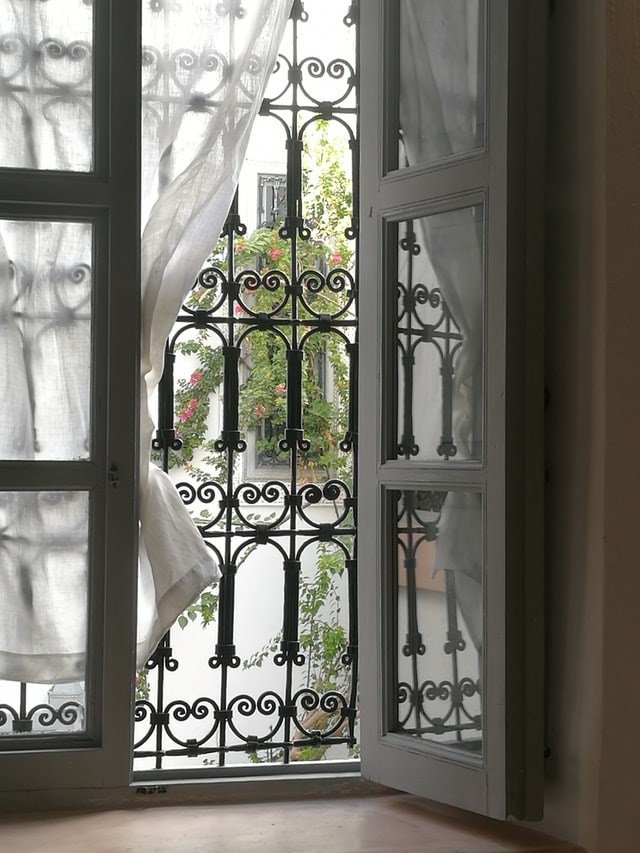 Classical style iron art is mostly curled patterns, hard texture and elegant shape. This seemingly contradictory contrast creates its unique beauty of heavy simplicity, rigidity and softness.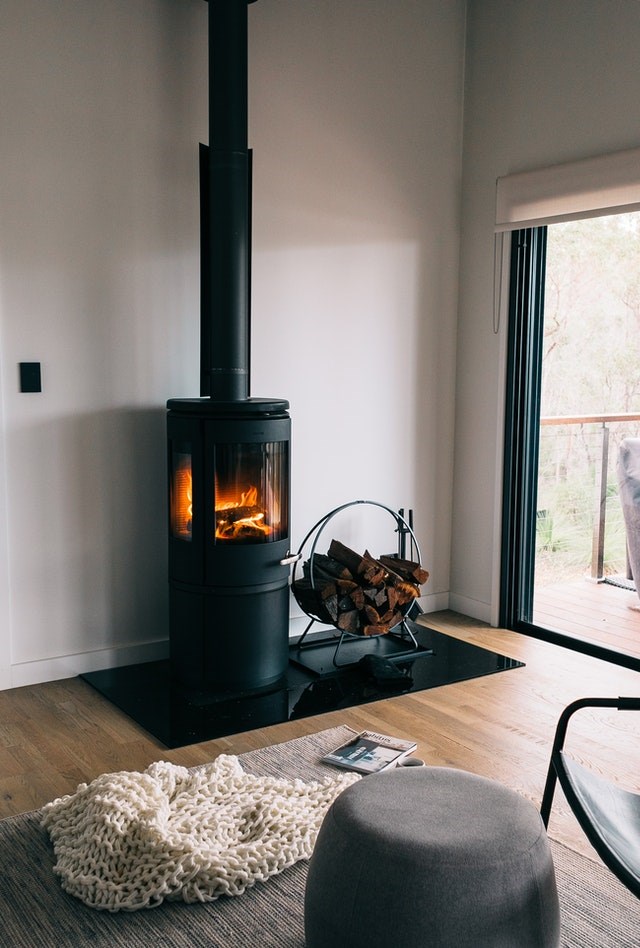 The beautiful shape made of iron and fire appears outdoors as a solid iron fence; the corner staircase appears in the middle of a duplex building with exquisitely carved handrails; it appears on the balcony with a wide view as an iron rocking chair; it appears in the living room Inside, there are iron flower baskets that can hold dried flowers. The luster is cold and refreshing. The sturdy iron door has many styles.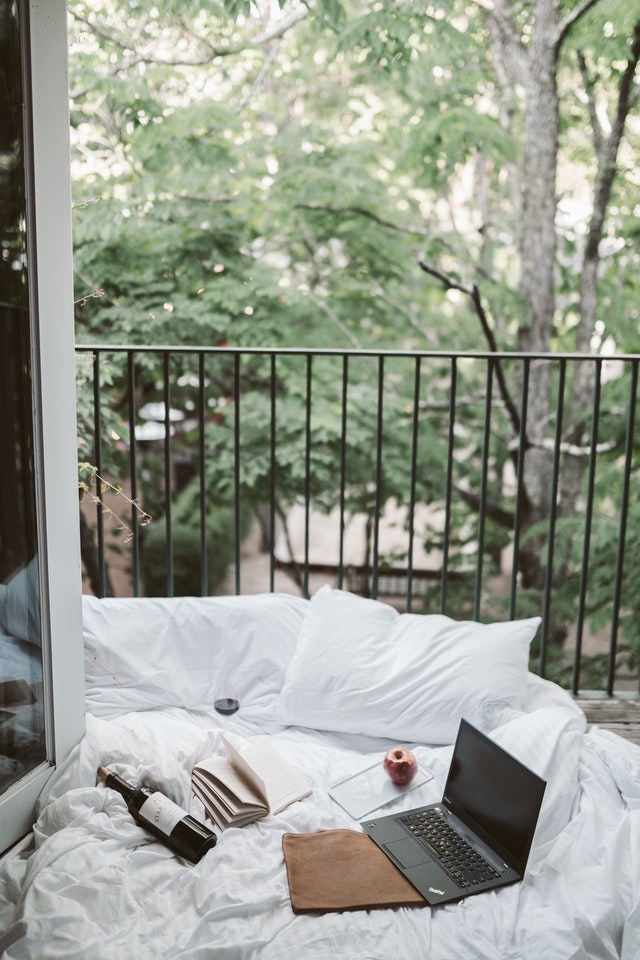 As long as there is fire, iron can change, whether it is thick or thin, and it can become art because of its elegance. Antique copper color and beautiful and high-tech silver gray, as long as the iron parts of different thicknesses are bent into circles, ellipses, straight lines and curves with modern technology, there is a kind of expressive power that can be expanded infinitely, especially when it is weak. When the objects are placed in comparison, they add some charm.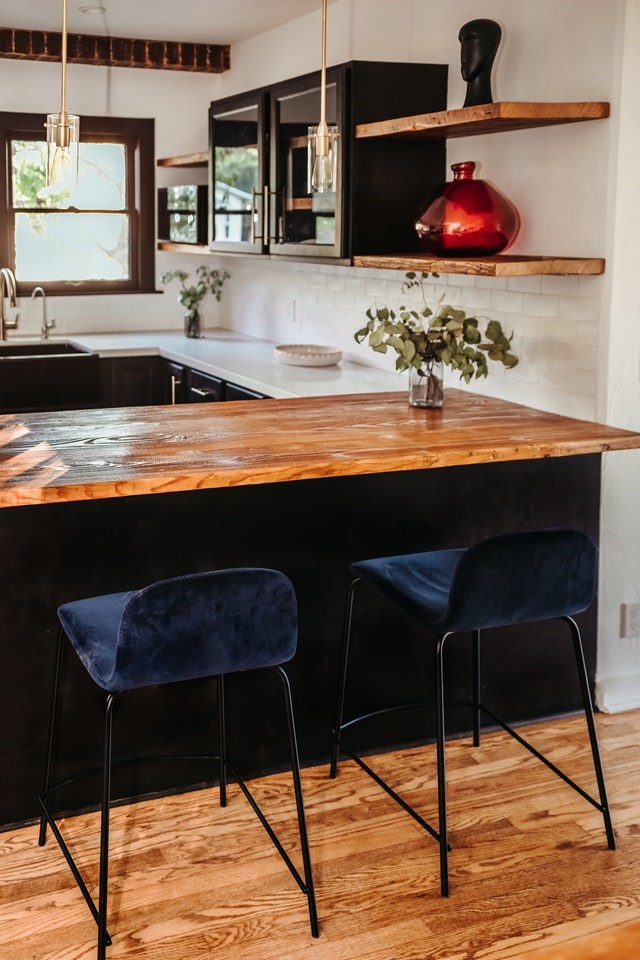 In the European architecture of the 17th century, the exquisite and complex wrought iron decoration not only represents the aesthetic taste of fashion, but also a symbol of power. Some iron furniture matched in the living environment naturally becomes the best role to create a classical atmosphere. The cold color and transparent shape of the iron art balance the visual experience, and it contains mystery in the charm, which is pleasing to the eye.