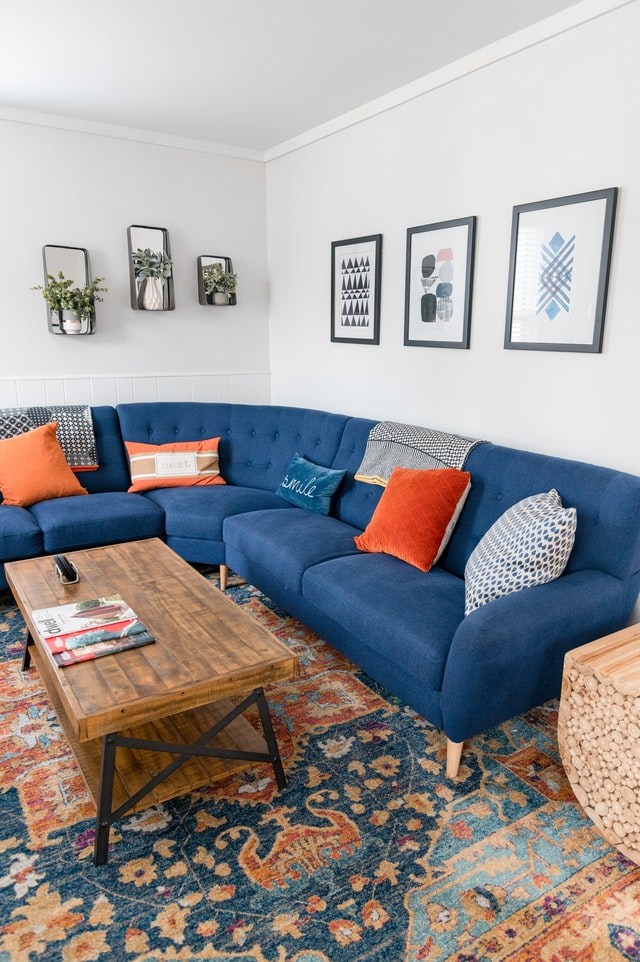 This home looks neither traditional nor fashionable, but a soft beauty exudes warmth from the inside to the outside. If you must define a style for this home, call it comfortable.
There is no obvious division between the entrance hall and other space areas. A solid wood carved side cabinet is the main furniture here. Perhaps because of the long six legs, perhaps because of the elegant coffee color, or perhaps because of the classical pattern, the side cabinet has become a beloved collection of the owner. The side cabinet is close to the wall and blends with the wall of the same style.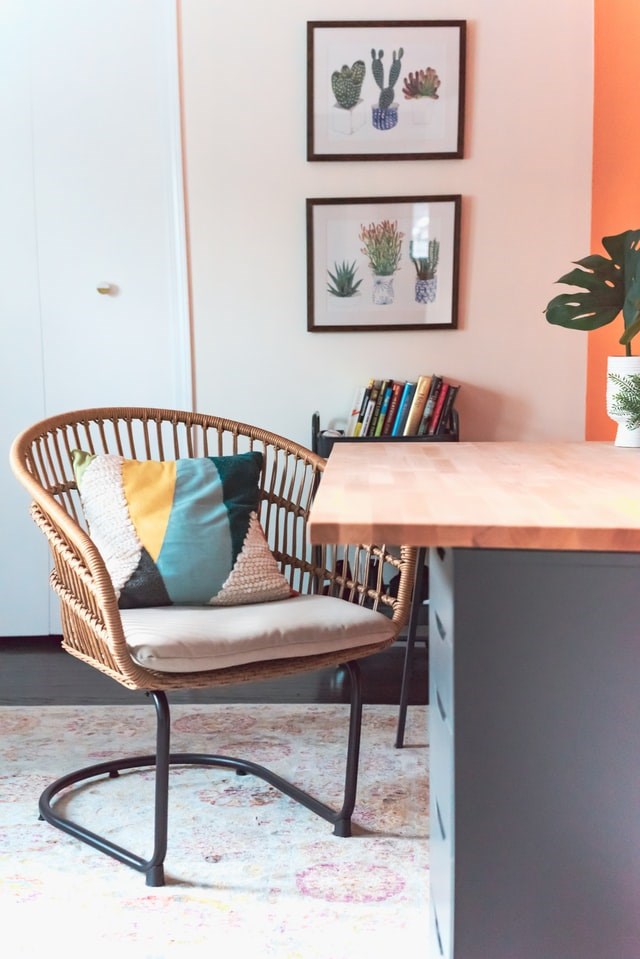 The living room is not spacious, but it is arranged casually by the owner. Eyes full of flower patterns, highlighting the strong American country style, elegant floral curtains, filtering the strong sunlight softly and kindly, a tall dripping Guanyin cultivated for many years, stretches out the spring-like colors, bringing the whole house vitality. An armchair with a classic charm is placed in a soft atmosphere. The unique swan head shape on the armrest and the gorgeous floral fabric decoration highlight its distinctive elegance.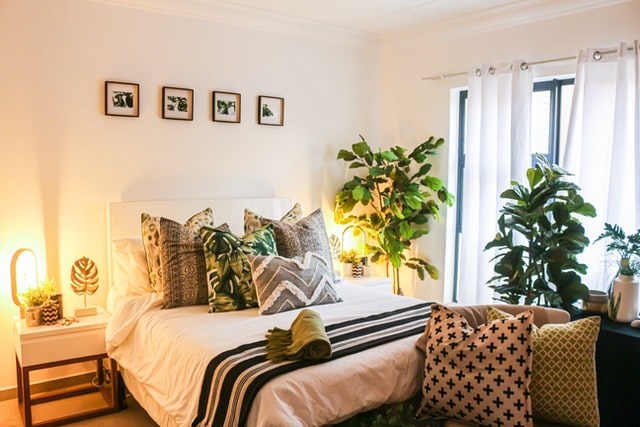 The balcony is transformed into a leisure area, which is very close to the decoration style of the living room, and the flowers on the wall are full of natural fragrance. The sunlight falling on the ground through the sand curtain, the same is the smell of flowers. An exquisite white five-drawer cabinet with a rattan chair simply exudes the breath of milk tea.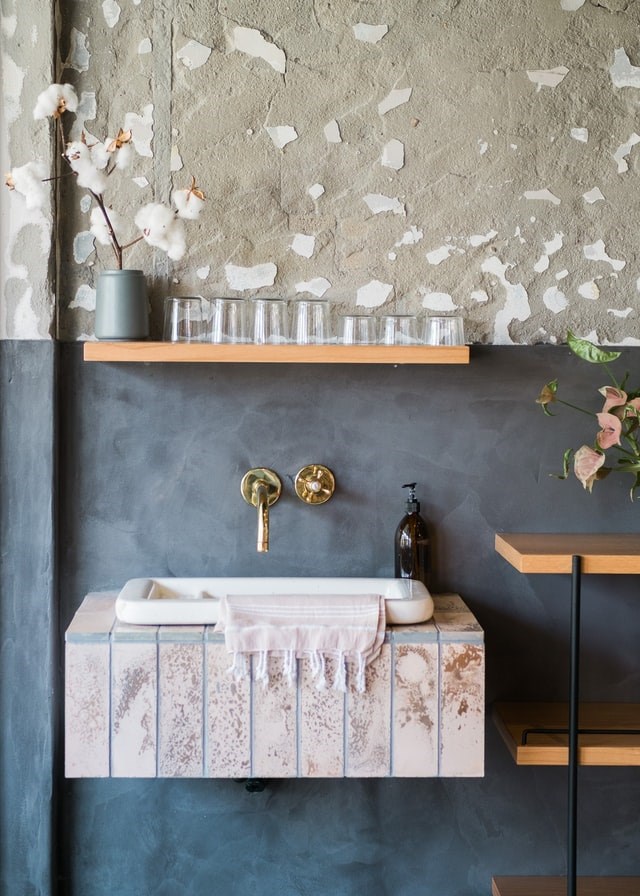 In order to make the space look simple and clean, the owner made two sandwich walls in the adjacent areas of the entrance and the living room. Inside the sandwich walls are three cabinets with one to the top for storing clothes. The door of the cabinet is made of a louver style in elegant white, and a hidden full-length mirror is specially customized inside. Such a large storage space is not only beautiful and practical, but also unique.
The owner is a lover in search of treasures. The impressionist oil paintings in the living room, the ceramic decorations of the family of three, the small silver cup in Frankfurt, and the amber flowerware were all purchased by her. The owner decorated the home very beautifully and exquisitely, but more importantly, he pursued that comfort.