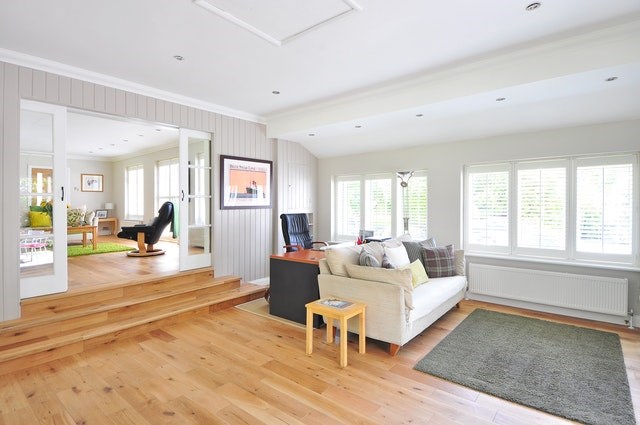 In remote ancient times, humans did not have advanced tools to make dwellings, and could only simply process wood to meet the needs of life; now humans are immersed in high technology, but they often miss the simplicity and innocence of their ancestors.
Logs are natural, rough, strong and durable, and maintain the color, texture and texture of the material itself, which brings a new visual experience to home decoration. Herbal plants are placed on wooden flower racks in the living room, wooden house items, log stairs, TV walls and some rustic decorations in the living room match, which can make the home permeated with the faint wood fragrance, harmonious and refreshing, making people feel incomparable easy.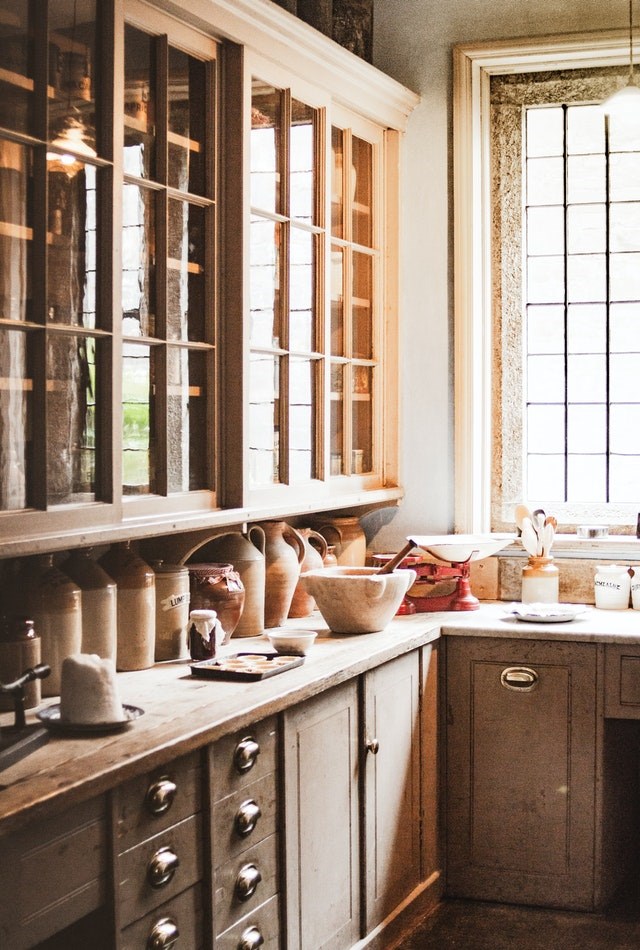 The combination of wooden beams and planks to decorate the ceiling is a common decorative technique. The suspended ceiling made of timber beams that keep the log pattern is simple and elegant, and the lines are smooth, making the living room space very three-dimensional. It uses light colors to create a clean and refreshing feeling. It can make the home space more cool and natural in the hot summer.
The TV background wall in the living room is pieced together with natural logs to create a simple and atmospheric beauty. The background wall reflects the original color of the logs, and the whole presents a warm and warm atmosphere. It is laid out with unpolished logs, which is simple and lively, simple and elegant.
Between the living room and the dining room, a log trellis is installed, and glass is added to form a semi-transparent screen, which can be divided into the dining room and the living room without visual obstruction, forming a semi-transparent screen with a strong modern sense.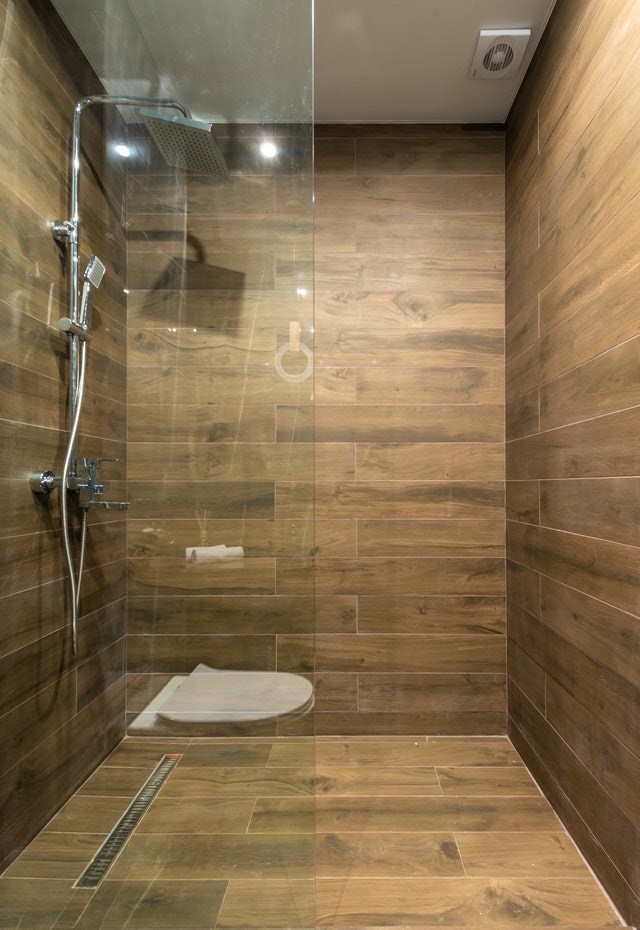 On the monotonous wall, the pillars are wrapped in logs and mixed with glass to make a decorative wall, which is simple and simple. Simple and naive logs with crystal clear glass, two different styles of materials mix and match, full of flavor, maintaining the color and texture of the material itself, rendering the natural atmosphere of the countryside.
The unpolished wood, with the natural power of the original ecology, makes people feel the kind of almost wild vitality. As a result, we began to deliberately pursue that kind of roughness, the kind of back-to-basics feeling.