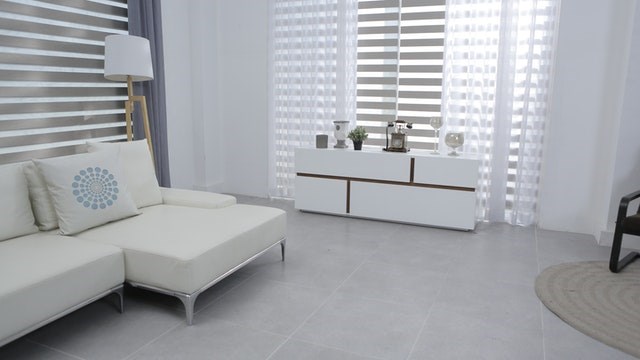 On the Elbe River in Hamburg, is the old captain's house. All the rooms in the home are arranged in a straight line, with high roofs and delicate carving patterns, which contain the characteristics of Hamburg in the 18th century.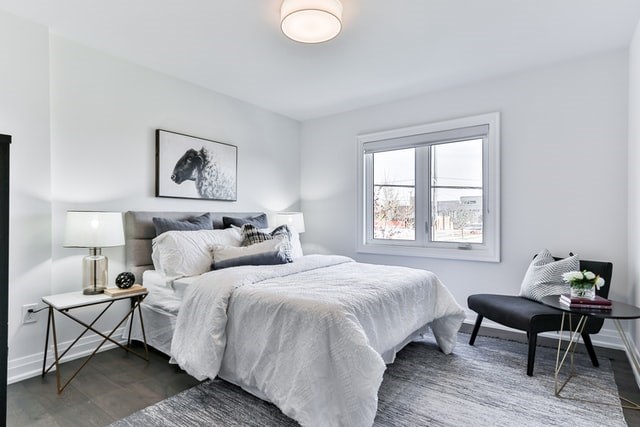 As soon as you step into this home, you will find that the owner has a passion for white that ordinary people can't understand. The white roof, the white floor, and the eye-catching white walls, including all the doors and windows, custom full-top bookcases, heating, and most of the furniture are all white. Therefore, standing in this room and looking at that room often gives people the illusion of trance. Different spaces are integrated in color. The square door frame and the door frame are both adjacent and inclusive, dividing the integrated space. Into a subtle pattern. Except for the transparent door, there are wide windows everywhere in the room. Standing in every room, you can see the outside scenery, and you can breathe the smell of sunlight. No gorgeous, no cumbersome, light makeup shows the noble temperament of this family.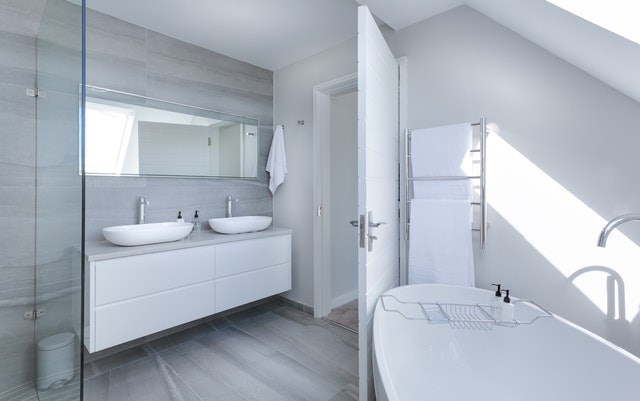 In a white world, dots of colors play a supporting role humbly, with a touch of light blue and emerald green, but the white dress is more elegant. In this context, the treasures that the old captain searched all the way can be seen everywhere. Each treasure represents a story. It shows itself in the spacious space and becomes the visual center of the house. On the tall plain white walls, the "huge" landscape paintings show the charm of art; In the spacious living room, the modern-style double, human sofa and old long sofa and stool are placed in the center magnificently, exuding grace and nobility.; a hand-made writing desk from Sweden, a chair from Scandinavia, and a table lamp with traces of the years, mixed with the classical style of the 18th century, giving people a sense of metropolis The steadfastness and ease of seeking.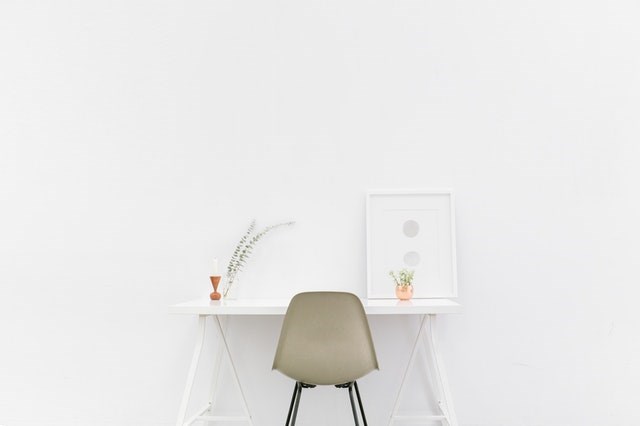 The home of the old captain on the Elbe River is noble and elegant. The glitz of the city has faded, and the peace of mind is born from is.....