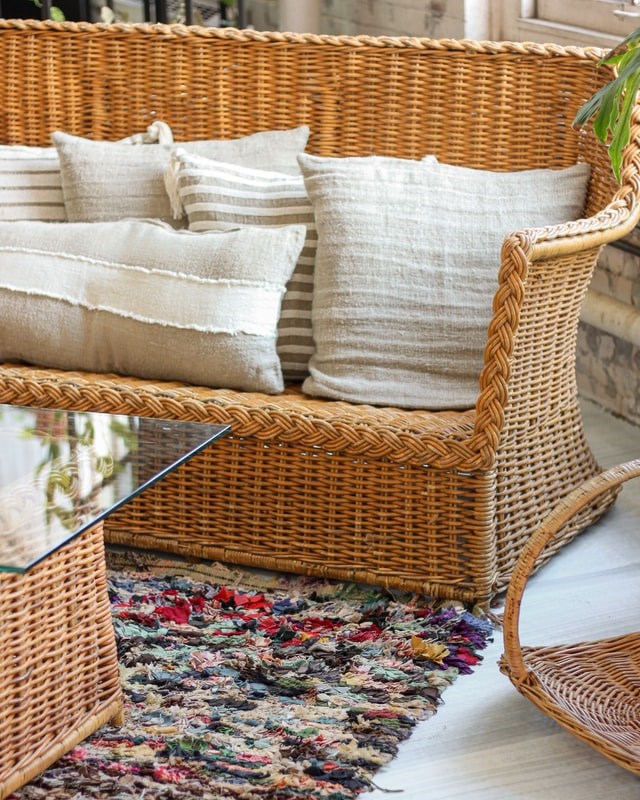 The vine has lived with its once soft beauty, and when its life loses moisture, it has withered such beauty. It lives in the world with another kind of life, dotted with people's homes, which makes people happy.
Because of its soft texture and high ductility, rattan can create various shapes or lines, so it plays an indispensable role in furniture decoration. Therefore, it is often used to make leisure chairs that focus on soft touch. The rattan furniture has smooth and soft lines and luxurious and comfortable shapes. With its soft and rigid essence, it highlights the elegant and fashionable charm.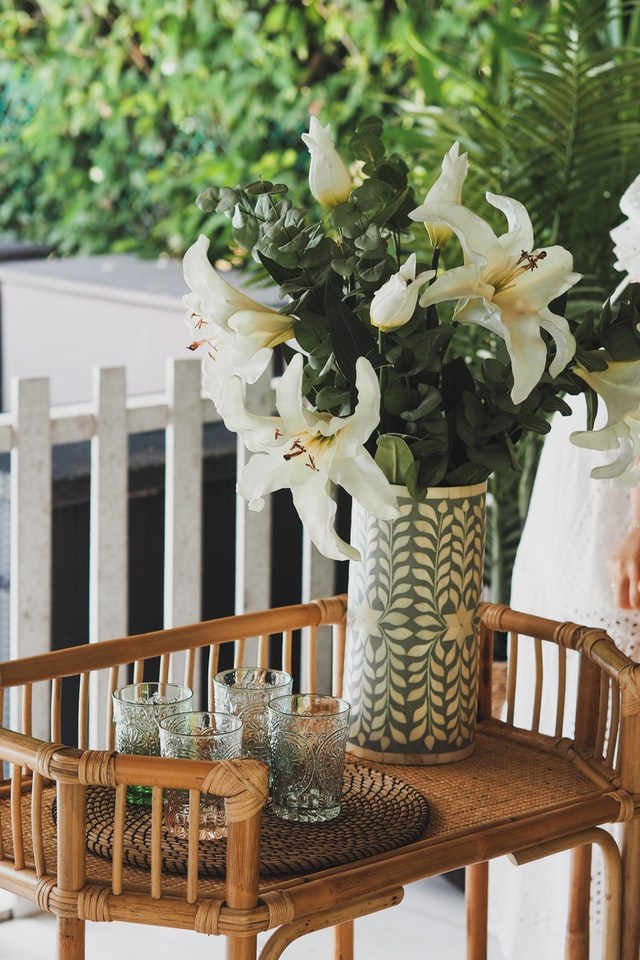 Today's rattan art products abandon the original rough feeling and create a natural and fresh atmosphere. Many people try to create romance at home and make life comfortable and idle, but they often appear rushed because the design impression is too heavy. Adding an elegant rattan art that can add romance to a limited private space will make the soul as flexible as a rattan.
On the beautiful balcony at home, that exquisite hollow rattan hanging chair is definitely a good choice for romance. Imagine the swaying comfort of sitting in a hanging chair, as if returning to childhood. The patterns of diamonds and flowers behind him are all carefully woven with rattan. Sitting inside will definitely make the people in the opposite building jealous with envy.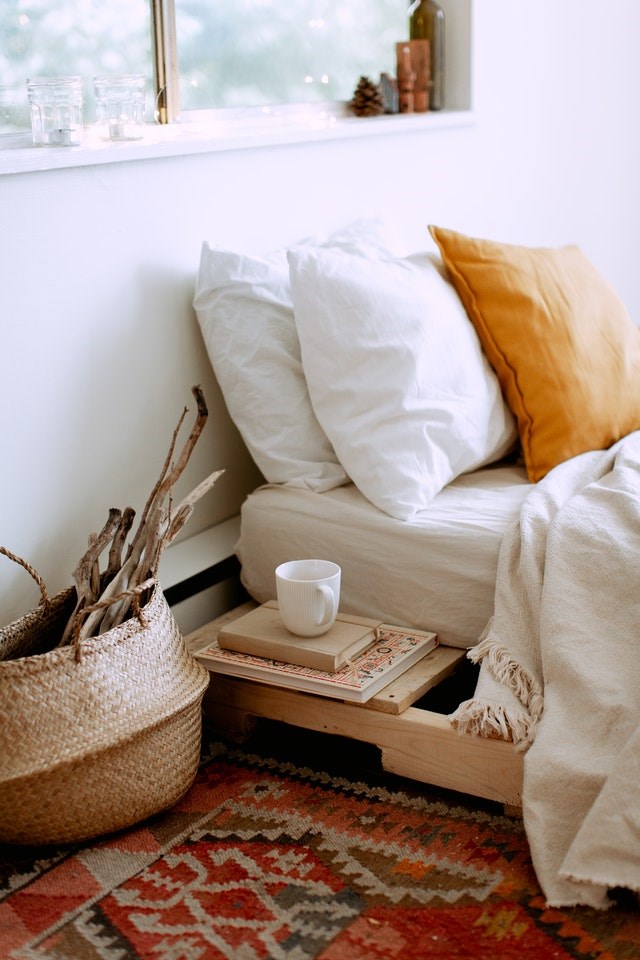 In the spacious living room, the Southeast Asian style rattan coffee table can make coffee drink different flavors; the few rattan storage baskets on the shelf add a touch of elegance to the milky white shelf; and The sepak takraw made by hand is hung in the air, adding more fun to the rigid living room.
Maybe just three or two pieces of rattan furniture, the atmosphere in the home will be completely different. In the halls and restaurants with some small rattan flower stands and coffee tables, the small decorations create a long-lasting romantic aftertaste.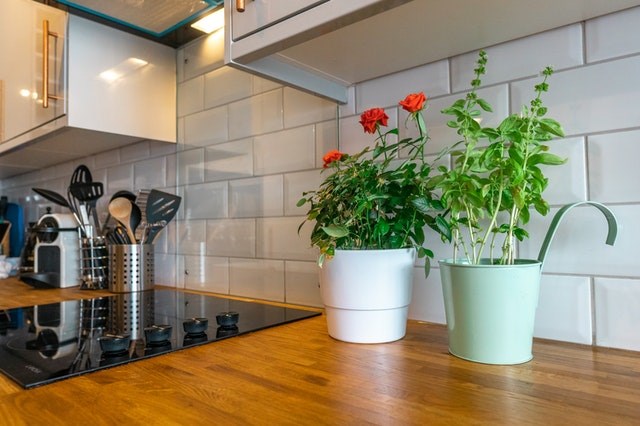 For those who are obsessed with rattan furniture, the allure of the outside world is nothing but a passing glance, and they can still be alone in the red dust. The inner peace and calmness makes them calm. They know how to let go of greed and get Zen mind by themselves. Sitting in the rattan chair in the study, they feel cool.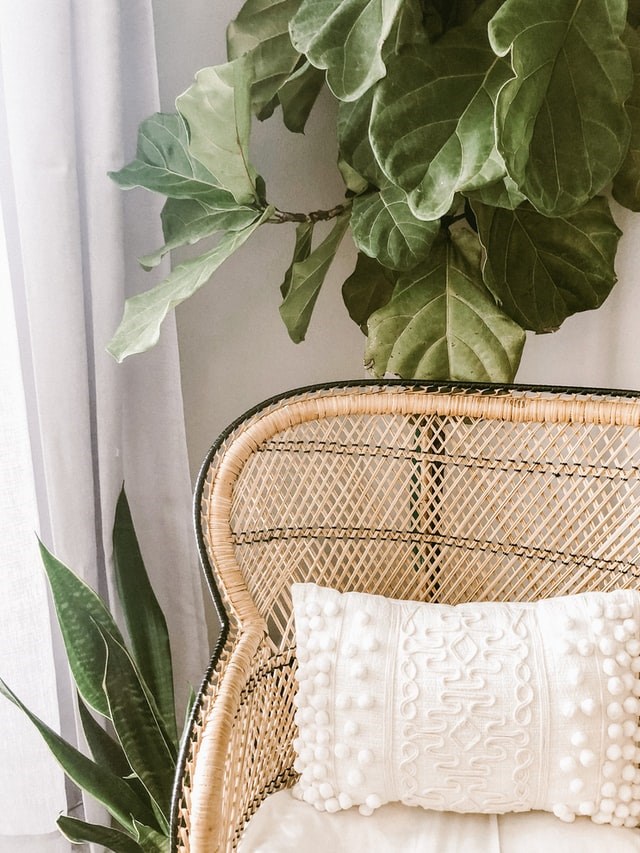 Compared with wooden furniture, rattan furniture is a little lighter and more flexible than metal furniture. Rattan furniture gives people a natural and elegant feeling, simple but elegant, but elegant and stylish, but a little more fashionable. , It gives people a fresh, natural, soft and lightweight feeling, whether it is placed in the living room or the bedroom, there is a kind of natural style, bringing a hearty coolness.