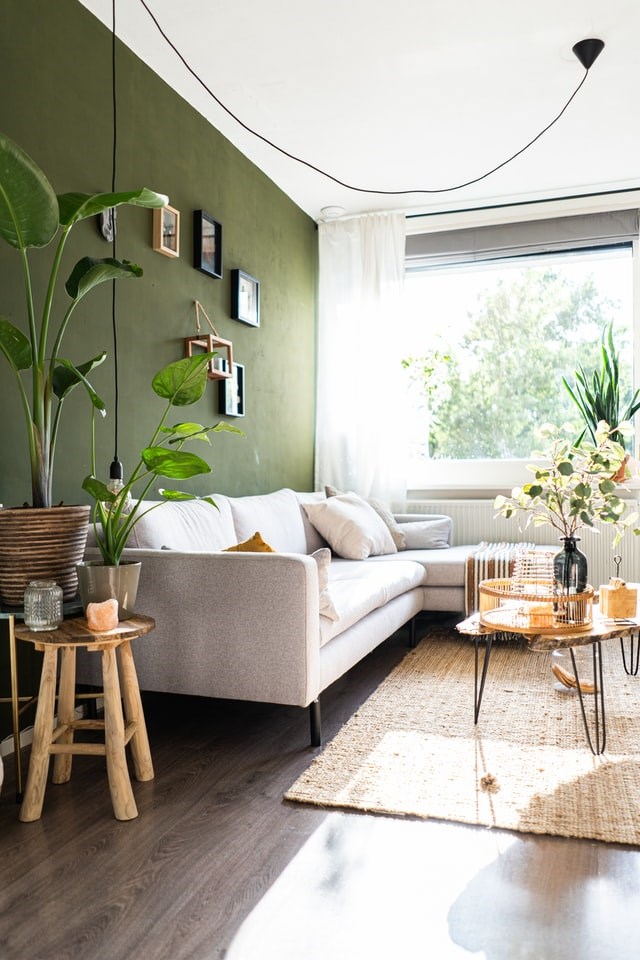 Color doesn't have absolute meaning of warm and cold, just because green is the first color of spring, it represents coolness. In fact, change the way of thinking and change the color scheme, and we will find that warmth can also be upgraded in green.
The bedroom is the most peaceful leisure area. The calmness of green can soothe people's mood. However, the large area of green and blue is too cold, so the owner cleverly uses different shades of coffee to match it, making the home The color becomes both bright and warm. The decorative painting color blocks on the wall are bright and pure, matched with the goose yellow on the bed bench and the cushion, creating a sunny atmosphere.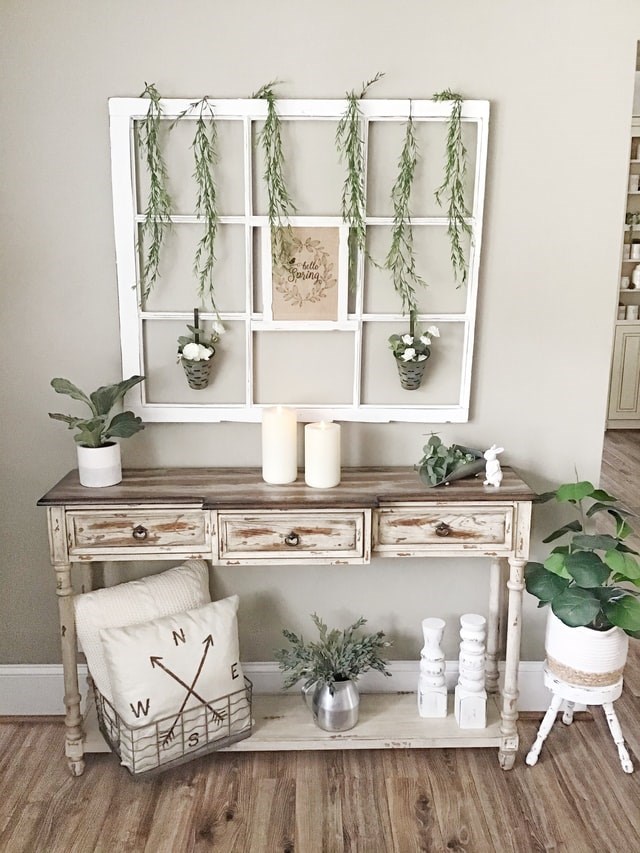 Although green curtains have a good light-shielding effect and can calm the overall color of the room, they cannot be used in a large area; the white background color of the wall and furniture is still an important harmony color, through the color contrast with large differences in shades , Can refresh the entire space; gray-green bookcases and sofas softly filter the harshness of dark green and pure white when matched; dark brown square picture frames, light brown square wall patterns and curtains, light brown sofa art The dot decorations are combined to make the details of the home more rhythmic.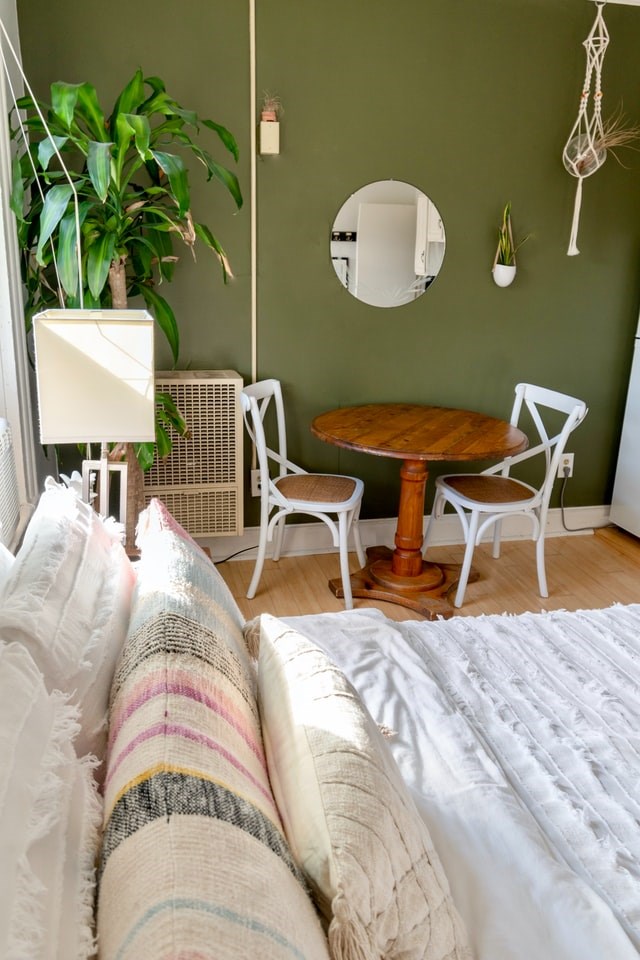 The general principle of color design in the kitchen should be soft and uniform. The original wooden cabinet combination is the best choice, and the wall can be decorated with tiles that are the same or similar in color to the ornaments. The log cabinets and countertops, coupled with simple linear design and silver metal fittings, appear bright and stylish. The dark green glaze vases and porcelains vary in color from dark to light, making them natural and elegant. And this perfect fusion makes the kitchen both practical and exclusive lifestyle. The walls are matched with some dark green wall tiles, which not only echoes the color of the utensils, but also makes the overall space more expensive. In order to make up for the shortcomings of small kitchen space and insufficient lighting, the log cabinets on the wall are designed in light yellow, and the light reflection effect is used to make the space appear bright and warm.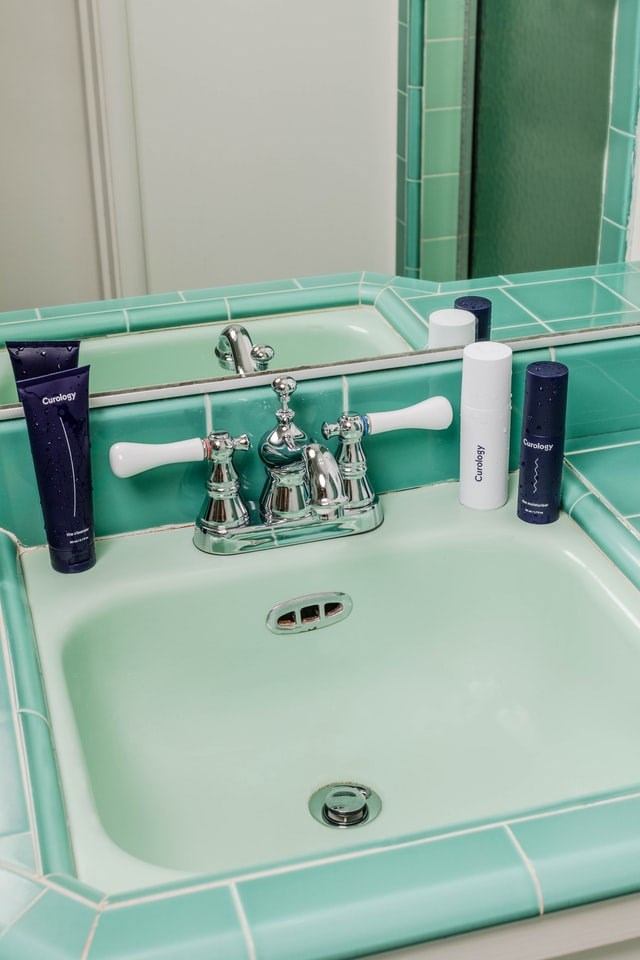 The blue-green color in the bathroom matches the white on the wall, reminiscent of the blue sky, the sea and the warm lake. There is a sense of intimacy into nature. Green mosaics and white tiles are tiled in the bathroom. It has the characteristics of freshness and brightness, the color is coordinated for a period, and it looks colorful and not messy. Whether it is glass material or ceramic materials, it has been given infinite inspiration, giving people a sense of breadth and tranquility. Being in it makes people more comfortable and comfortable.

The reasonable collocation of colors makes green no longer only represent coolness.