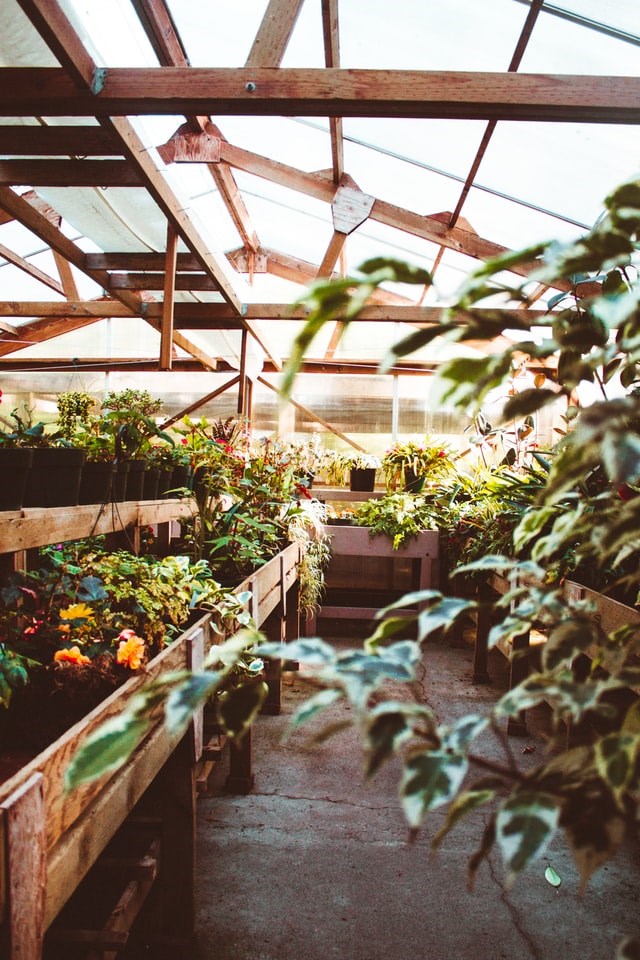 When she was a child, Daisy grew up in the countryside of England, playing in the meadows and woods all day, listening to the whispers of the sun and breeze, and seeing the green eyes. After graduating from university, she settled in the city. Although the country-style home decoration will also make her feel like a childhood, she still misses the tree, the grass, and the little flowers along the road when she was a child. So she built a small garden in front of the door to soak all the leisure time in it.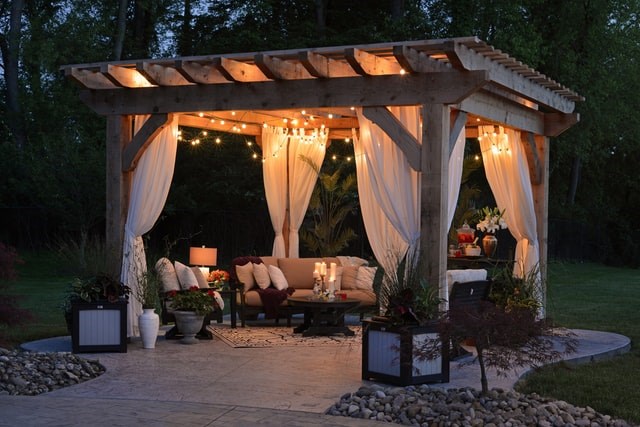 Tall and short trees are planted in the garden, which grow up year after year. A wooden pergola was hidden among the trees. It was originally covered with passionflowers. In summer, light red flowers will bloom. When the flowers gradually wither, the fruits of passionflower will grow out,and the egg-shaped fruits hang down from the trellis, teasing the petite flowers in the bonsai below. But a heavy snow last year frostbitten the passionflower, and now the green trees are already very lush, and it has just sprouted. Without its shelter, the pergolas ushered in soft sunshine.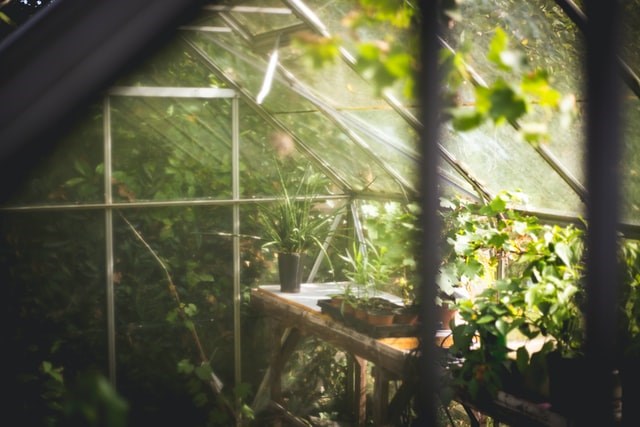 Under the sun is a stocky original wooden table, the shape is simple and clear, without the slightest pretentiousness, but it is somewhat domineering surrounded by potted plants. The breeze and sunlight drive away all the noise here, leaving everything in a static state, and life will freeze here. Look at the birds that once tweeted and the melodious singing frogs have become permanent sculptures here, and even the happy dwarves have quietly hid under the beautiful dianthus flowers.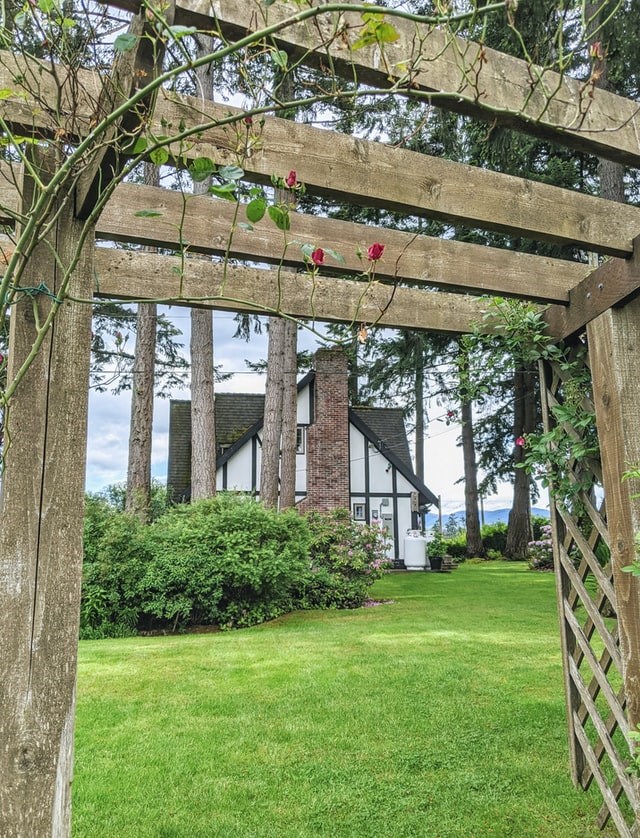 In her free time, Daisy recalled her childhood in her little garden. A book and a cup of tea will constitute a whole leisure afternoon.