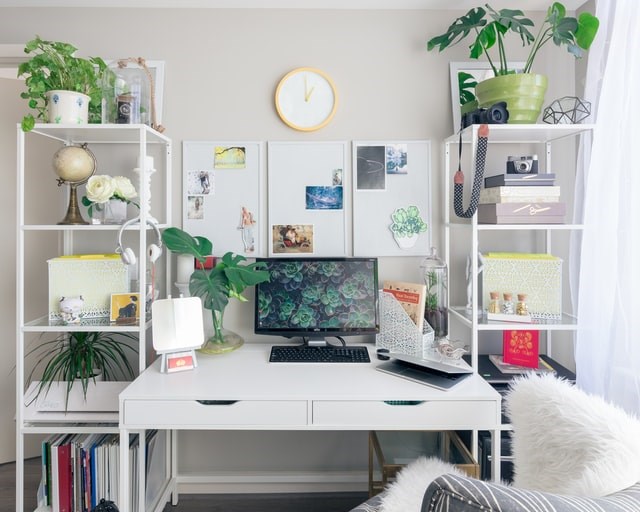 Nostalgic for the breeze and splendor of South Asia, Sharon fixed her home in that beauty. The downstairs is made into a refreshing South Asia, the bamboo and wood are cool, and the breeze is breezy; the upstairs is made into a gorgeous South Asia, with jewels and infinite warmth.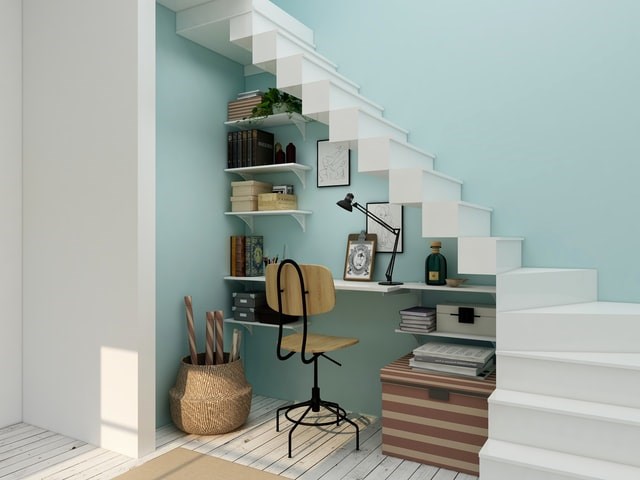 In the living room and dining room downstairs, rattan chairs, bamboo chairs, and wooden escalators are bright and fresh, as if they exude the unique fragrance of South Asia. The woven texture wallpaper uses the thinnest wooden lines as the skirting line, which plays a role in linking with the wall. The living room is made of unique bamboo hanging items, and the rest is placed in the study room against the wall, creating a small bamboo forest effect.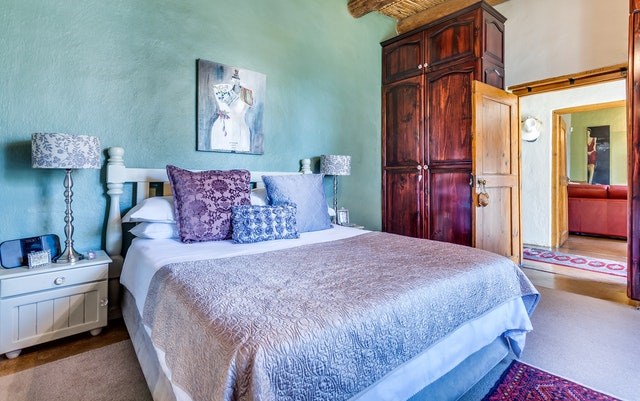 Sharon especially wanted an independent and close to nature place to study, so he converted the octagonal pavilion on the terrace into a study room. If you are tired from reading, you can come out and breathe in the fresh air on the terrace. With the tranquil atmosphere of this independent space, you can see the flowers and blue sky outside the window as soon as you look up, which makes people feel very comfortable. When it rains heavily, it feels unparalleled to hold an umbrella and go to the study.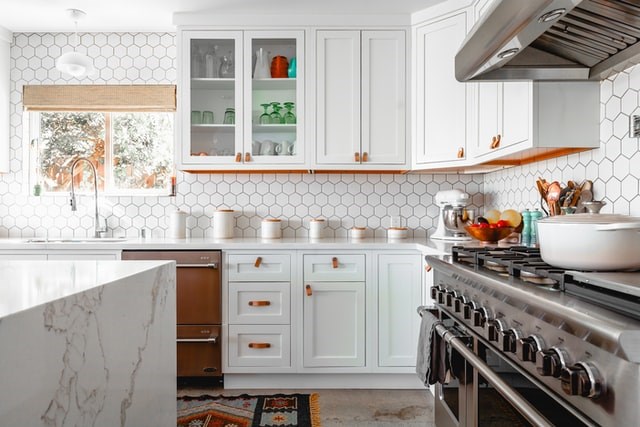 The bedroom on the second floor is Sharon's independent world. From wallpaper to wall paint, to bedding, the different shades of fuchsia make the room beautiful and moving. In front of the long bay window is the world of cushions, plus a low cabinet, it becomes a perfect corner for Yelan to study. Drinking coffee and looking at the scenery here is really a great treat. The chandelier made in Nepal sheds a gentle light from the head, with the touching sentiment of South Asia. The large folding door is like a folding screen,when fully opened, the bedroom is integrated with the resting area on the opposite side. Sunlight from the staircase area will come in from the height, making the bedroom no longer a small space.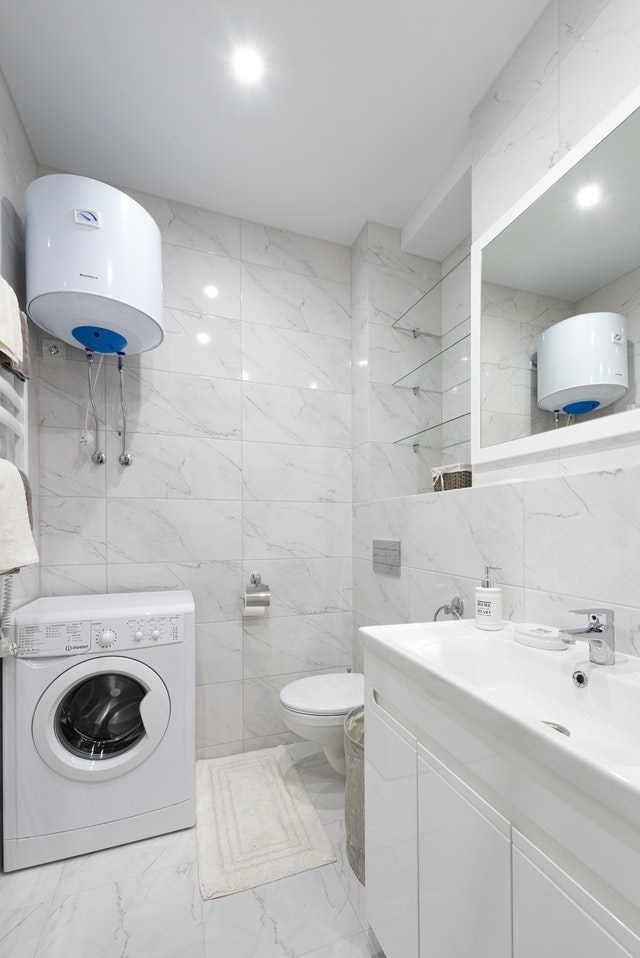 The most exciting thing in the home is the suspended ceilings of various shapes, of which the top that echoes the spiral staircase on the second floor is the most representative. With the chandelier as the center, the suspended ceiling of bamboo mat texture is made into a circle. When you look up inadvertently when you go upstairs, the spiraling feeling will be very strong, reflecting the unique style.
In this refreshing and gorgeous home, the Sharon family enjoyed the breath of New South Asia.