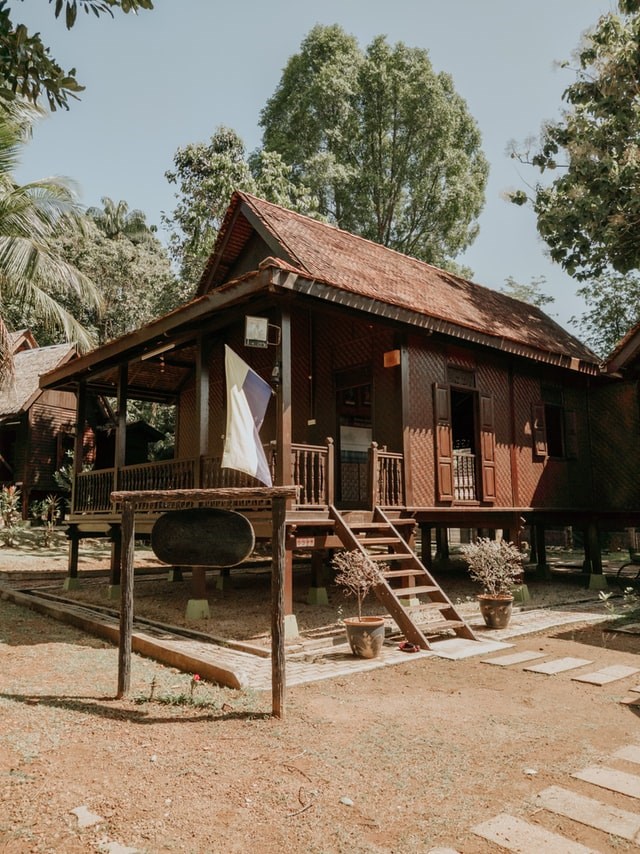 Want to close the door and wander alone. Haven't thought, behind the door suitable for wandering, is a wooden hut. This hut is built on the mountain, in a dream.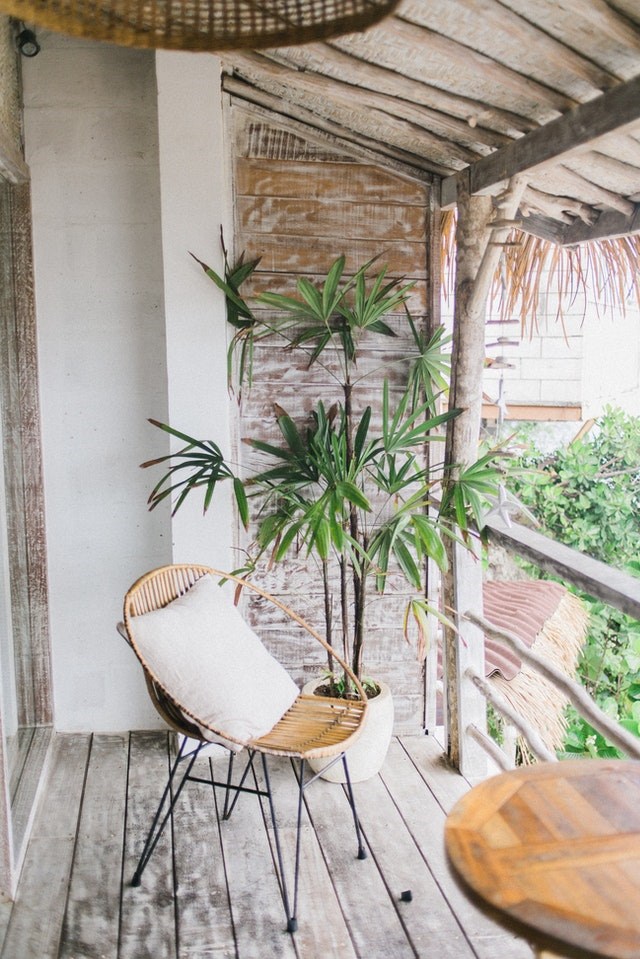 Every sunny morning, the eyes are full of green and there are birds singing; when the sun is setting, you can also walk to the pond to listen to the string of frogs. There are lotus flowers in full bloom in the pond. In autumn, you can fold a few reeds and take them home and put them on the desk to make a year's scenery.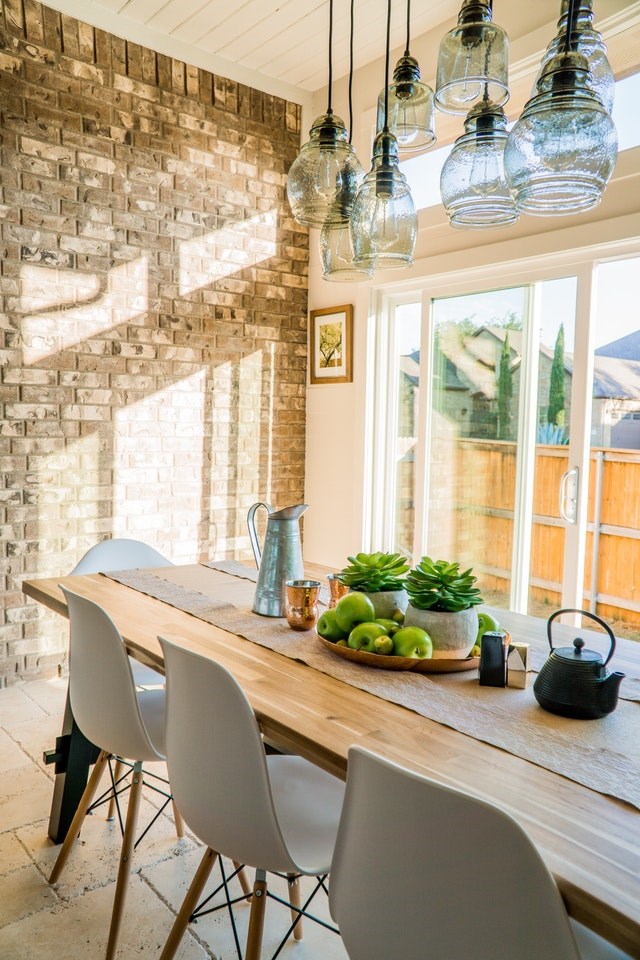 The girl's home is built here.
The girl's house is divided into upper and lower floors, and there is a large sunny platform on the lower floor. She said that when she becomes a farmer, she will dry the rice here. But that is the future. Now this is the place where she and her friends chant the wind and the moon.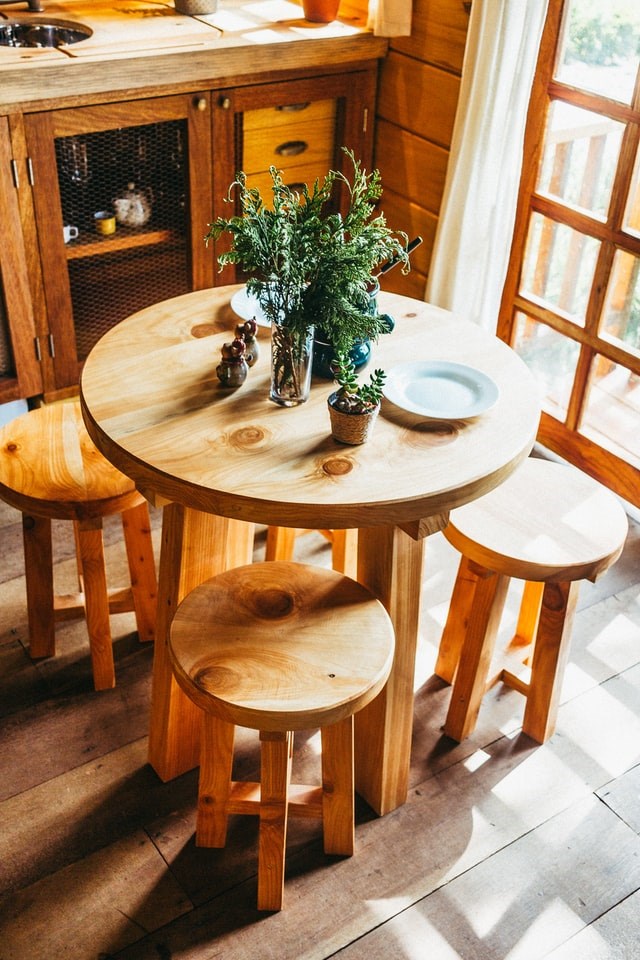 The girl who loves to entertain guests puts the open kitchen on the far left of the lower level, matching with the large English dining table and chairs, this has become the most lively place in the home. When friends come, they have fun here, sleep when they are sleepy, and eat when they wake up. The girl likes this kind of life with friends, so the lower level is always shared by friends, and the upper level is her own secret room.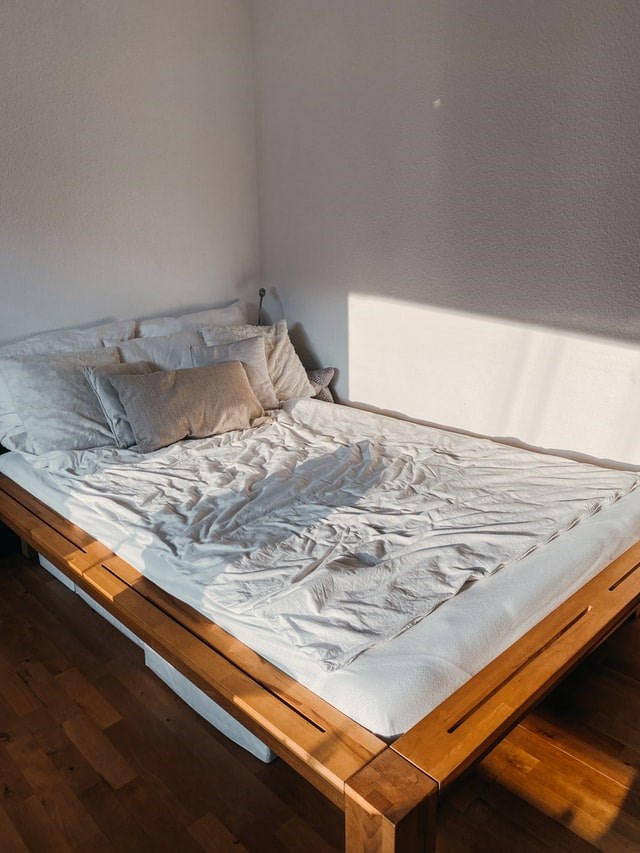 Going upstairs is the real place where the heart wanders. The original wood color seems to make people smell the original fragrance, the dots of the tree knots, hidden countless true and illusory stories, about sailing, about grazing. In such a unique wooden house, the whole world is in the arms and under the feet.