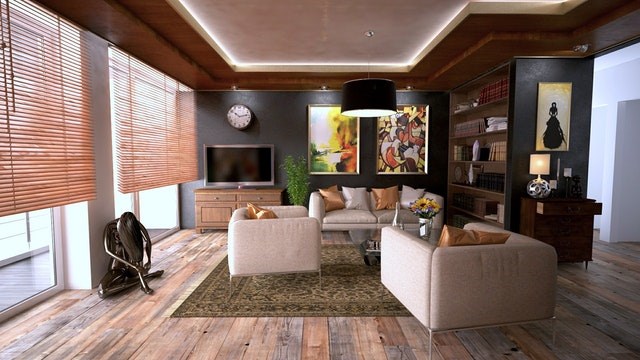 Marianne is a French designer. She has lived in Argentina and Africa for a long time. In her eyes, the world is full of art and everything is a source of design inspiration.
Marian's villa has huge French windows in every direction, and every day I experience the subtle changes of the four seasons. The landscape reflected outside the window is like a background wall, which determines that the home should be based on nature. Instead of choosing the colorful fabric curtains she likes, she chooses a three-dimensional roller blind with adjustable direction, so that the light can be adjusted at any time according to her needs. The strengths and weaknesses. In the face of nature, any color is superfluous, so like many French people, Marianne did not paint the walls of her home with colorful colors, but a whole body of white. The accessories are also decorated with small colorful ornaments instead of large areas of rich colors.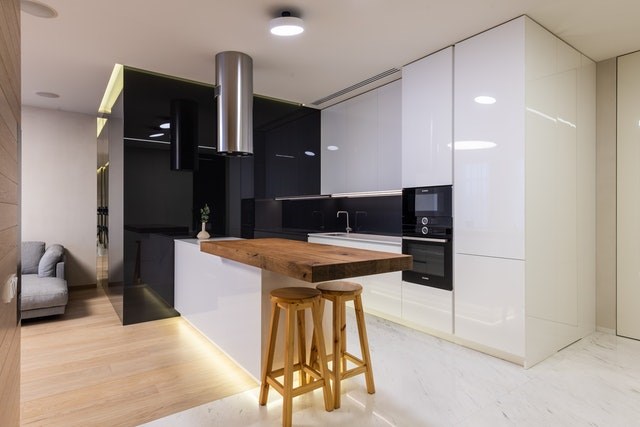 The average family uses the largest hall in the house as the living room, but Marianne is different. She uses the small living room at the door of the villa as a place to entertain ordinary guests, and connects the largest living room with a western-style kitchen. It is truly The function is more like a main space for pure family entertainment. In the decoration style, the colors are warmer and the atmosphere is more relaxed, creating a comfortable and relaxing atmosphere. Here, everyone can sit and lie freely, and things don't have to be arranged neatly, everything is at your fingertips. Compared with the formal small living room that enters the door, it is more comfortable and casual in design.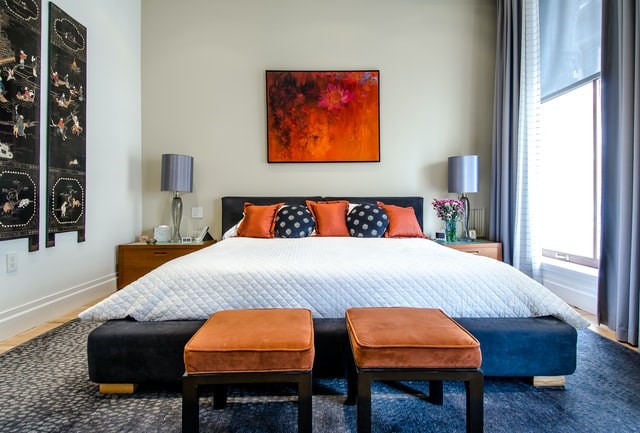 Many things in the house are treasures bought during the trip, and they give Marianne a lot of inspiration for design work. Whenever she travels, Marianne can't help but buy a lot of things that she seems to be very tasteful. The simplicity and nobility of ancient furniture attracts her, and she also likes to ponder the craftsmanship of traditional tapestry weaving. The exotic ivory candle holders, cushions with African animal skin patterns, lamps and bedspreads in the bedroom were all designed by her. Although these gadgets are not comparable to many of the large-scale industrial productions she designed in France, it is not difficult to see Marianne's persistence in pursuing the perfect quality of life from the mind of these designs.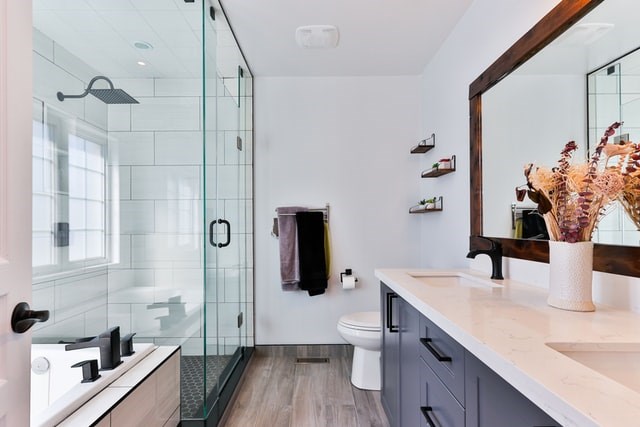 Marianne enjoys the freshness that nature brings to her, and enjoys the warmth and tranquility that this home brings to her.