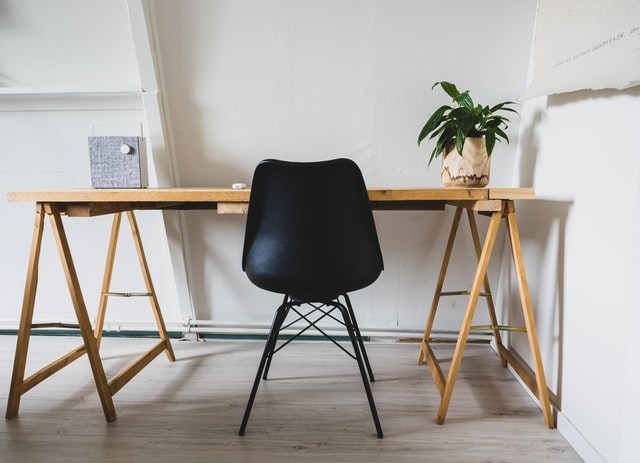 The Morin couple, who had lived in the bustling Berlin for half their lifetime, met a small village on the Baltic Sea Das Peninsula. The endless sandy beaches, lush woods and the winding shallow sea brought the tranquility and serenity, deep Attracted them. So here they also have a home, two people.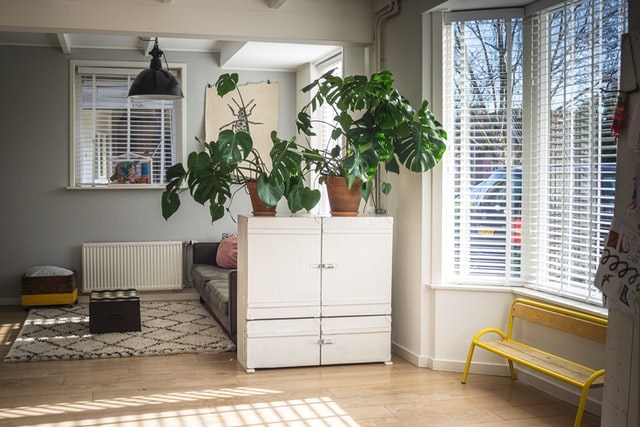 Their home was built in the void of the building in the middle of the village, in a typical rural style.
There are no windows on the side of the house facing the street,as if the family intended to be isolated from the outside world. But when people enter the house, they get a completely different feeling: light flows from the different directions into the spacious room. On the side of the garden surrounded by fences and trees, the windows are arranged with the direction of sunlight as the axis, and several open skylights make the distribution of light and shadow just right. Surprisingly, just a few steps into the door, you can almost see most of the living areas inside the house, the space is wide, both transparent, and bright.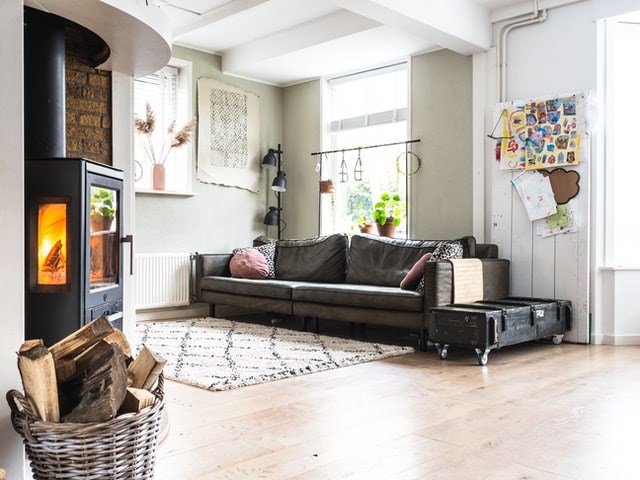 Since the house is built using the architectural gaps of the village, it is inevitably long and narrow according to the terrain.In order to make up for this shortcoming, the owner made a reasonable division of the building plan: the kitchen, dining room, and leisure areas are connected to each other, and the main furniture such as cabinets, tables and sofas are used as obvious boundaries to separate the functions of each area.White as the main tone, so that the open kitchen more bright, and its upper part is designed as a study, the size of the master designed the right. Looking out from the kitchen, a green came into view.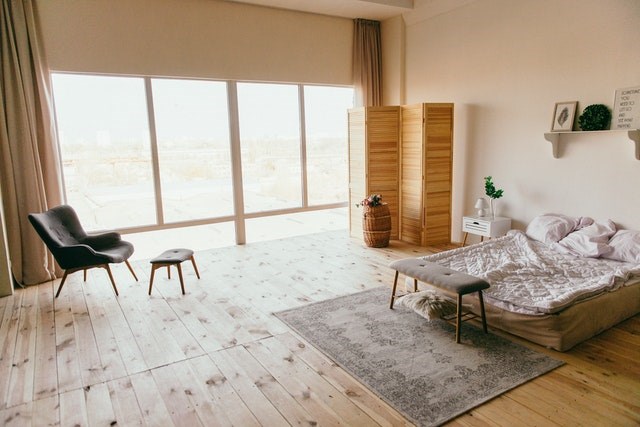 Set in long and narrow corridor the whole cabinet that occupies whole metope, the host only left the thing that daily use uses in casually desirable place, and puts everything else in the cabinet. The harmonious unity of appearance and function is fully reflected in the office area as a part of the overall space: the bookshelf in the working position is also used as a stair railing. The Danish-style doors and windows are open to the outside, and the sliding doors in the house have the effect of closing the space, so there is no need to leave the space for deflecting window wings and door leaves, and it looks neat and tidy.

Now the couple from the metropolis, in the Baltic beach, enjoying the life of harmony with nature, enjoying the peace and quiet of the life.