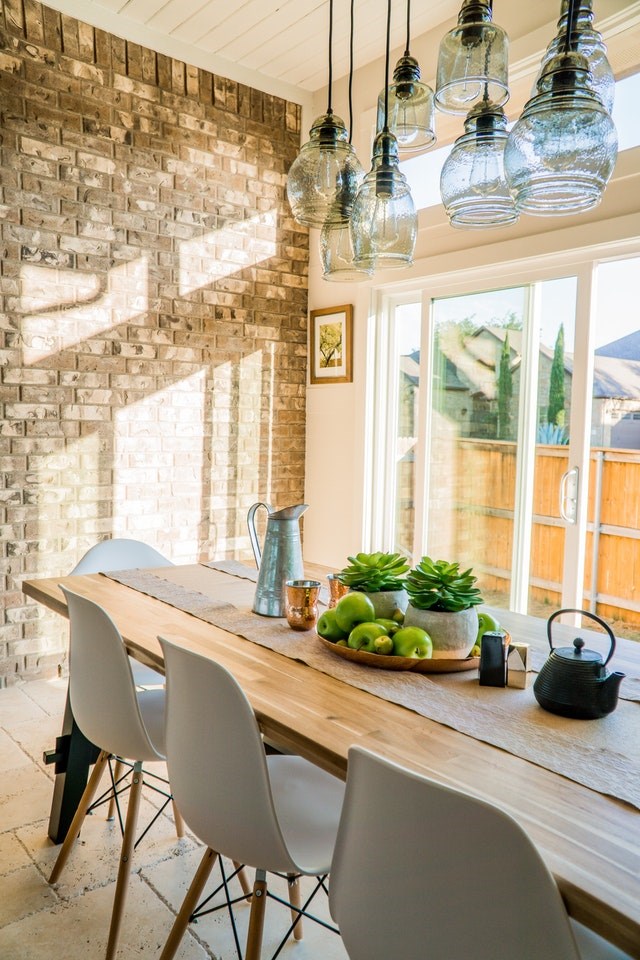 This is a simple square building surrounded by hollow stone walls, deep and quiet, forming a courtyard far away from the world. In the courtyard, the bamboo shadows are swaying, the branches and leaves are swaying, full of vitality.
This is the home of an architect. This unique building, with indoor wooden walls, wooden furniture, and four sides of glass, echoes with the stone brick walls, log roofs, and the trees in the courtyard, forming an atmosphere of the same origin. Floating and luxurious, indulging in the coolness and vastness that is not stained with the mundane.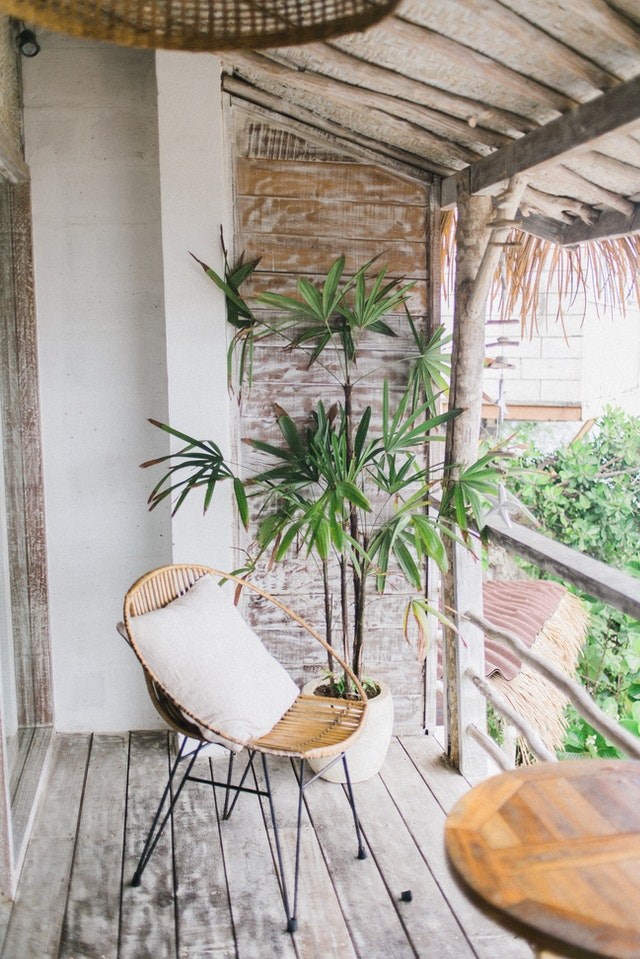 The owner designed the exterior wall of the room as a floor-to-ceiling glass curtain wall, and the wooden fence outside the floor-to-ceiling windows can also adjust the angle according to the season or preference. In this way, no matter when you rest, eat, entertain guests, or read a book, as long as you look up and look out, the natural scenery around the courtyard will be unobstructed.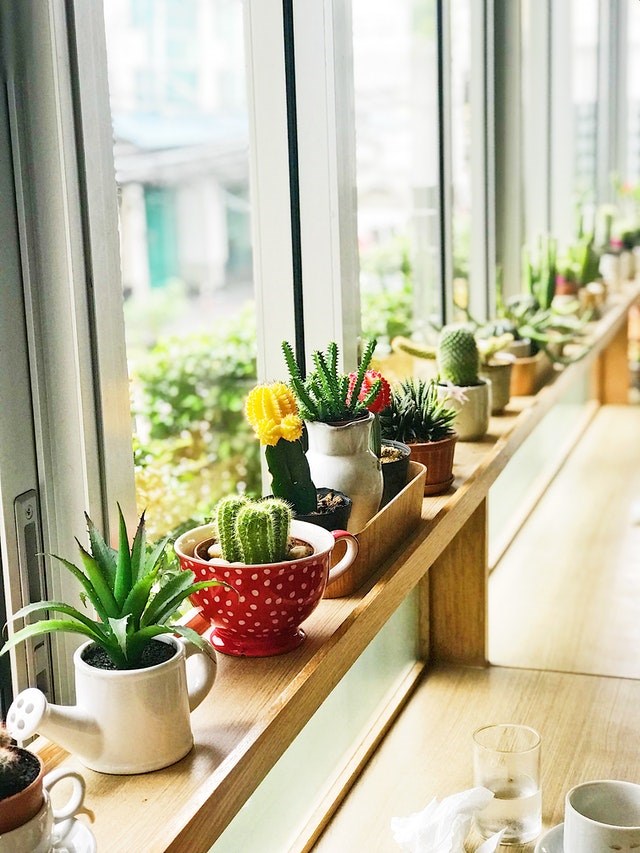 The large transparent glass wall connects the indoor and outdoor, and the natural light spills in like a waterfall, reflecting on the log wall and stone floor, bathing in the bright indoor light, giving people an artistic conception of harmony between nature and man.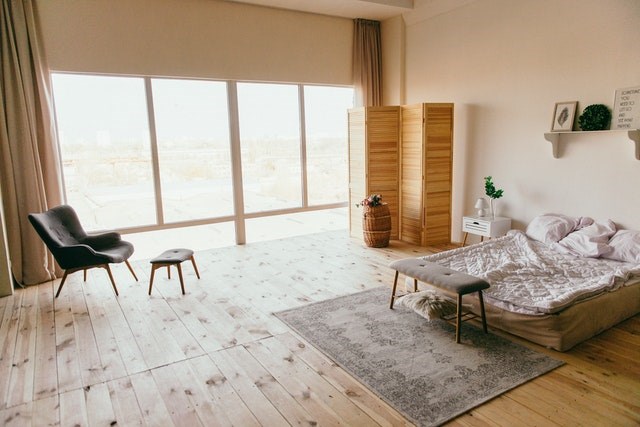 The interior walls are decorated with logs, and through the glass windows, they echo the hollow stone wall, balancing the desolation of the stone wall with the wood's sincerity and warmth. The indoor furniture is so simple that there is no extra decoration. The bed, wardrobe, bookcase and sofa are made of the same logs as the wooden wall. The style design adheres to the geometric shape of the wall. The furniture is only composed of flat and three-dimensional, without any burden. . There are floor-to-ceiling curtains of pure cotton hanging from the windows, soft carpets on the floor, thick soft cushions on the beds and sofas, and some easy and convenient pocket cushions scattered in the living room. This "no style" natural effect is thoroughly implemented from the courtyard to the interior.
In fact, "no style" is also a style. Imagination can be infinitely enriched, and then linger back to appreciate the harmony, tranquility, simplicity and nature.