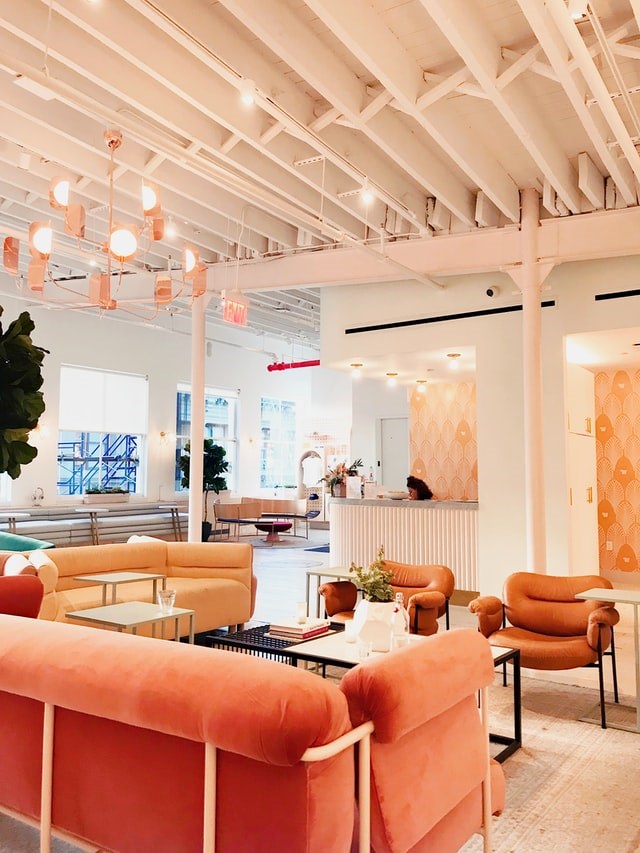 Allison is an inspired architect. She prefers old houses with traces of history and the joy of integrating reality into history. So she fell in love with this old factory.
The old factory building is located in the noisy Manhattan business district. The once busy and noisy has become the past. Now only the high roof and bright glass windows keep the sunlight in the room. This space provides enough room for Allison's dreams and also provides a suitable environment for her children to grow up freely. With spacious space, gorgeous colors, and remaining rough lines, happiness is in the fusion of new and old, exuding gentle brilliance.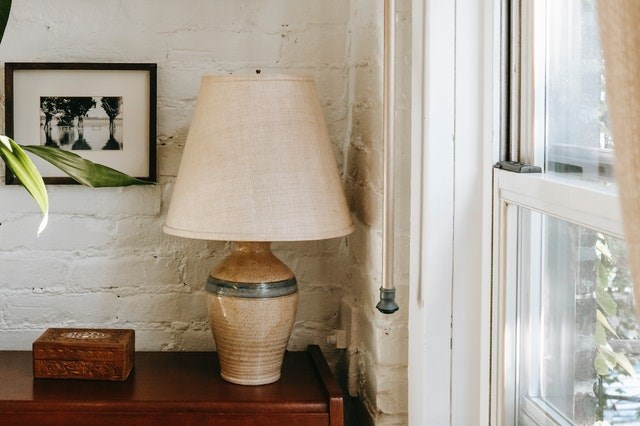 When decorating this home, Allison deliberately retained the traces of a typical industrial plant: a tubular sprinkler was hung on the ceiling; the elongated and peeled pillars stood upright between the ceiling and the floor; the spacious and bright The glass windows are exposed with raw metal. In these old historical environments, the new design injects a strong sense of life into the house: the Philippine window shutters with mother-of-pearl panes form two translucent doors leading to the room of Allison's son Jeremy; The teddy bear sits comfortably on the soft bed; the post-modern paintings on the wall constitute the young impression of the living room.
The change of colors and curves gives the space of the old house modern makeup and gentle temperament.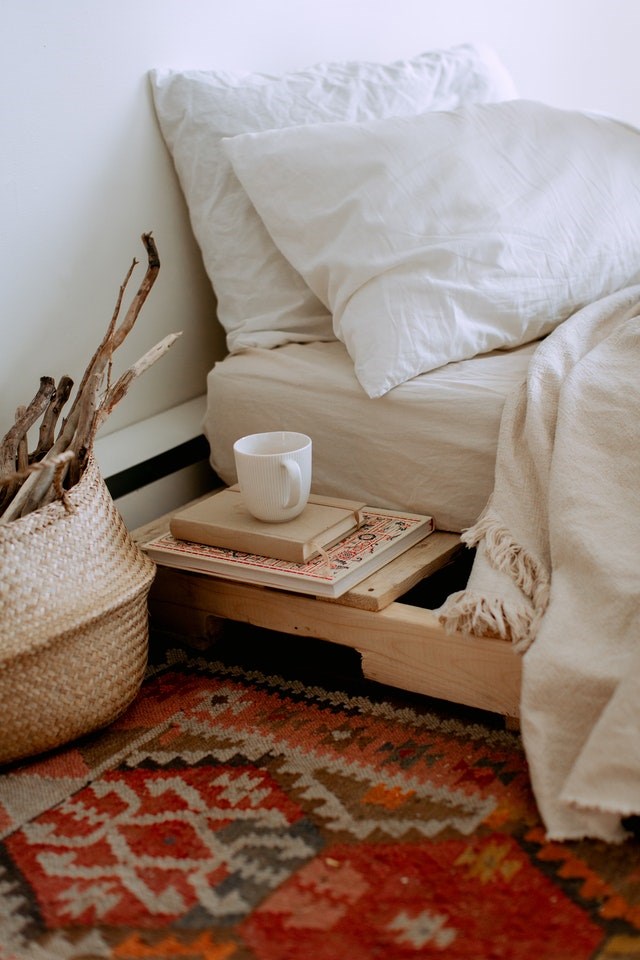 Warm red, yellow, brown and other colors are jumping in the living room and dining room, playing cheerful tunes in the hearts of family and visitors; the elegant and quiet white in the bedroom creates a relaxed and peaceful atmosphere, which makes people look forward to infinitely. In a lazy afternoon, you can lie in bed and have a peaceful dream.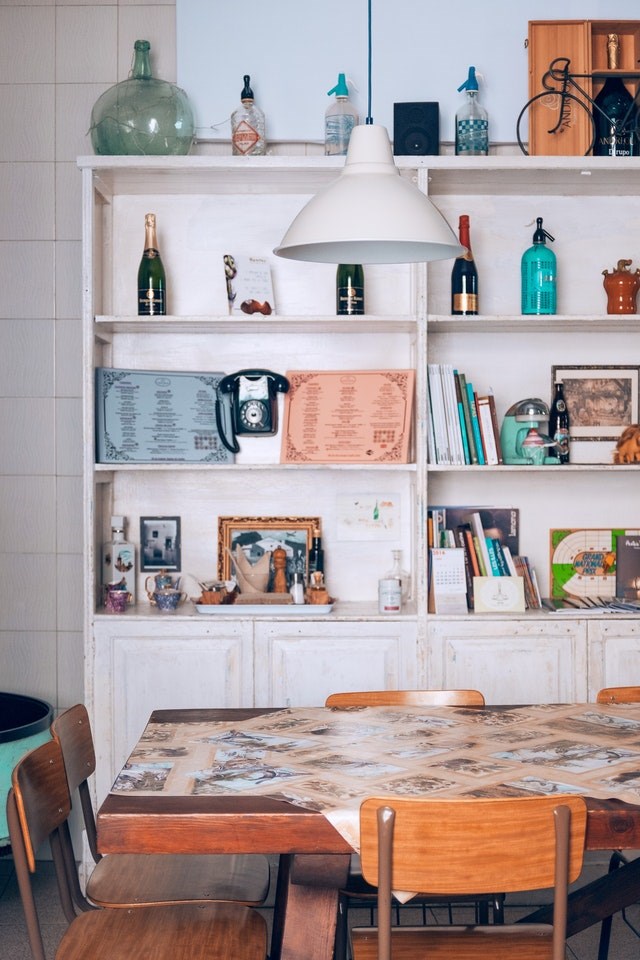 From the sofa to the dining table, from the seat to the floor lamp, the elegant and concise furniture curve injects a modern atmosphere into the old factory building, revealing youthfulness and feminine delicateness everywhere. A Louis XV style sitting and sleeping sofa is interspersed with it, using graceful classics to bring a touch of gorgeous precipitation to the modern atmosphere, and the same style of dinner plates and silverware randomly placed on the table has also become concise. The finishing touch on the table.
The new and the old, under the direction of Allison, collided and blended in the old house, composing a harmonious piece of music.