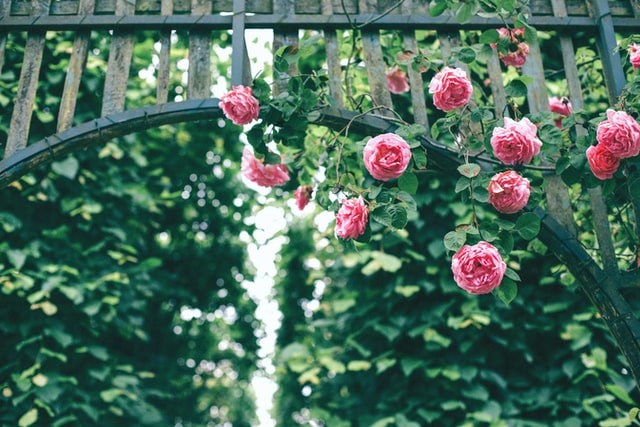 The Anna couple live in a simple cottage in the west of Paris. This is a building built in the early 20th century. What attracted the family at that time was the quaint atmosphere in the room. Now that several years have passed, this place has become a warm and beautiful home.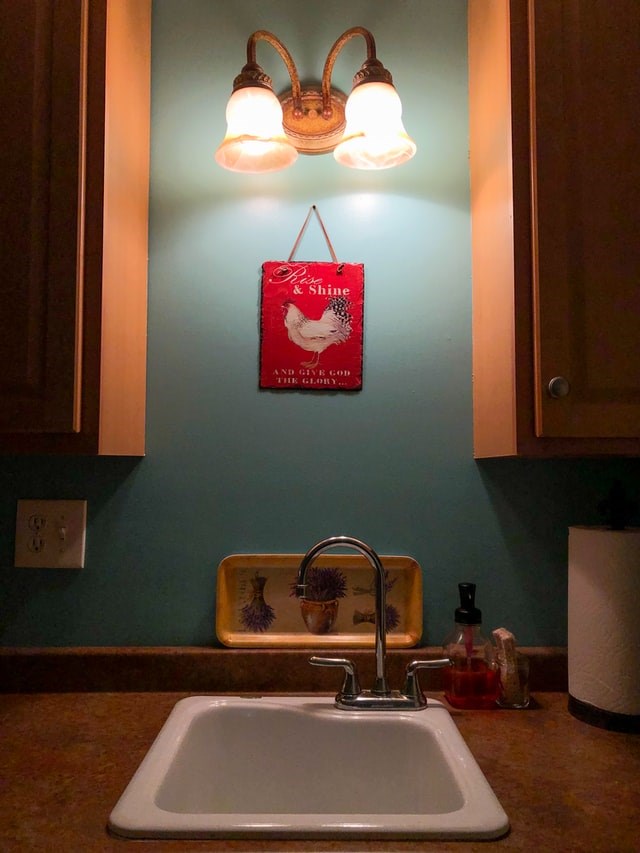 There are bricks and wood panels with historical traces in the room, a sink decorated with bumps and convexes, and a cast copper bathtub in the bathroom. Although no one has lived here for many years, it is precisely able to maintain the characteristics of the time.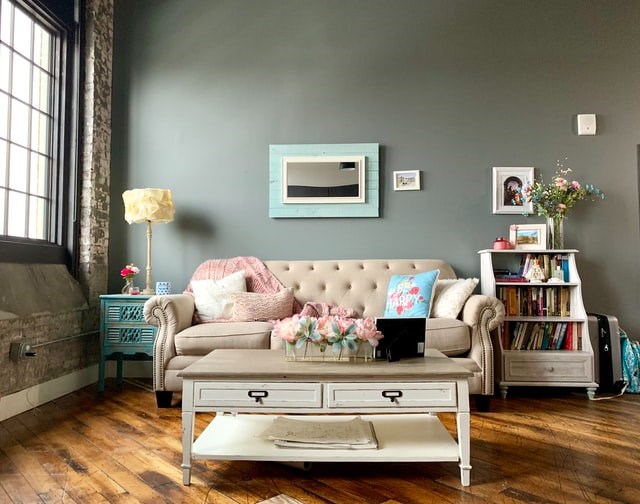 The renovation of this old house is gradually carried out. The designer has not only kept the original historical traces of the building, but also carried out a modern transformation. They believe that it is free and easy to get rid of the constraints of fashion trends, and the decoration in the building should not hinder the activities of the residents, let alone hinder the lives of the family.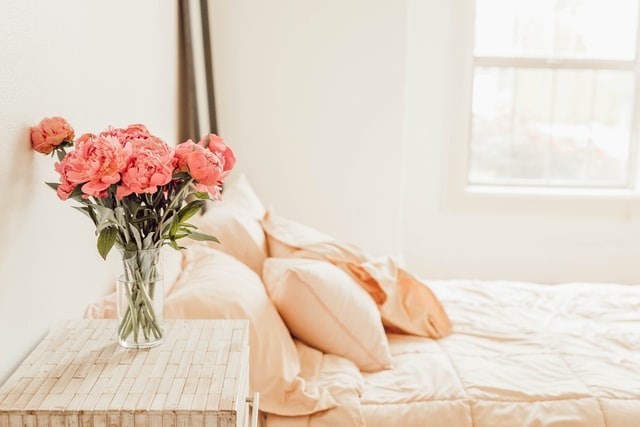 Through the use of different colors and shades, the owner turned a dilapidated house into a vibrant and happy residence. Today, this home has been completely renewed. White and elegant is its first impression. All kinds of wooden furniture are carefully arranged in the best place by the owner, and the unique natural softness of wooden furniture also brings more warmth to the whole room. Open the window, the sun squeezed in, shining on the big fresh flowers, adding charm to this simple home. The walls are surrounded by curtains to form a small "exhibition area", and the hanging paintings inside seem to tell the distant past.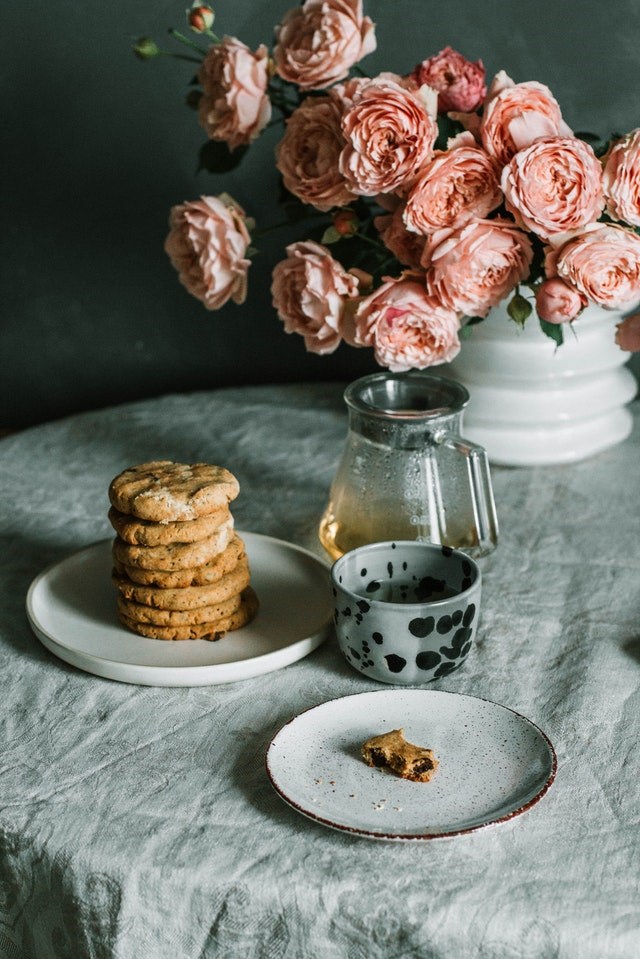 Rose color is Anna's favorite, so you can see that the pink color always appears inadvertently, and it always adds the finishing touch every time. Anna is always adding more things to her home, just hoping to make it more and more perfect.
Now it has become a world of colors, the colors gradually transition from light to dark, light brown, black, white, etc., as the eyes move across the houses, it is like an invisible wire extending from the garden to the highest level.There are no creases or breaks in the middle, everything transitions smoothly and smoothly. Occasionally, a plum tree, a lilac flower, or a raspberry, or even a rose will break the original balance and bring joy and vividness to the peaceful pattern.