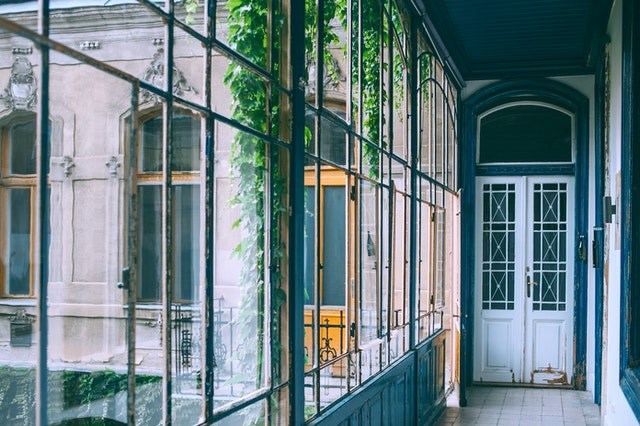 Miller is the art director of an advertising company in France. Her exquisite and capable character and unique artistic taste make her pay great attention to cleanliness and tidiness, simplicity and elegance when decorating homes, and she uses pure artistic expression techniques to perfectly Created a noble, introverted and distinctive style of aristocratic life.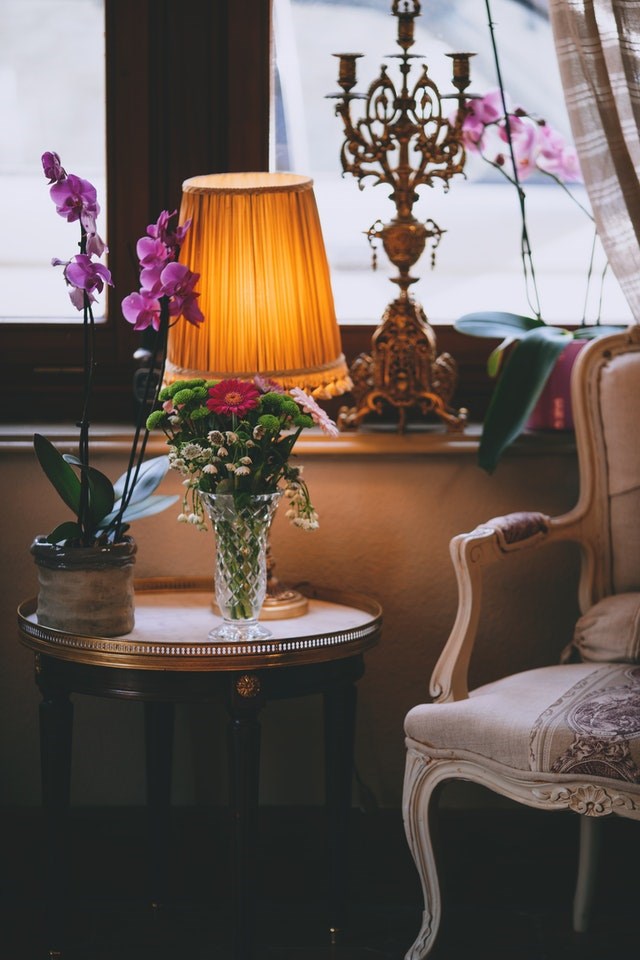 This is an old-fashioned apartment building, with a high ceiling, exquisite pillars, oak floors and spectacular stone arches. This unique Lyon-style space background will make people unable to help but admire the past years. The whole decoration style is full of gentle artistic temperament, gentle but not kitsch, just like the master's open-minded mind.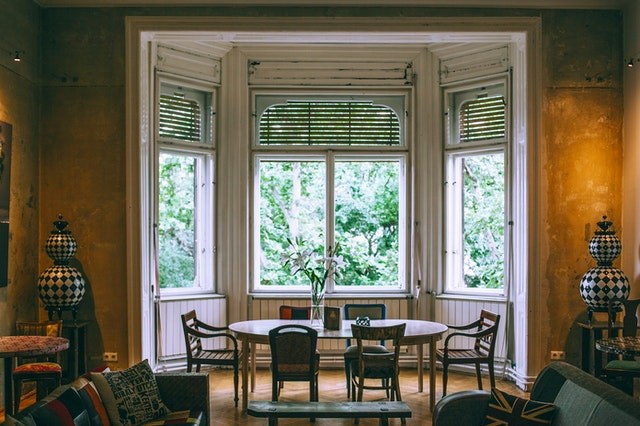 In the hall, the mottled old stone walls are connected to the rough oak ceiling, but there is no sense of heaviness at all, but more like a loyal guardian, caring for every inch of space here delicately. Although there are dark reds and blacks, it is always unable to take away the light scattered by the ivory white.The pure white velvet sofa quietly interprets the concept of elegance and quietly echoes the decorative painting above. All items are harmoniously integrated with charm, without the slightest ostentation. The crystal chandeliers inside and outside the wall mirrors also create a peaceful palace atmosphere.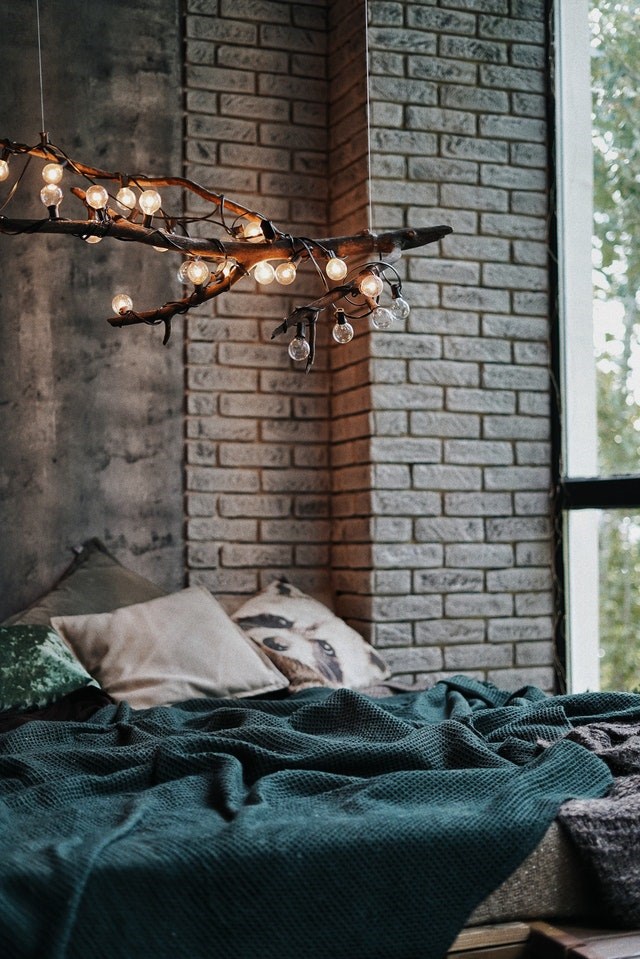 Under sufficient sunlight, pure ivory white flew around every corner of the room like an angel, making everything around it so gentle and delicate. The seemingly simple bed hides the indescribable emotions; the feather-sewn pillows are light and noble, with the comfort that is ready to be expressed; the unique palace chair has a sacred and inviolable kingly temperament; made of old oak The wardrobe, showing the color of wood and patina, can not find the slightest vicissitudes of time, but it shows the fashionable modern temperament.
Miller built the home into an elegant and sophisticated residence, with a touch of ivory white, blending classic and modern together. After busy work, relax here and let your dreams fly.