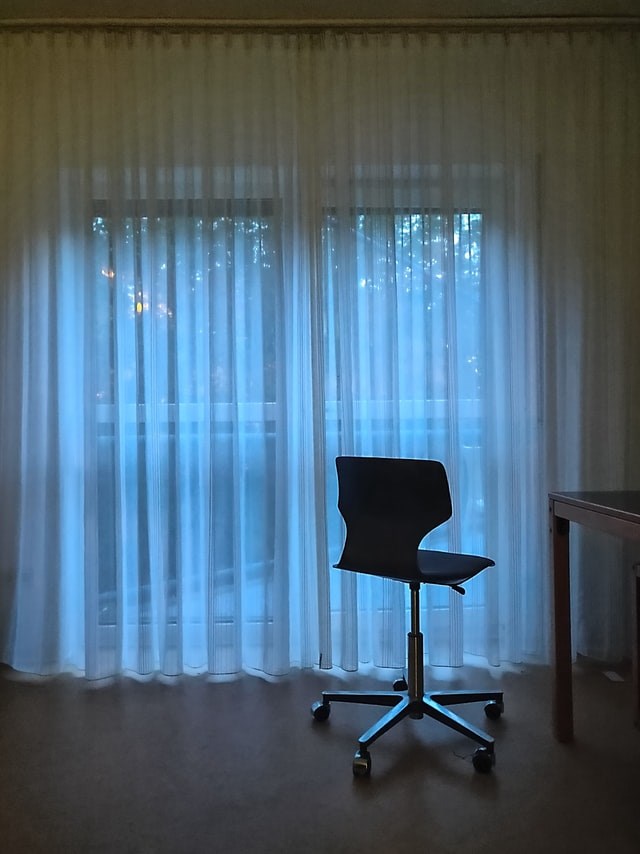 In the same space, in different seasons or moods, as long as you make a slight change, you will completely change your face. Red is also enthusiastic and unrestrained, and blue is also quiet and serene.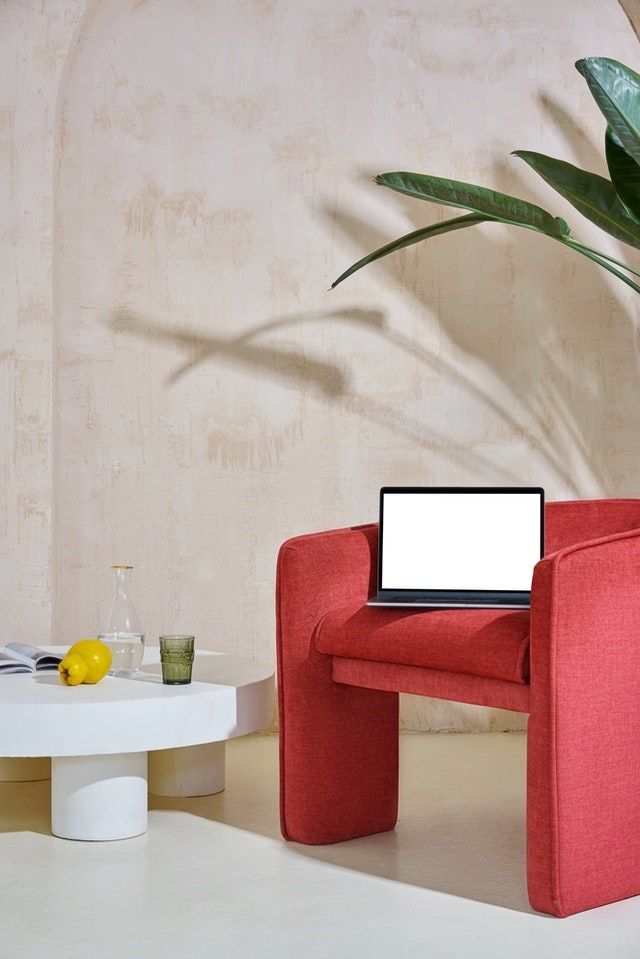 In home decoration, the use of red is difficult to grasp. Too much red will appear impetuous, and too little will have no effect. If you plan to use red to decorate your room, consider fixing this red on the background wall and matching it with the same red sofa to easily provoke the warm atmosphere in the living room. In order to dilute the overly passionate red, white or black can be appropriately added. White cabinets, white single lounge chairs and white gauze curtains are mixed in a red atmosphere, coupled with simple and neat furniture and diversified small accessories, the whole space becomes lively and lively.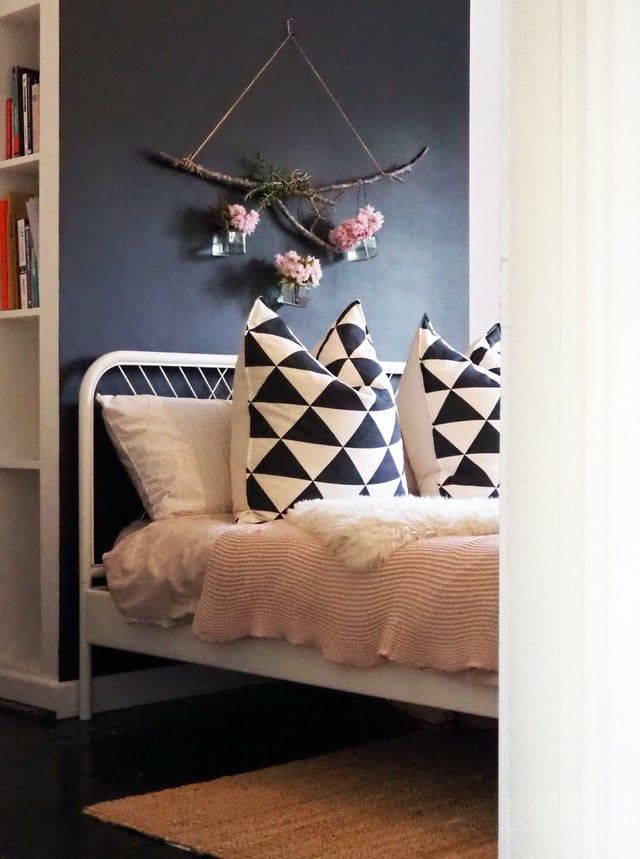 Under normal circumstances, the height of the coffee table and the sofa should be the same, or no more than five centimeters up and down. And that kind of distinctive short coffee table is now more and more sought after. The gap formed between the coffee table and the sofa gives people a sense of space expansion. A complete set of white cabinets integrate the three elements of storage cabinets, TV cabinets and shelves; the wide and deep single leisure sofa chair can exist independently, or can be well matched with other furniture, and play a role in the overall The effect of interaction.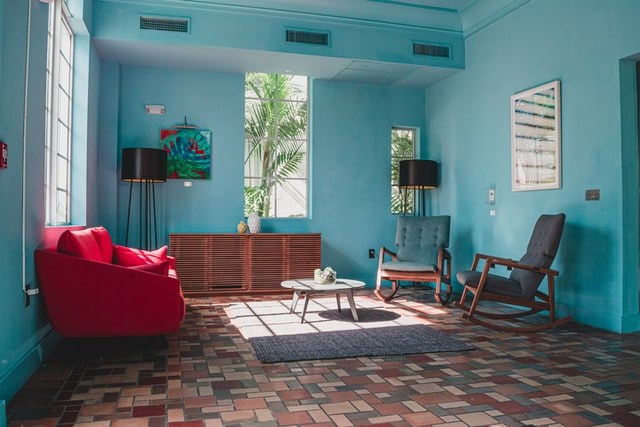 The red warmth is only suitable for cold winters. In summer, who would like this hot warmth? At this time, the space can be transformed into a face. Blue is the color that makes people feel refreshed, and when matched with white, it forms a classic combination. If you feel too cold, then add some beige, this refreshing will exude a touch of warmth. In this bedroom, the large beige corner sofa occupies most of the space, reconciling the excessive coolness. Place the sofa under the blue gauze curtain, and then put two blue cushions, so that the combination of beige and blue will bring a kind of warmth to the home.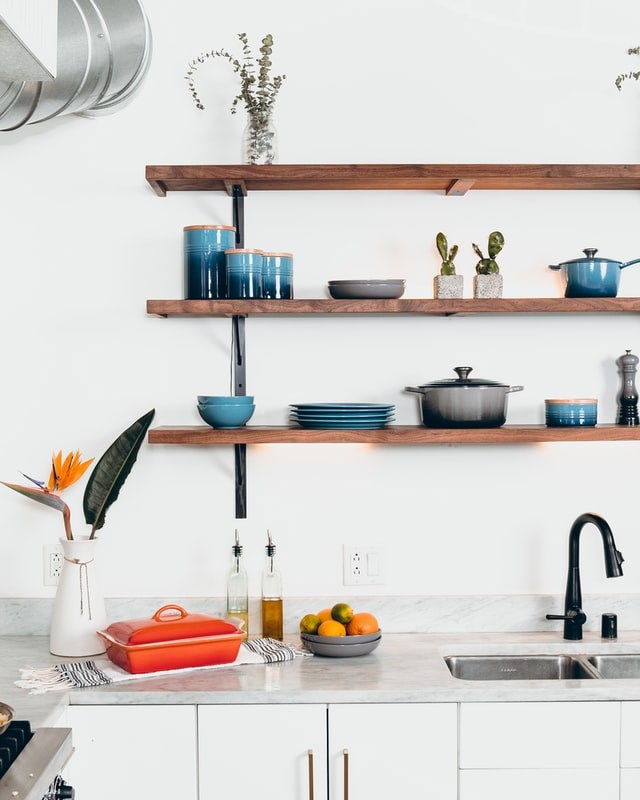 The central area of the living room is covered with a gray-black carpet, which not only echoes the black pattern on the blue tulle curtain, but also adds a bit of weight to the refreshing home. And the metallic coffee table standing on top of this weight, with its crystal clearness, perfectly blends into this refreshing and warm atmosphere.
The same space can be changed into different styles in different seasons, but it brings people the same joyful mood.