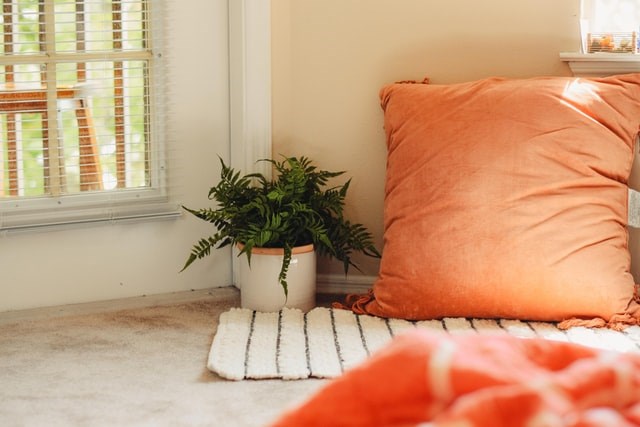 Stephen, who was born in New York, chose to settle in Paris ten years ago in order to feel the atmosphere of dual culture. Under the influence of this diversified life and art, she has cultivated a unique aesthetic perspective, so there will be so many mashups and color collisions in her home.
Stephen's home is in an old house built in the 18th century in the center of Paris. Herringbone floors, long narrow corridors, and mottled fireplaces all tell their vicissitudes of history, and these nostalgic elements make her feel more Of love.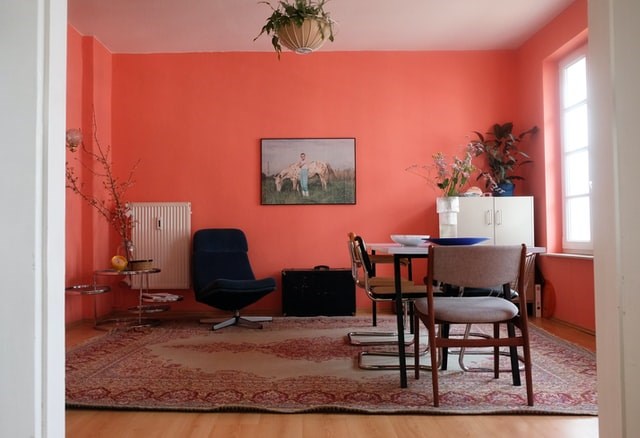 This home can be regarded as a model of the convergence of various styles. The dazzling and fashionable colors and many quirky decorations make people feel that they have entered a space full of mystery. Every corner is so charming, and every room is full of charm. It has its own colors and presents a variety of different atmospheres. The spacious living room is surrounded by bright orange, the feeling of passion is ready to come out, and the addition of black and white makes the space a little more rational. To make these colors more natural, the use of various green plants is the simplest and most effective way. Therefore, various plants of different shapes have achieved the best effect under the master's clever use.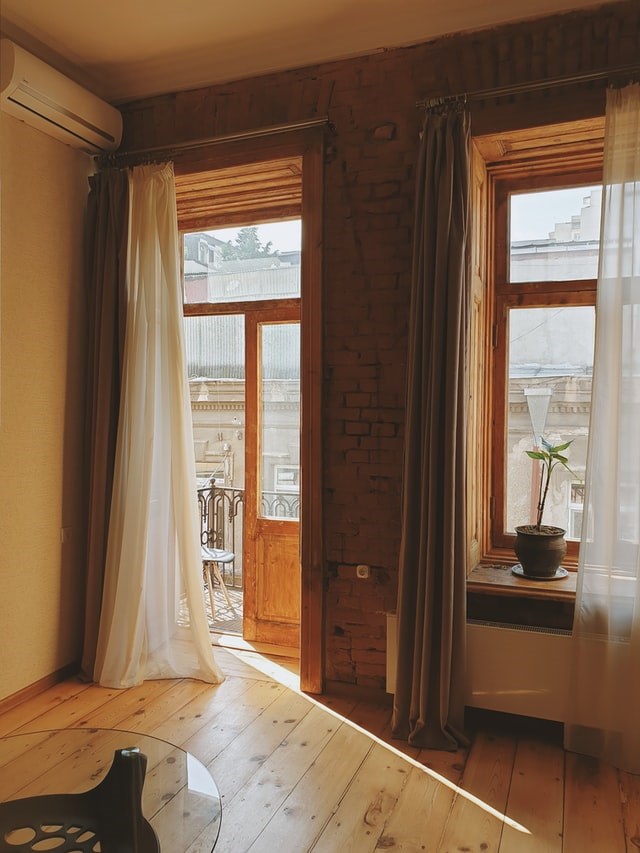 The spacious living room is the best stage for Stephen to show his personality. Under the bright and colorful background, the distinctive furniture and decorations set off the owner's unique vision and elegant taste. The collision of black and orange brings a stunning stroke, simple and repetitive ornaments, bringing a sense of humor and ease to the space. The large screen made of black and white pictures maximizes postmodernism, and the model decoration on one side can not help but make people think about it.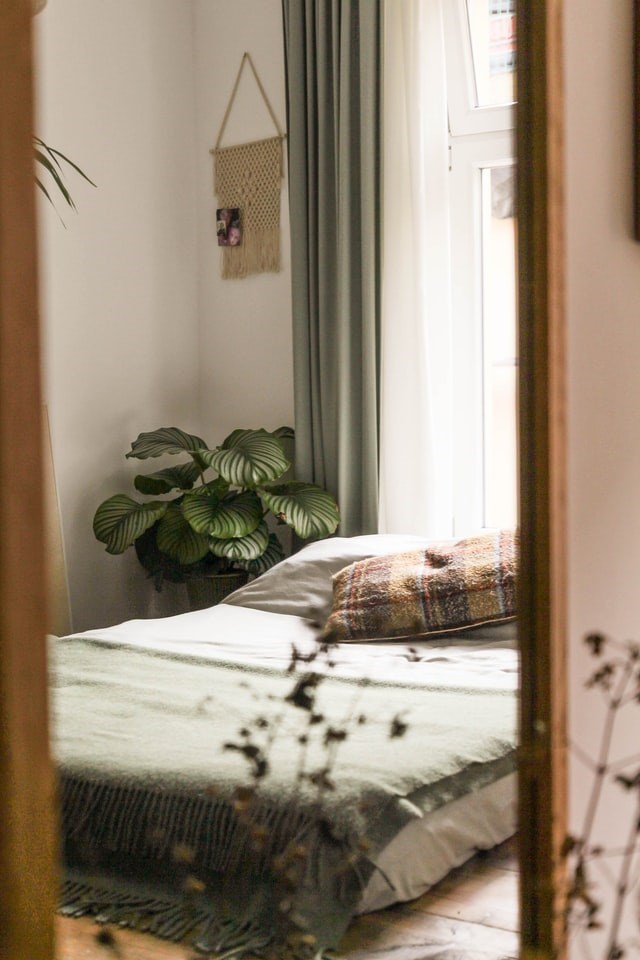 The metal-textured tables and chairs and the cool-toned walls give a cold impression, while a long mopping tablecloth enhances the highlight of the space and softens the atmosphere of the restaurant. Going to the bedroom along the corridor, the lavender wall is somewhat mysterious and elegant, and the classical furniture, coupled with the decoration of the court temperament, diffuses the noble atmosphere of the bedroom into the living room.
In the kitchen and corridor, you can see Stephen's collection of Vietnamese paintings and sculptures. These strange-looking works actually carry a period of Stephen's experience living in Vietnam. Although this kind of life has become memories, she still hopes to show these memories through these works.