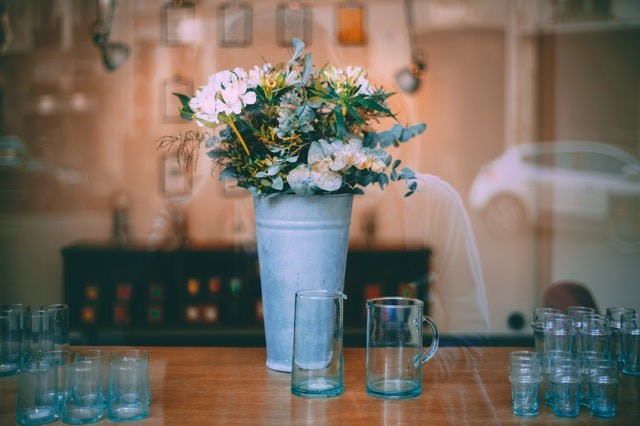 Joanna has always lived in Canada. When she and her husband came to Shanghai four years ago, they were all about finding the old house in their minds. She believes that the old houses have stories. After 60 or 70 years, they all have their own auras, depending on which one is predestined. After two years of searching, Joanna and her husband finally met their own house.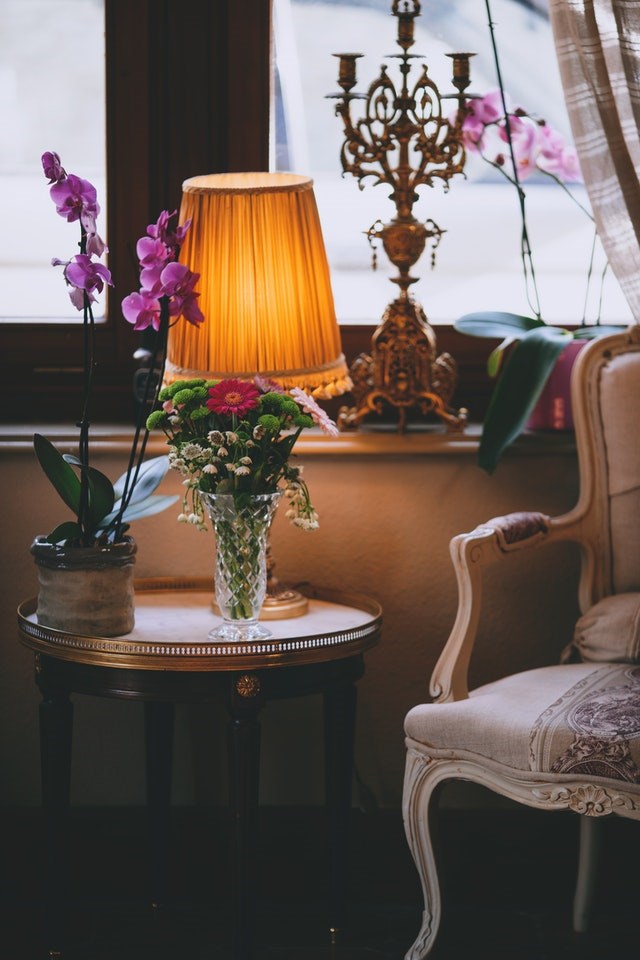 The bungalow they encountered was really built in the 1930s. Walking into that deep alley, you can even smell the breath of the era of turmoil. Joanna likes the romantic enthusiasm and humanized design unique to architects of that era. Because at that time, when building houses, they did not consider material costs, design selling points, and sales performance. Houses designed according to the designer's own wishes always had plenty of sunlight and circulating air. There is a kind of warmth and happiness in living in this kind of house that has filtered out the commercial taste.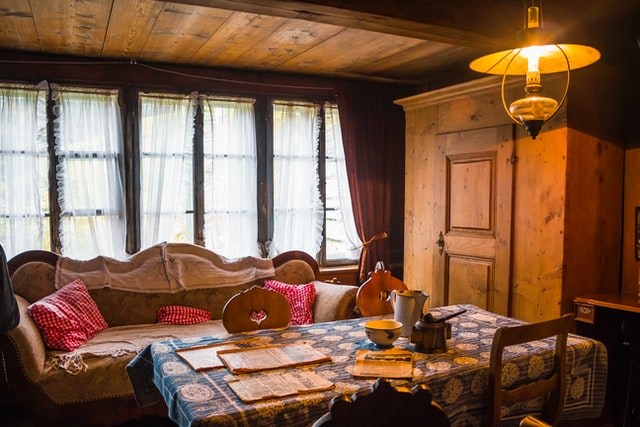 Joanna cherishes every wall, every door, every handle and every story of this old house, and adds every piece of furniture and every decoration by hand. You can see her beautiful designs everywhere in the house. Even the patterns on the window frames are all her hand-painted artwork.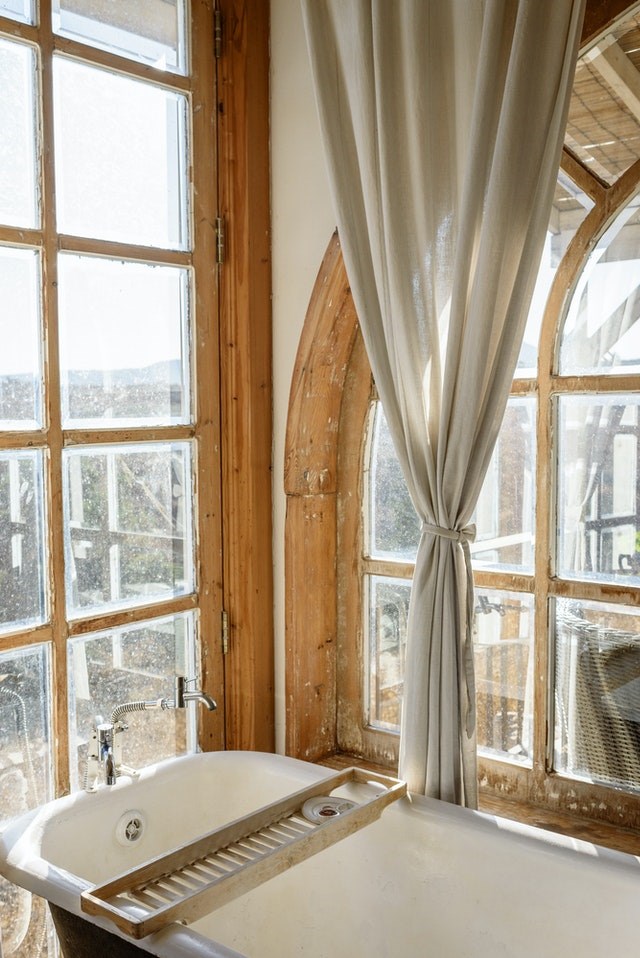 Joanna laughed and said that her room was an out-and-out mixed style, not deliberately, it was because there were so many and too mixed things that she liked, and they were so beautiful that they couldn't be spared. Her travels in southern Europe made her familiar with the various architectural styles of the Mediterranean. Those patterns and curves were played as she pleased: the bedroom door in Moroccan style was hand-painted by Joanna, and the white hand-painted wall-like staircase handrails and handrails in Greece Spanish mosaics bring southern European brightness to Southeast Asian style rooms. The beauty of Southeast Asia and the ruggedness and sunshine of Southern Europe, plus some Chinese and old Shanghai styles adapted to local conditions, Joanna interspersed and blended several styles without any trace.=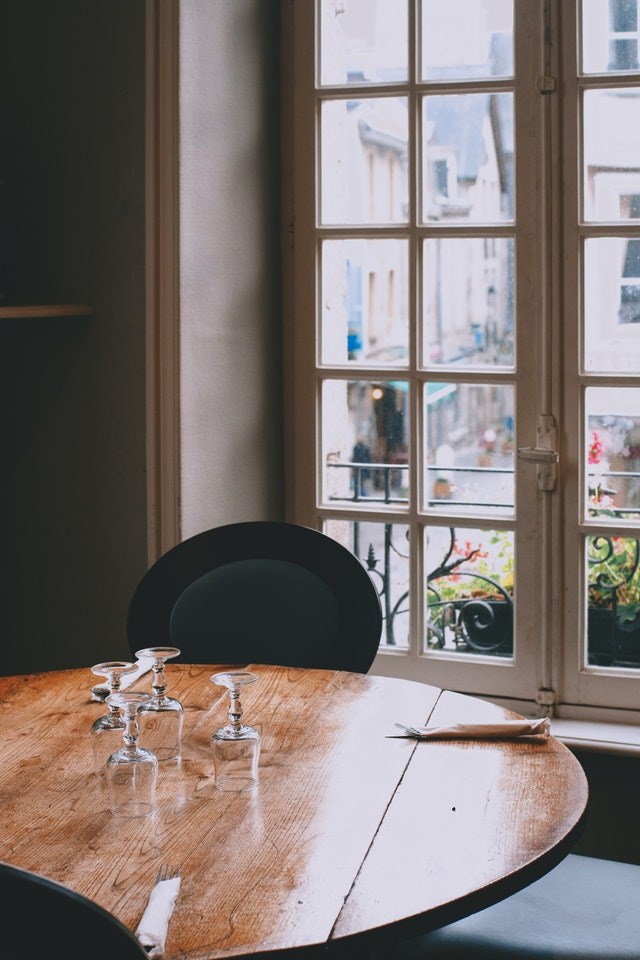 The interior decoration is unique. The decorative jars provided by the Thais have become unique waste-baskets; in the bathroom, the door knockers of tiger heads are used as towel racks. The spacious garden outside the door, without much decoration, is all covered with green grass. In the cold early winter, it is still green in people's hearts, and people can't help but get close.
Stepping into the old house also involves layers of people and things. Joanna will spend the rest of her life guarding it, just like guarding an old man: loving it is like loving a child.