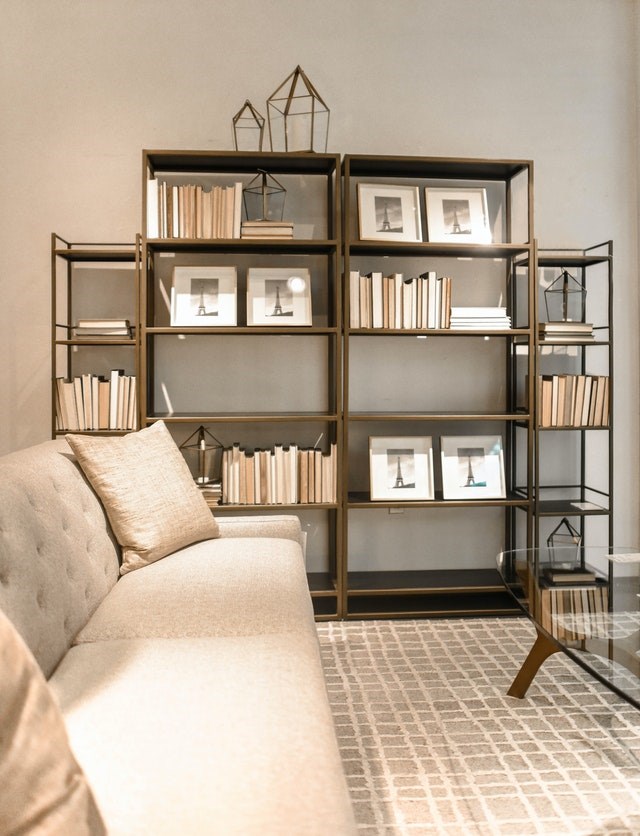 Jeremy is a clothing designer who specializes in making the most British style men's clothing with precious fabrics. Now, in a residence, he once again interprets the British taste that has been deposited in history.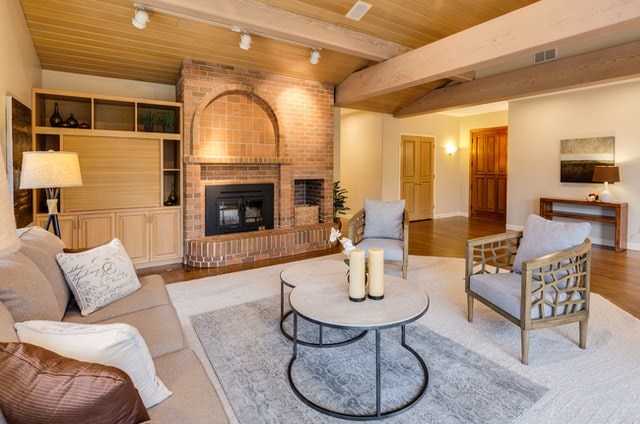 Jeremy's house is located in the center of London. It looks neat and warm, with a strong nostalgic flavor, and at the same time it is mixed with some childish and juvenile outright innocence.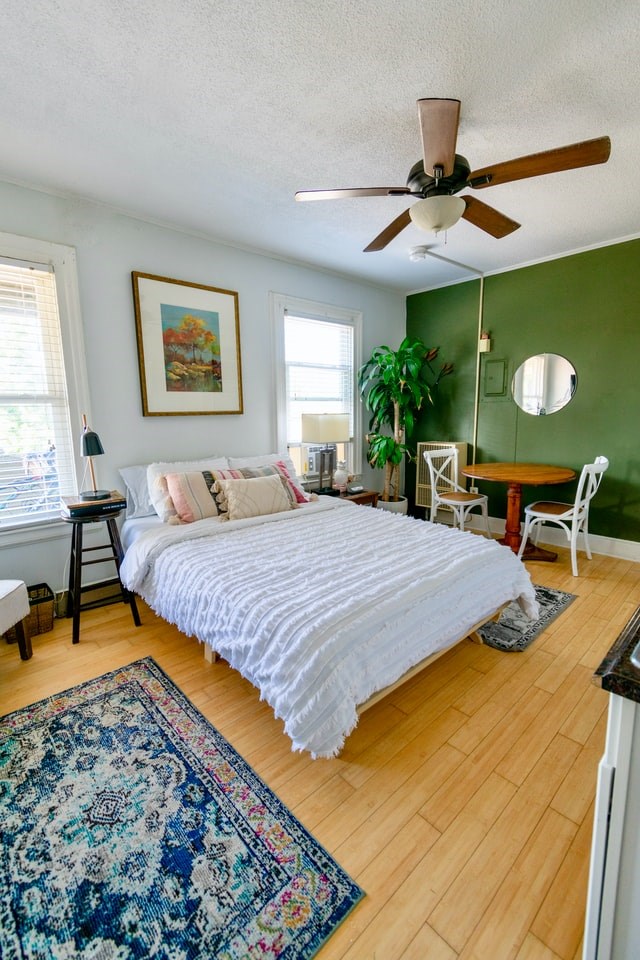 Just like being picky about clothing fabrics, British gentlemen are also very demanding in the choice of decorative materials. The house is surrounded by white as the basic color, and warm neutral natural colors, including light Khaki,natural solid wood color and simple stone gray, such as wall paint painted on the wall, blankets spread on the bed, and furniture standing in the living room, everything is matched so harmoniously and peacefully.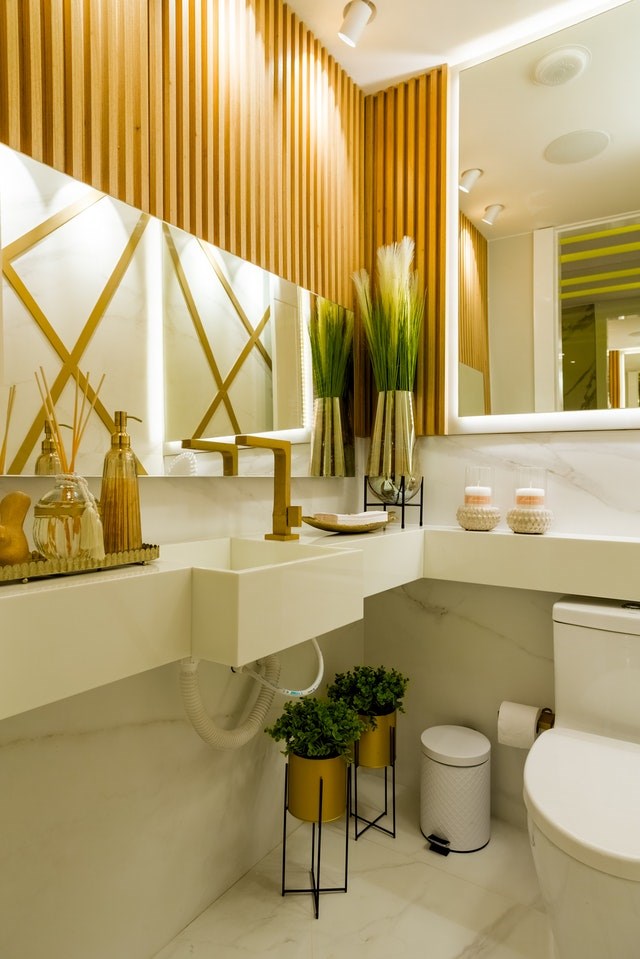 The interior decoration uses natural materials with a very British style: in addition to the pine wood floor, the floor of the house is also covered with soft-colored limestone; the carpets are mostly linen and cotton, without delicate patterns, they are all in simple styles to express their natural materials; the kitchen walls use pure English stone bricks, and retain their original, close-to-natural original appearance. For Jeremy, this is British enough, and it has a more historical feel, and it is worth slowly recalling.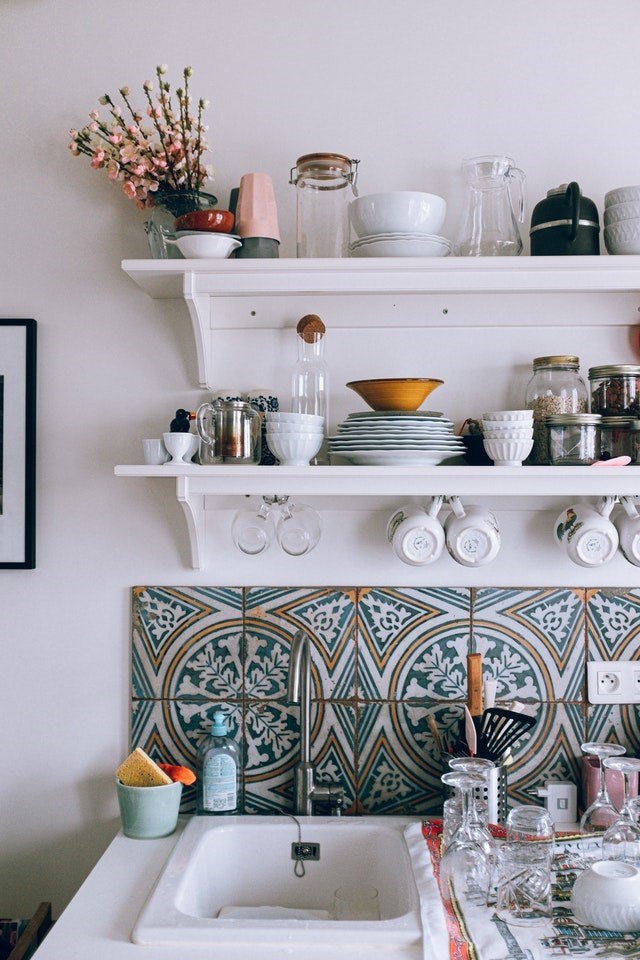 Speaking of British customs, collections that can bring traces of history are indispensable. This is also Jeremy's strong point. In his free time, he likes to go to various well-known established markets to find treasures. In his collection, in addition to some of the art paintings that can reflect the British temperament, there are also many antique furniture with the vicissitudes of time and style. In the flower room connected to the restaurant, there are tables and folding chairs made of English oak, which used to be the furniture of the Royal Cricket Club; Beside the white Indian furniture, two granite floor lamps show an exotic Indian style; Even the handles on the doors are from some fairly old houses: the vase was produced in the Netherlands in 1900, and the fireplace was rebuilt in 1910. Therefore, a house with a gentleman's appearance has many richer and more interesting connotations.
Jeremy really likes this home. He likes to combine his many collections in his home, and then hide in the noisy city center and enjoy the tranquility filled with history.