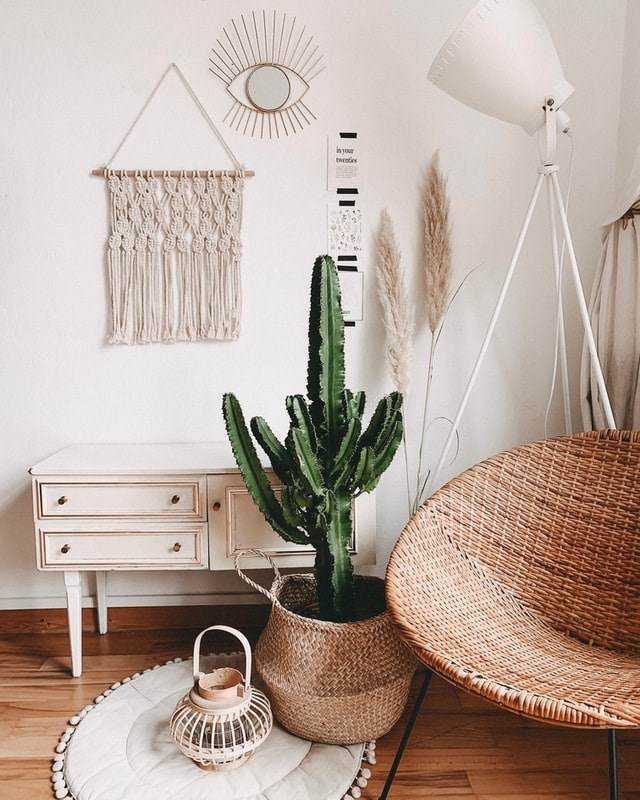 Angel's home is located in New Orleans, Louisiana, USA. There is an old manor built by her family in the mid-18th century. Now this French-style manor has become Angel's back garden for entertaining friends.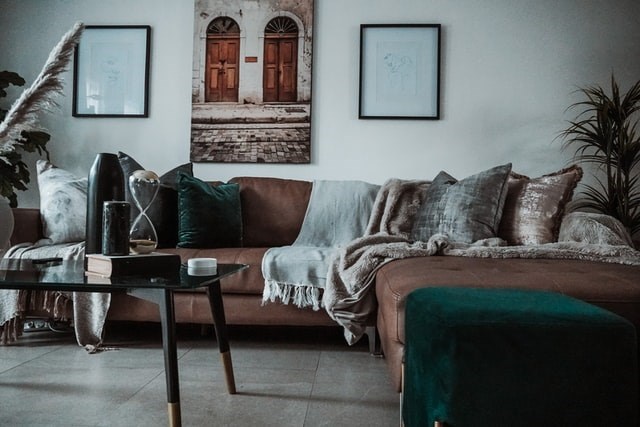 Angel is a fashion designer, and her career has given her a desire to seek attention at all times. She rejects mediocrity, so her home seems to be in the spotlight at any time, ready for performance.
It is a characteristic of the French to let the color unabashedly show up in the sight. The eye-catching gold, purple, and abrupt blue, red, and yellow in the room all gave a strong impact to the vision. The chair with a crown shape shows grace and luxury; the exaggerated crystal lamp exudes countless lights: the pink sofa is printed with golden flower patterns; the imitation animal skin carpet painted with zebra patterns, and the beads are decorated with sequins and tassels. The cushions describe the colorful details. Angel also invented a silk screen printing technique. She printed her favorite patterns and fonts on the taffeta. She also made many irregularly shaped stars from Australian fruits and hung them under the chair. The effect is like wearing a chair. Put on a carnival dress. A whole wall of the house is made up of several sets of door leaves. The linen curtain is folded half-down, like a curtain on the stage, hiding the sunlight and the scenery in the yard. All this is enough to cover the room. Dressed up like a dramatic scene.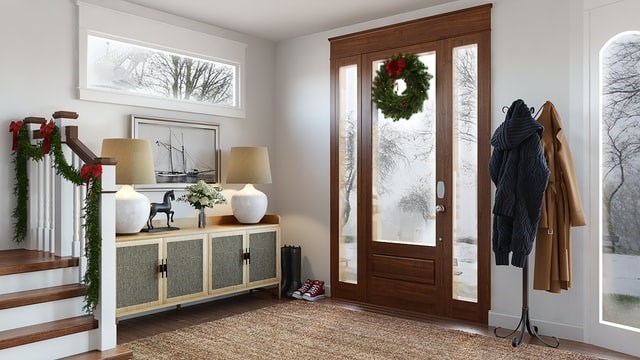 The colorful and gorgeous French scenes are vividly expressed in the reception area, where every item plays its own role as best as possible. On the other hand, the house maintains its historical appearance as an "antique", whether it is walls, floors, doors and windows, and even furniture, there are obvious traces of time. Many furniture and accessories that ordinary people not care about have also become Angel's collection.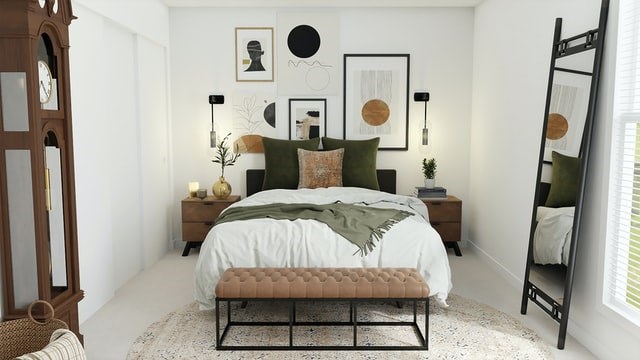 Angel's bedroom area is even more quiet and comfortable, with the characteristics of the Italian Renaissance. The traditional four-poster bed is carved with delicate patterns, and the thick and steady reddish brown exudes the fragrance of the years. This is an antique left by Angel's family. On the thick mattress, the sheets and pillowcases are made of pure cotton fabric that is most compatible with the skin, but the bed covers are made of white silk with dark patterns, which not only inherits the noble "blood" from the family, but also satisfies The needs of real life.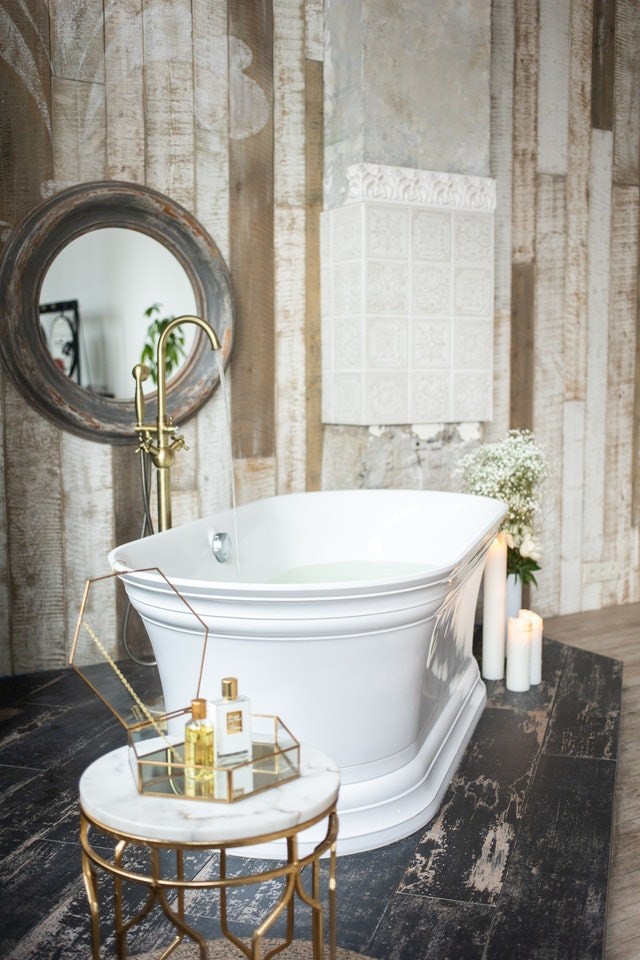 In Angel's house, deep and soft colors set the overall tone, interspersed with a lot of rich and prominent bright colors.In Angel's house, deep and soft colors set the overall tone, interspersed with many rich and prominent bright colors, Angel's life is like an art salon that never ends.She used both hands to personally design the French and Italian stage effects for her home.