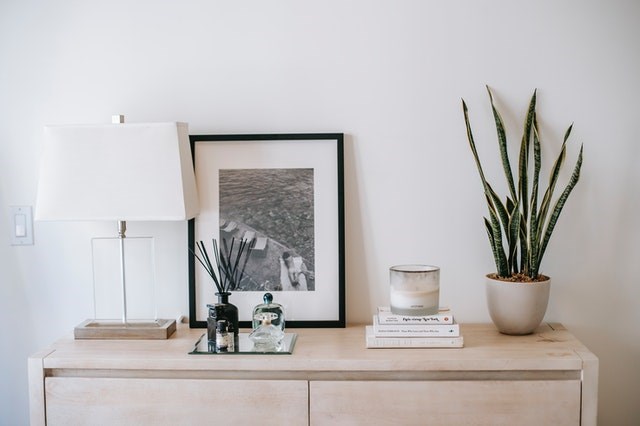 Strolling in this uniquely shaped courtyard, you will find that besides the lush green plants and colorful flowers, there are also earthen pots that carry and decorate.They are not only the decoration of the garden, but also the stage for the swaying plants.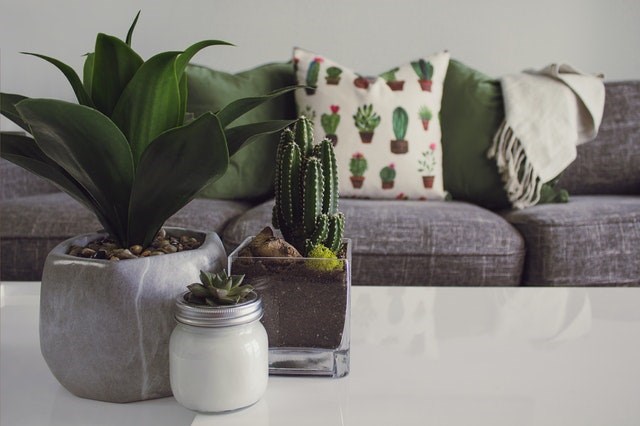 Although the clay pot is not the protagonist in the courtyard, it is a rare shining point. The looming figure, hidden among the dense plants, seems to be placed randomly, but just right, and the abundant space of the courtyard also provides a platform for all kinds of large clay pots to show their style.
The earthen jar's simple appearance, slightly clumsy shape, and rough texture make it look unpleasant, even a bit like a cultural relic, but it is precisely because of this that it closes its relationship with plants and makes it better. To restore the natural color of the courtyard.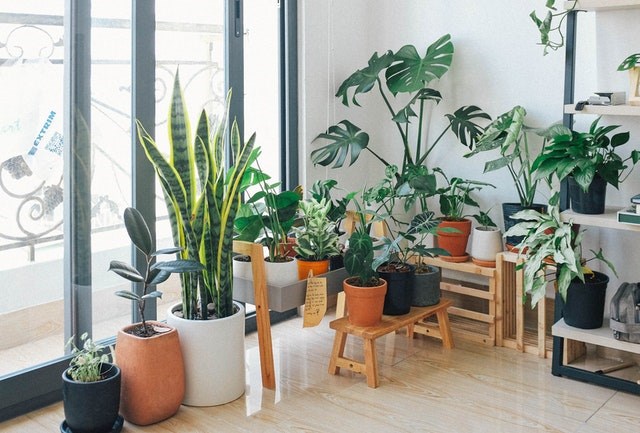 The tall clay pot was not filled with soil at all. Instead, it was filled with stones and decorated with small pots of green plants on the top; this clay pot with a wide top and a narrow bottom can make the plants more effective. To stand out, in order to maintain the proportion of the shape, a short plant was selected;The set of clay pots seems to be placed randomly, but they are carefully arranged. The selection of plants is orderly and does not appear to be messy.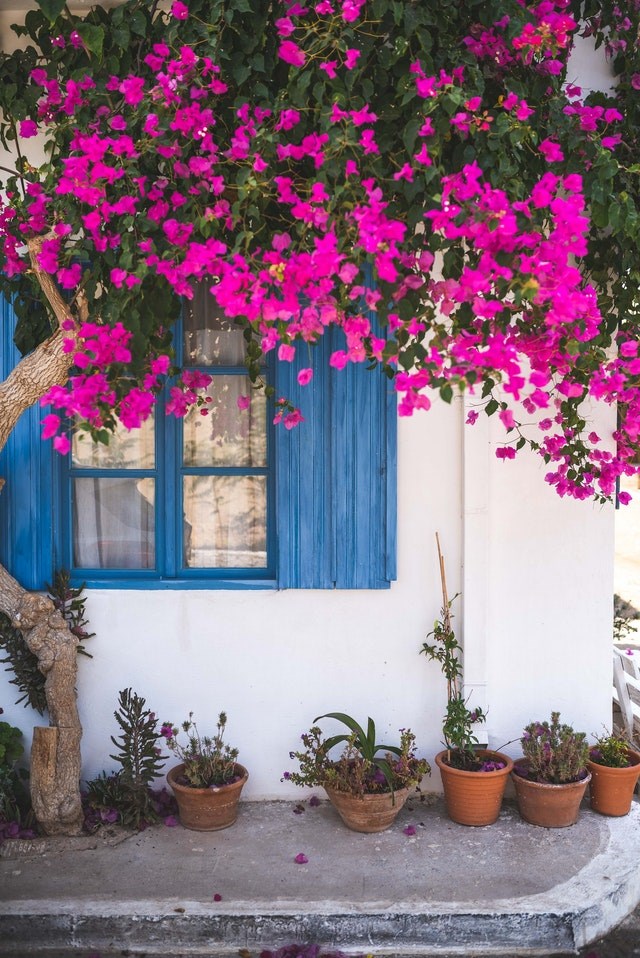 Clay pots in the courtyard are not necessarily all planted with plants. Its decorative is often greater than practicality. Even if the pot is empty, it can be used as a decorative object to create an atmosphere. If you put it upside down and put it on the plant, it will give people An unexpected surprise. The earthenware pots with similar appearances, through changes in height and usage, make the whole look full of natural flavor.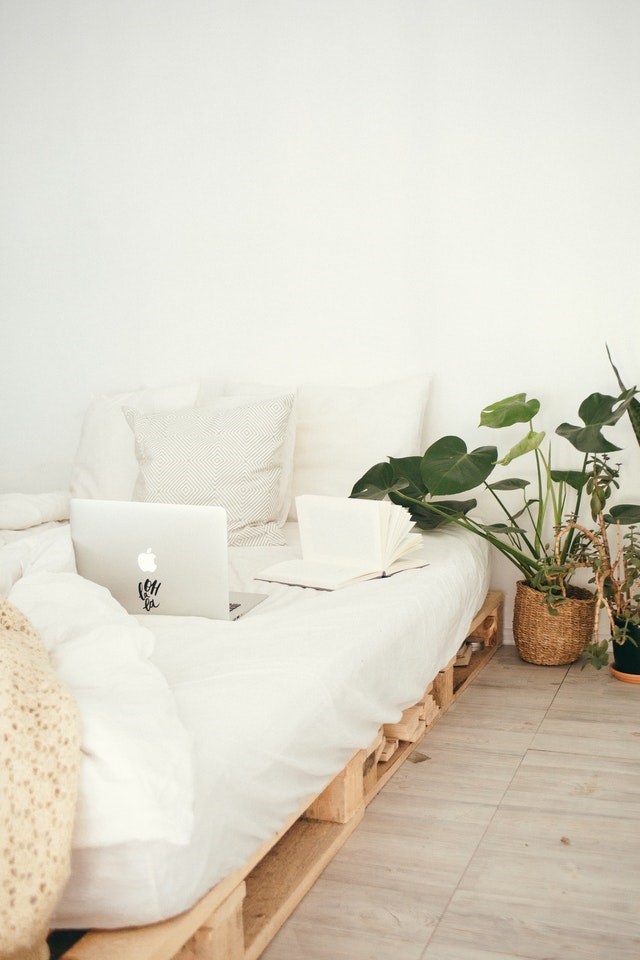 The large pots and classical statues are in harmony in style, and the combination of generous and simple pots and luxuriant flowers makes them more prominent. The flat clay pot is hidden in the dense grass, but the wide basin edge makes it difficult to conceal its identity. The white extra-large pots and blue wooden doors can highlight the strong Mediterranean complex, while the scattered plants make the monotonous pots softer.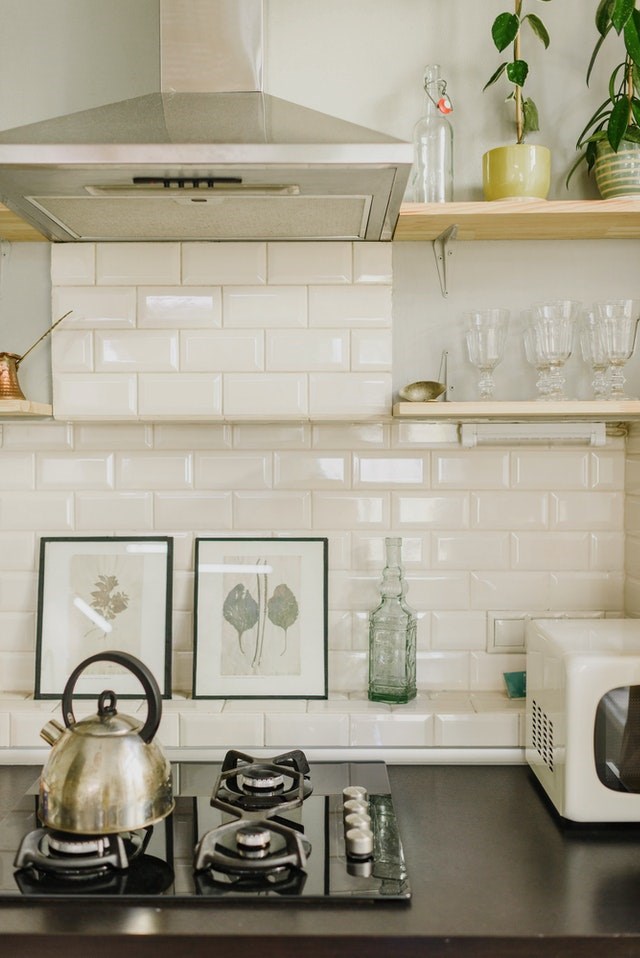 Small and unique clay pots are more suitable for practical needs. They are not only suitable for courtyards, but also occasionally come into the room. As long as the appearance is in harmony with the overall style of the environment, it will become a landscape everywhere.
If the pots are placed properly, there will always be a reason to be appreciated.