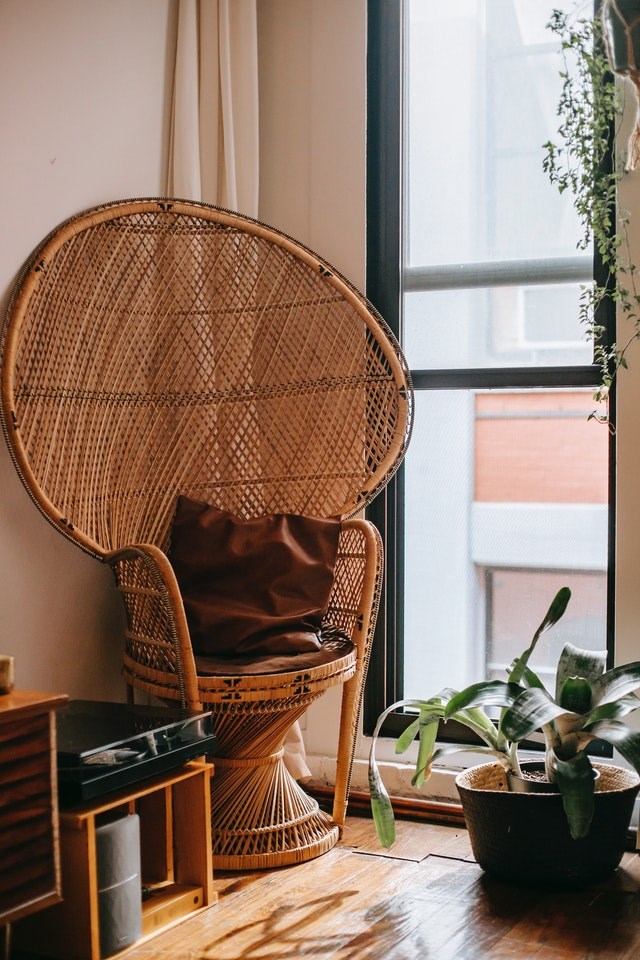 Sandra's home is an Ottoman-style house with a large area and a spacious space that allows her to use her imagination as she wants, full of tranquility and simplicity. As soon as you step into your home, you will feel as if you are back in the 18th century.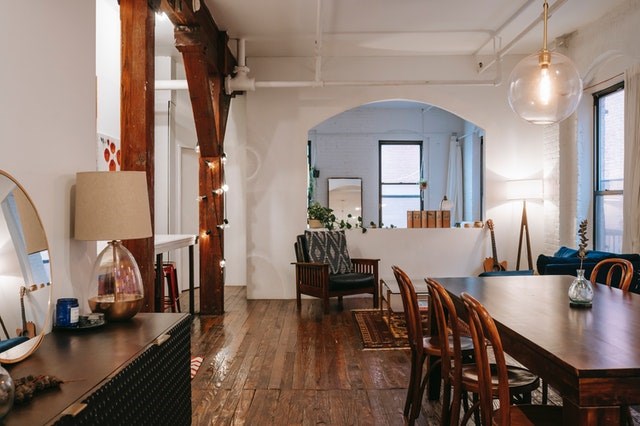 The entrance of the home is a small corridor, with a winding path connecting the room quietly. Once inside, it suddenly became clear. A spacious rotunda clearly separates the rooms. The classical and luxurious lighting guides guests into different rooms and enjoy their relaxing time. The hall is slightly empty, which makes people feel a bit wasteful and luxurious, but because Sandra has a lot of social interactions, there will always be many friends at home as guests. When there are a lot of guests, she will collect all the stone chairs that have been collected for many years. Both the stone chair and the bamboo chair were moved out, but it still seemed a bit cramped, so there was a second living room.
In this equally spacious living room, there are paper light gray screens from France, velvet travel blankets and various silk cushions. Each item has an elegant temperament, and under the beige tone, it demonstrates the extraordinary taste of the owner. The quaint armchairs of the 18th century contrast with contemporary American sofas. The picture frame hanging on the wall was discovered by Axel, an antique dealer in Brussels, in Baden Castle. The gallery displays old and yellowed photographs that are reminiscent of memories.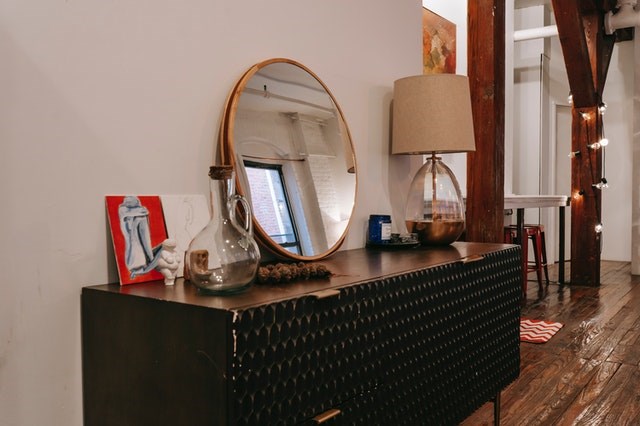 The two living rooms are next to each other, but each has its own characteristics. In the selection and arrangement of every household item, you can feel the owner's delicacy and the dedication and love for the home. And this intention is also manifested in every room and every detail. Even in the design of a lounge, Sandra still pursues the quaint charm that she yearns for. Even in such a prosperous city, in such a modern building, she can still combine the modern atmosphere with the rustic style just right.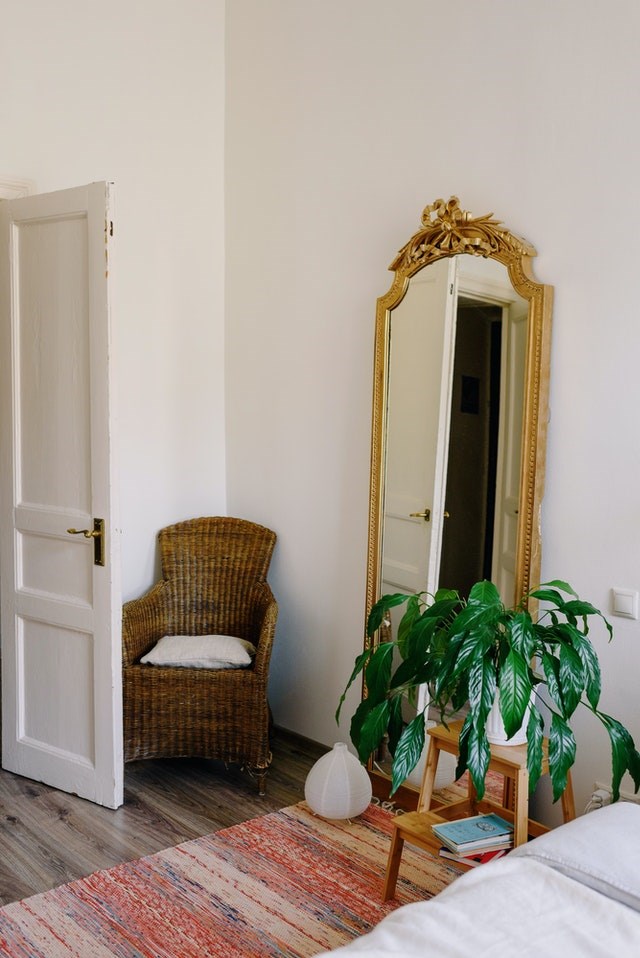 In the bedroom, a few classical mirrors are hung on the head of the bed and become a kind of chic decoration. The white eiderdowns and the green bedspreads are all placed randomly, revealing a strong breath of life.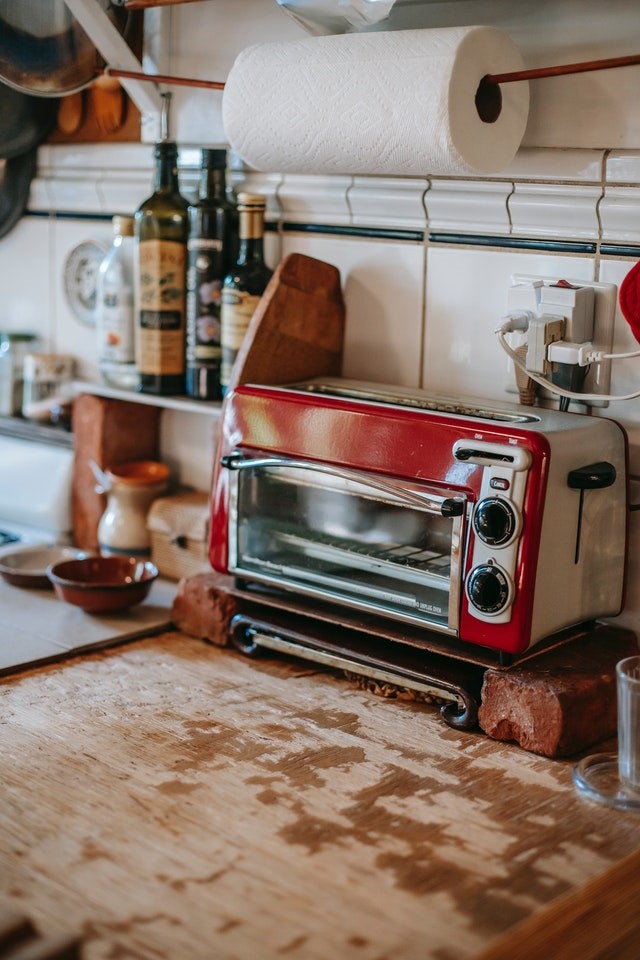 In the kitchen, simple wooden tables and chairs do not require exquisiteness, just because of their simplicity and originality, they can bring the most warm feeling to the home. On one side of the kitchen is a desk from the farmhouse, and the rustic atmosphere is reflected in each angular wood grain.

Nowadays, all the friends who come here as guests feel that as long as they step into the threshold of this house, they will forget the noise on the street and immerse themselves in the peaceful and quaint home atmosphere.