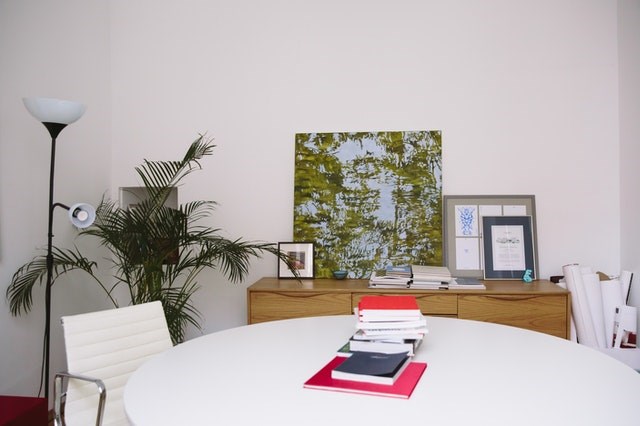 A home is a piece of life you have collected-listening to this sentence, you will think that she is a philosopher. In fact, Susan is engaged in decoration design. She has been to many places in her life, so she has many homes, but each home has a different style. She said that if you have never been to the Mediterranean, but live in a Mediterranean-style house, you are not living your own life.
When in Europe, Susan lived in a villa with a sunny garden outside and gorgeous flowers blooming among the green plants. So she introduced the fragrance of the flowers into the room and naturally decorated it in a rustic style with floral curtains.The fabric sofa adorned with pink and tender flowers is warm and comfortable.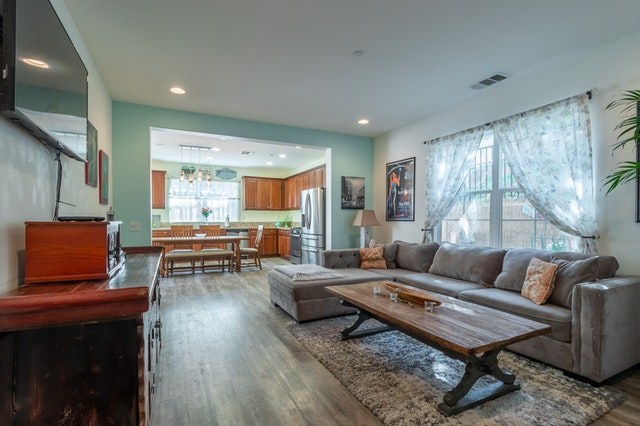 But to be warm and comfortable, it doesn't have to have floral curtains, it does not have to have floral sofas, or it does not have to be gorgeous colors and pink colors.A room with a neutral color can present a soft sentiment as well as a calm atmosphere.Susan has transformed the gentleness and wisdom of a unique woman into small details, decorating this home as comfortable and warm .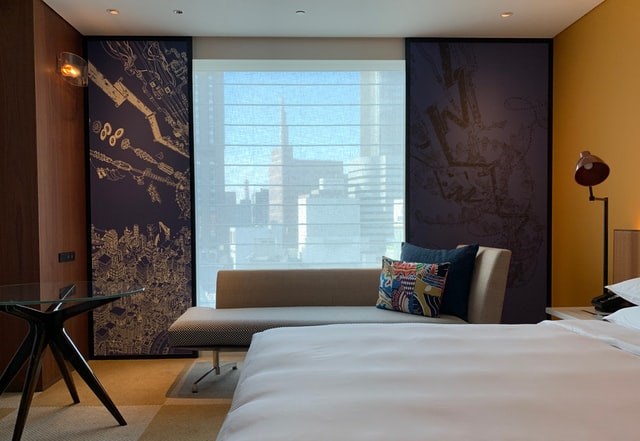 Susan is warm and hospitable, so she often has parties in her home, so in the living room, dining room, guest bedroom, she retains a neutral calmness and comfort for her family and friends. The guest bedroom is magnificently decorated with bright yellow, which inevitably has a bit of strangeness, so it is decorated with flowers and striped fabrics to enhance the cordial and feminine atmosphere of life.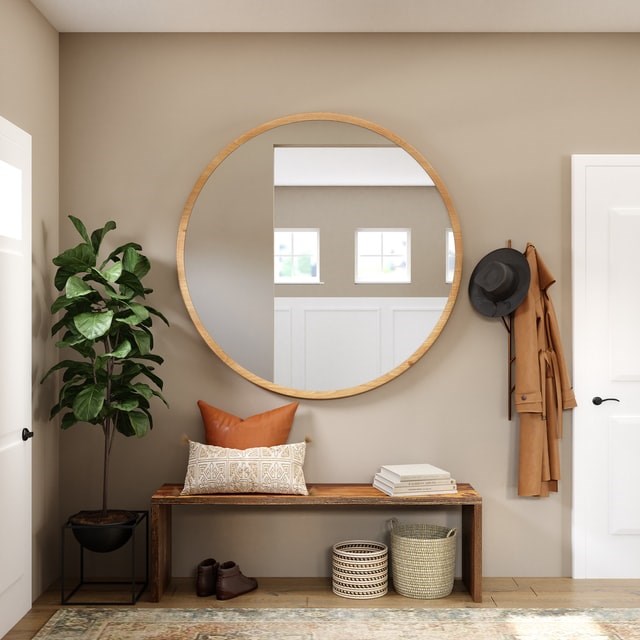 A corner of the living room opens up a relaxation area, and you can see the scenery outside the window when you lift your eyes. Although the paintings on the wall are not made by famous artists, they are in their own style. The colors are unique and delicate. They are simply hung on the wall, relaxed and casual. At night, when the table lamp becomes the protagonist, this antique lamp exuding a faint light has a colonial style with an exotic and urban atmosphere. At this time, a cup of coffee and a picture album will create a beautiful leisure time.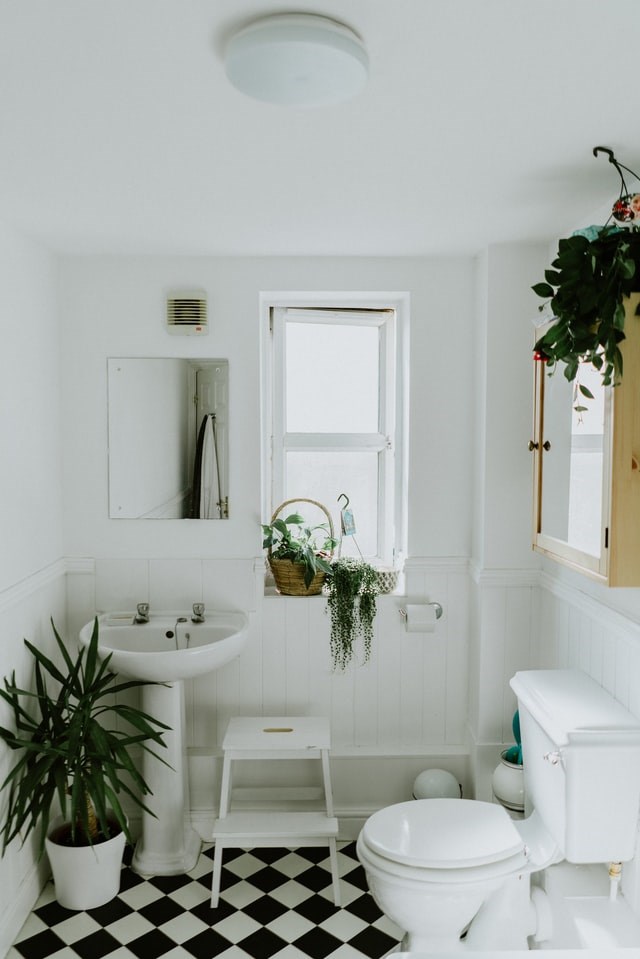 The cloakroom is composed of three mirrors. The protagonist in the middle is a fabric sofa with polka dots and lace cushions, which makes the narrow space look spacious, bright and very feminine, making the change-up before going to work easy and enjoyable. The main bathroom follows the simple style of the cloakroom, the tough mosaic and the soft sofa cover are the same black and white colors. Cloth paintings brought back from Paris are hung on the wall of the guest guard, making the small space full of interest.
Susan dresses up her home in this way and leads a life with her own style.