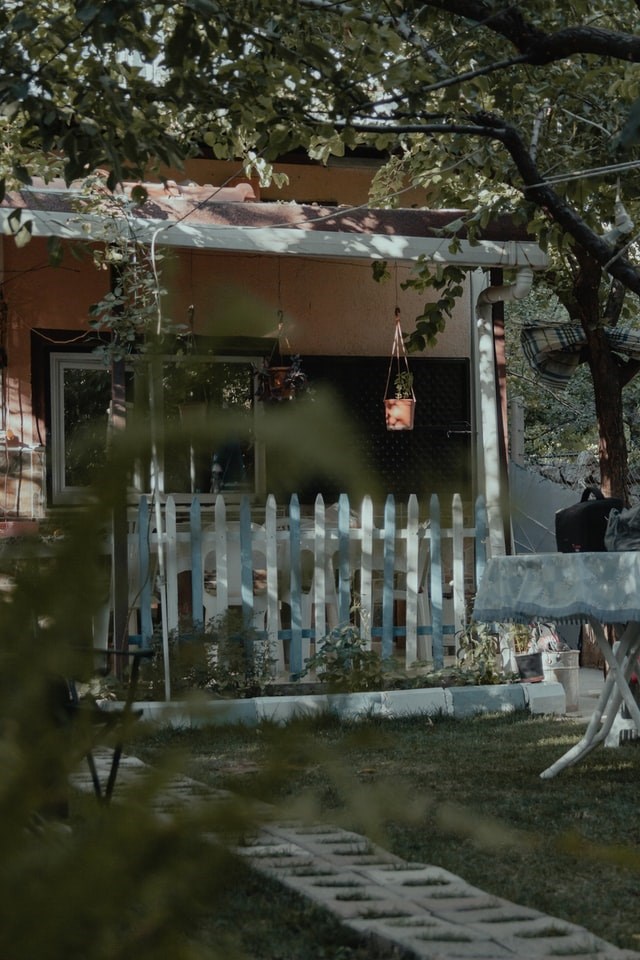 Annie's home is an old white villa with wall panels and slate roof, with exquisite reliefs. In front of the door is a beautiful English garden, surrounded by wooden fences with pointed ends, like a unique fairy tale world.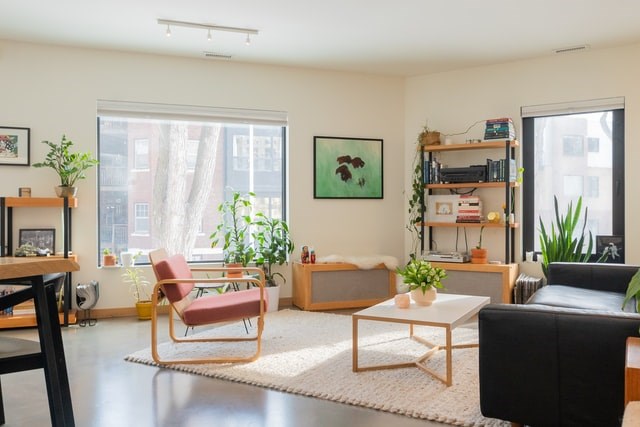 The villa is full of vitality, green plants accompanied by blossoming flowers, lushly decorating the lobby, tall glass windows let in the sunlight, as if welcoming the garden, the iron furniture, which has always been cold and proud, also looks so here. Humility has become the foil in this romance.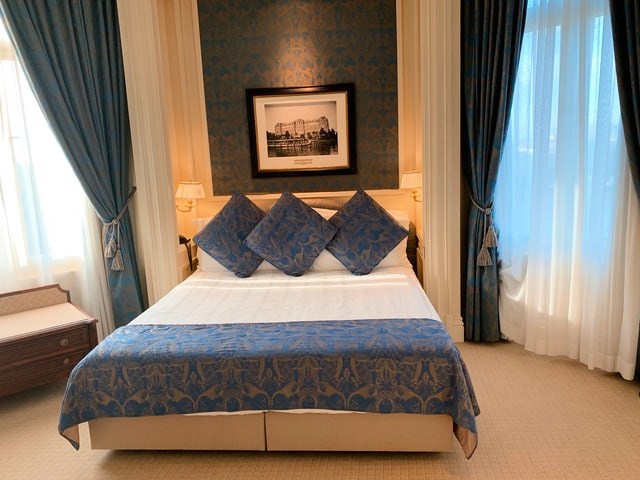 Annie has extraordinary creativity and interest, especially her excellent painting skills, which allows her to vividly paint European streetscapes, courtyards, gardens and the details of some famous buildings. Her works are hung in a sunny room, displaying colorful patterns.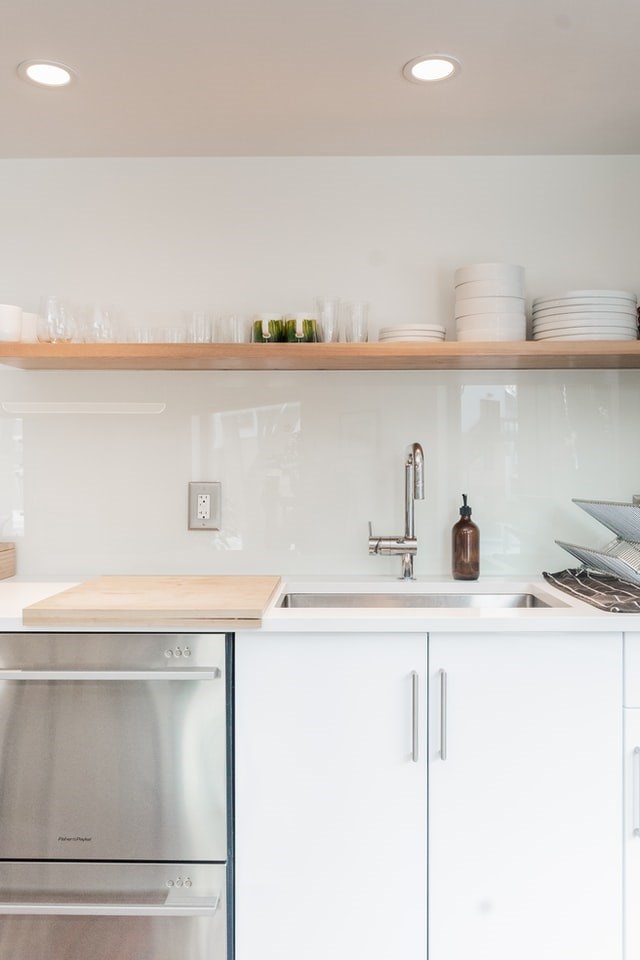 Mature and air-dried hydrangea decorate the room with colors and make it even more icing on the cake, and this hydrangea is the hostess's favorite decorative flower. A chair cushion made of gray-green velvet fabric is placed in the old white wicker chair, which just contrasts with the beautiful ribbon. Everything here is shrouded in a dreamlike color.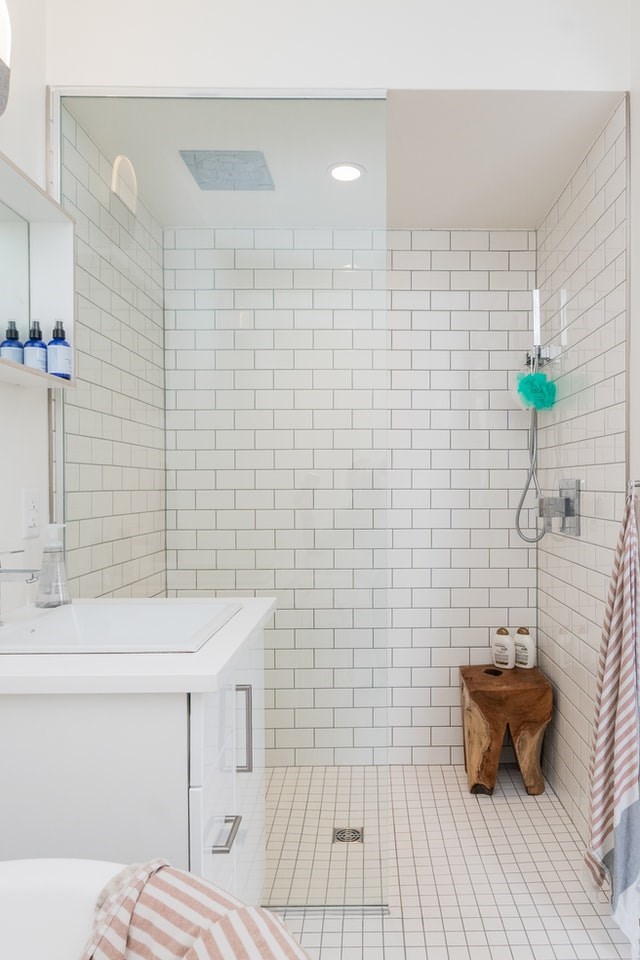 At home, whether it is beautiful or not, decoration is more important than renovation. This beautiful country house shows the owner's dedication and passion for life.