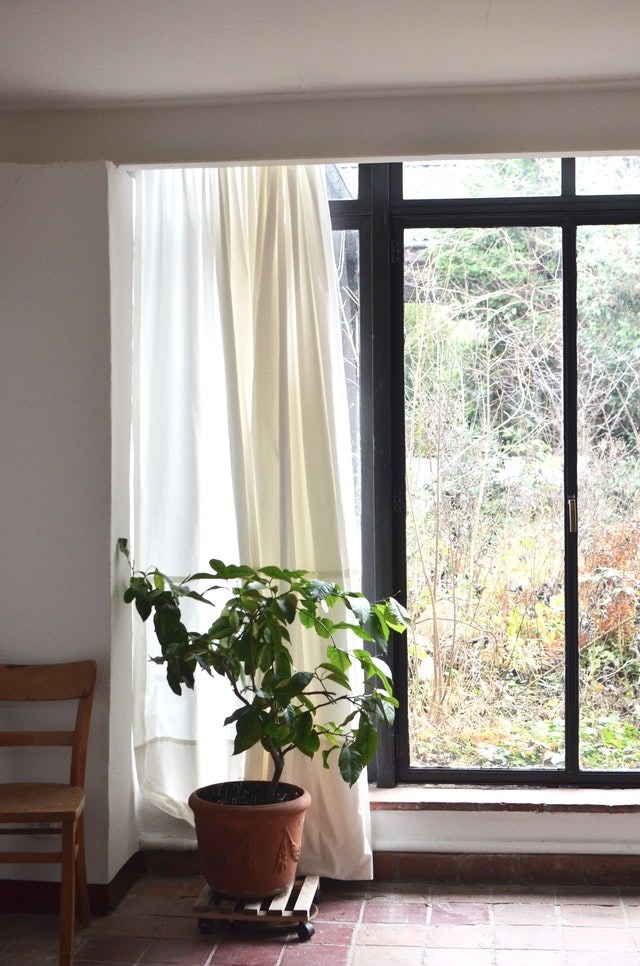 The green mountains and green waters and the burning persimmon forest form an open background; the sloping roof house decorated with glass curtain walls is bathed in plenty of sunshine, and the breeze blows by, with the breath of mountains and waters. All this is as if you have entered a medieval castle. There is no hindrance in the communication between people and mountains, just like the situation of the unity of nature and man pursued by the ancients.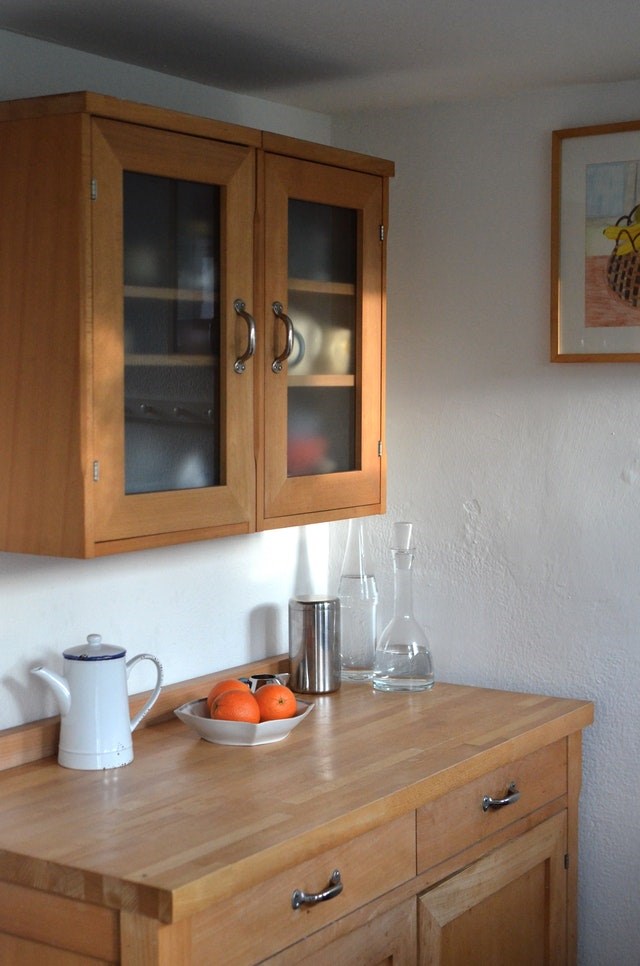 Looking in from the forest, the house itself constitutes a beautiful landscape in this mountain and water. The humanistic temperament presented by the house is a bit more charming than the sloppy nature. The granite made from local materials has become the most distinctive decoration of the room. The owner not only used the granite on the exterior wall, but also used it uniquely on the interior wall decoration. Walking into the room, the original and rich texture of stone feels simple and rough. This simplicity is because the stones are repeated on a large area, but it forms a gorgeous taste.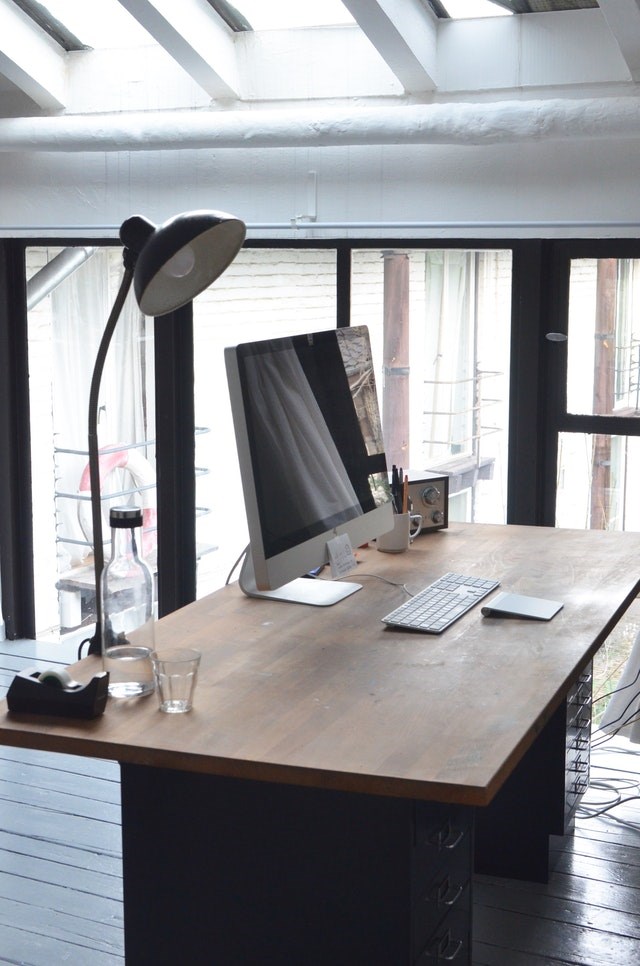 The owner created this simple and repetitive gorgeousness to the climax: the sloping roof is made of logs, the floor is made of logs, the seats are made of logs, and the sofa is made of logs. This simple splendor has become the life of the mountain. "Highlights", these simple and primitive repetitions, make people grasp the sight of the moment when they enter the room.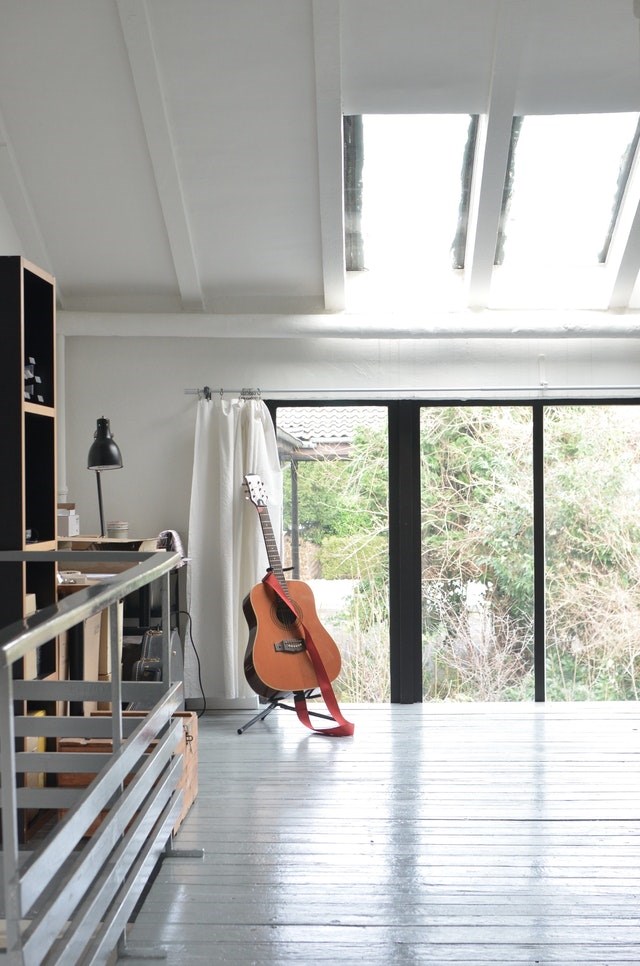 The glass curtain wall serves as an important link, transitioning the outdoor natural scene to the indoor main arena. Because the glass is transparent, this link becomes invisible. This design not only becomes a necessary part of the "viewfinder", but also becomes a passage for the sight to extend from the interior to the exterior. Through the floor-to-ceiling glass wall, the feeling can be poured out. Until the other end of the mountain.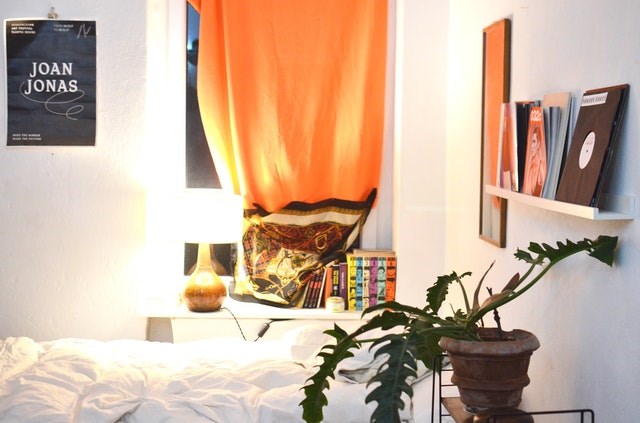 The large-scale use of glass walls permeated with industrial flavor means that the interior design can accommodate modern furniture and home accessories. Therefore, sofas, seats, lamps and even post-modern abstract paintings with strong sense of lines can be used. So easily settled down here. These modern elements with strong industrialization traces and the granite and log floors used as interior and exterior wall decorations coexist harmoniously for this reason.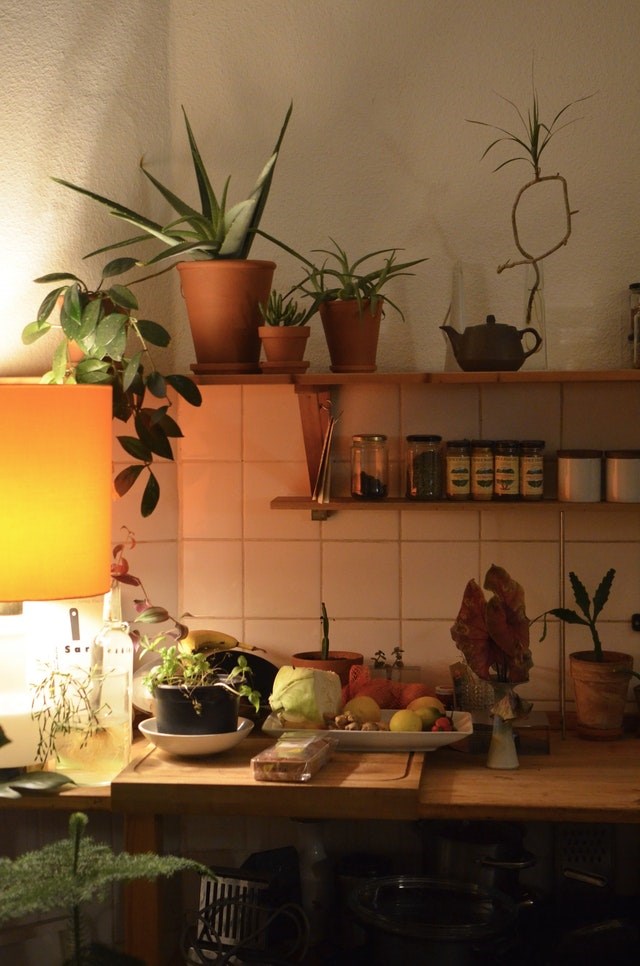 The prosperity of urban houses is glimpsed, but the primitive prosperity in the mountains is just like the fragrance of the fields, which makes people return to the natural mountain dwelling years.