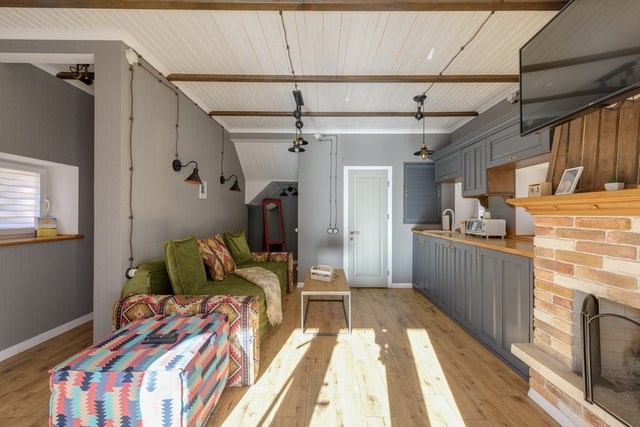 Tina's house has only one room and one living room, but she actually decorated this home with flavor. The secret lies in the addition and subtraction of half of the wall.
The living room is very regular and square, but with such a ratio, it is difficult to easily separate a separate dining room area like a rectangular layout. The TV and the sofa are placed opposite, and the distance is too far. So Tina set up a low wall next to the kitchen, which is equivalent to moving the TV background wall forward, easily solving the problem of audio-visual distance in the living room, and at the same time separating the dining area without affecting the line of sight and allowing The restaurant has a relatively independent space.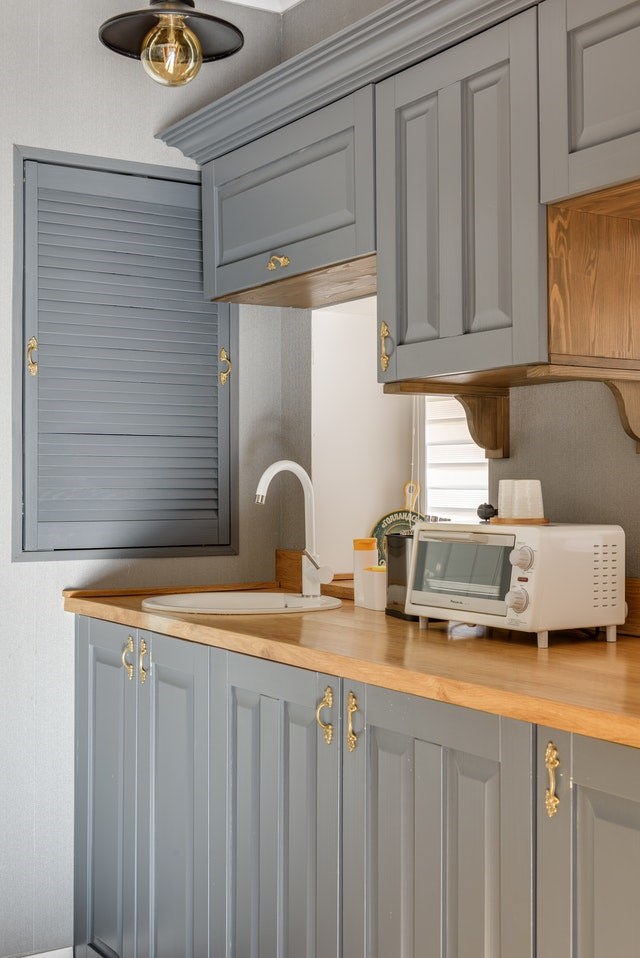 There was originally a wall between the kitchen and the dining room. Tina demolished this wall and turned it into a half wooden low wall. The original kitchen door was also designed as a semi-open arch. In this way, the kitchen and the living room are connected as a whole, which becomes a semi-open type, which makes the field of vision more open and invisibly expands the area of the living room. Half of the wooden low wall is designed as a marble countertop, adding a breakfast bar and a dining table with a view of the living room in the kitchen. Passed from this transparent place.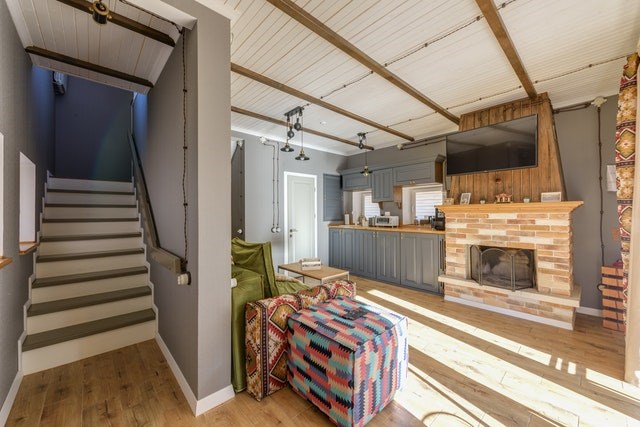 Even in the space of one room and one living room, it is not an extravagant hope to build an independent study room. Tina was thinking on the balcony, she simply sealed the balcony, removed the original sliding door, and raised the balcony floor to a platform. Put a few bags and a carpet on one side to add a most comfortable reading area to the living room. So this small balcony has become a spiritual habitat where you can see the scenery.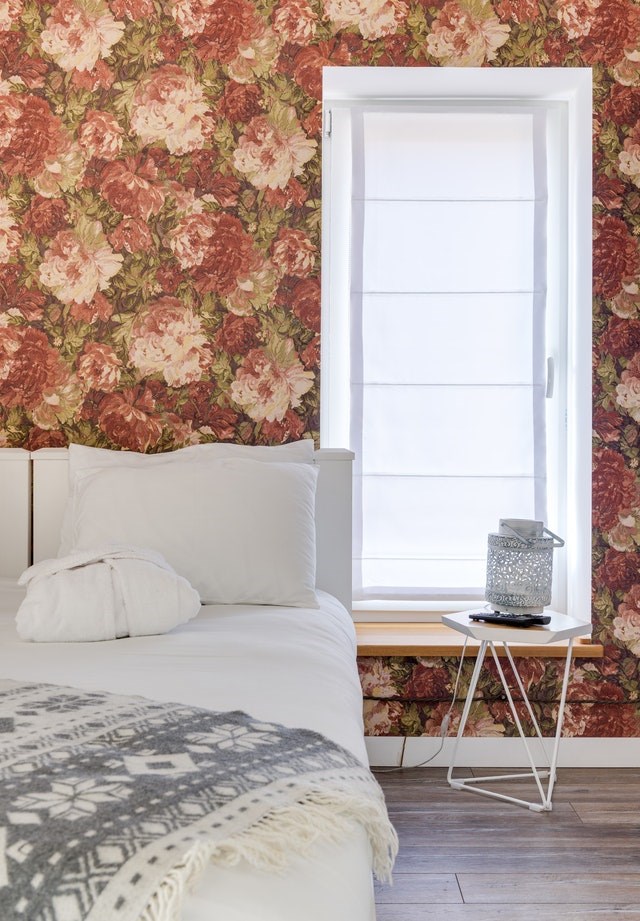 Tina likes trinkets. At the beginning of the decoration, she thought of a place to settle for these beloved little things: After the plumbing bag on the balcony was used to chisel out a small niche using the thickness of the brick wall, the trinkets could be put in; Shelving on the wall above the reading area is another beautiful exhibition area. With the company of these little things, the atmosphere here becomes more private and quiet.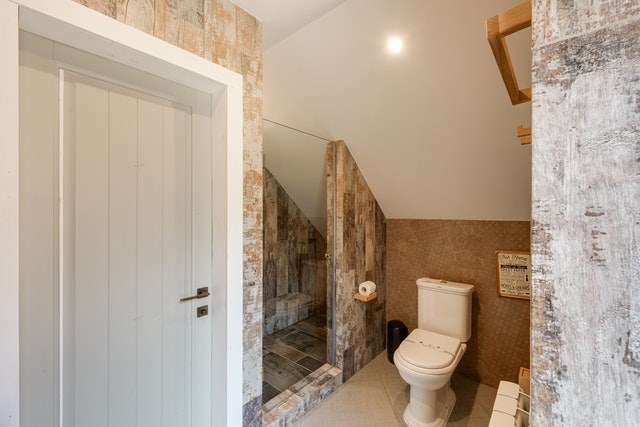 Adding half of the wall creates a practical dining room, and halves the wall to create a beautiful kitchen breakfast counter. In this way, Tina creates a half-walled landscape at home.