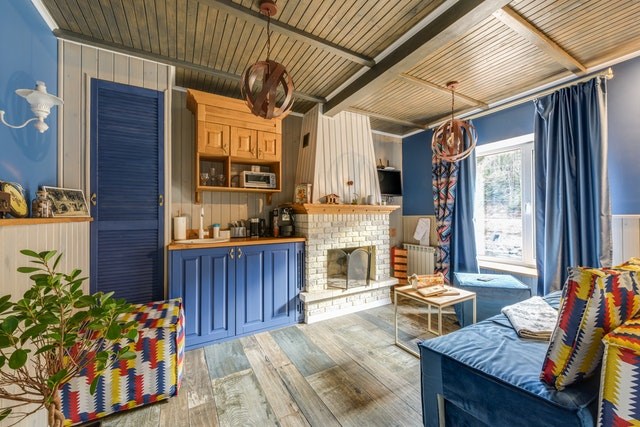 In Sag Harbor in eastern New York State, there is a large green meadow. In the beautiful garden scenery, a white house is particularly conspicuous. It is the new home of the Steinbergs.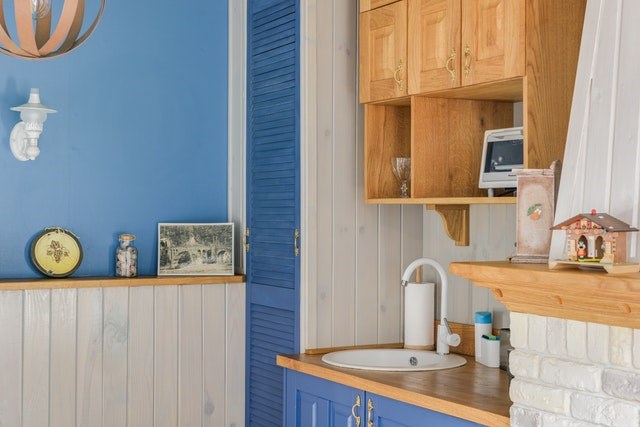 The white house is like being in a paradise, but the luxurious style is not found in the room. The raw wood strips on the ceiling are unmodified and displayed in front of people in the most primitive and natural state. There is no fixed hue in the home. The only thing that does not change is the pure white wall background. On this white "canvas", the owner can add, delete or change "patterns" according to the owner's preference. The bright and spacious white space in the whole home is full of colorful colors, which is astonishing as a fairy tale world.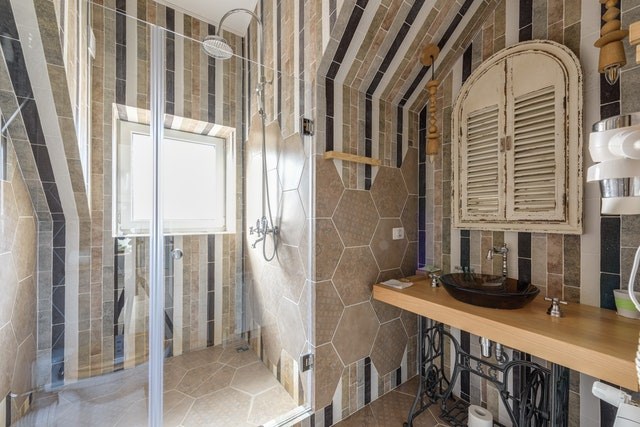 After making some changes to the space, the hostess has the best place to show all her treasures. You can see those beautiful glass products in every room, as well as the unique cushions, furniture, and decorative paintings, which bring a lively rhythm and joyful atmosphere to the whole home.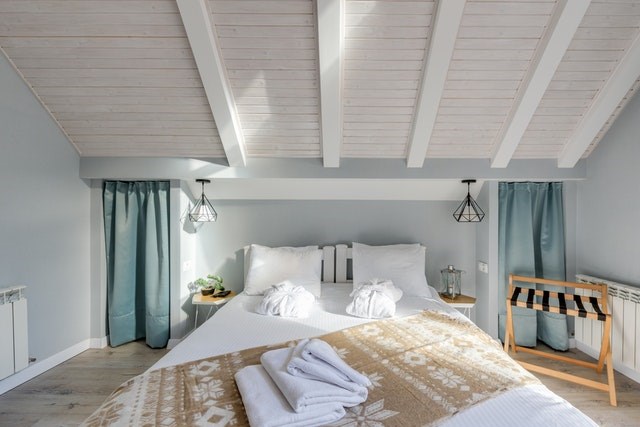 In the bright living room, all kinds of furniture and decorations gather together, bringing the colorful mood of every day to the host. The simple black sofa and orange cushions bring vitality to the slightly restrained atmosphere. There are no messy pots and pans in the spacious kitchen. Instead, there is a huge collection of glassware of various colors, which is surprising but surprising. A splendid decorative painting enhances the visual highlight of the concise and tranquil environment; the glass plate of the dining table is lifted by hundreds of sculptural figures of different shapes, which is full of fun. There is no extra furniture in the plain master bedroom. The bright sunshine on the bed expands the warmth infinitely; the creative glass globe shows the owner's unique taste in the exquisite and translucent room. The background is still pure white, and the seemingly ordinary bathroom is different because of a chic rattan chair.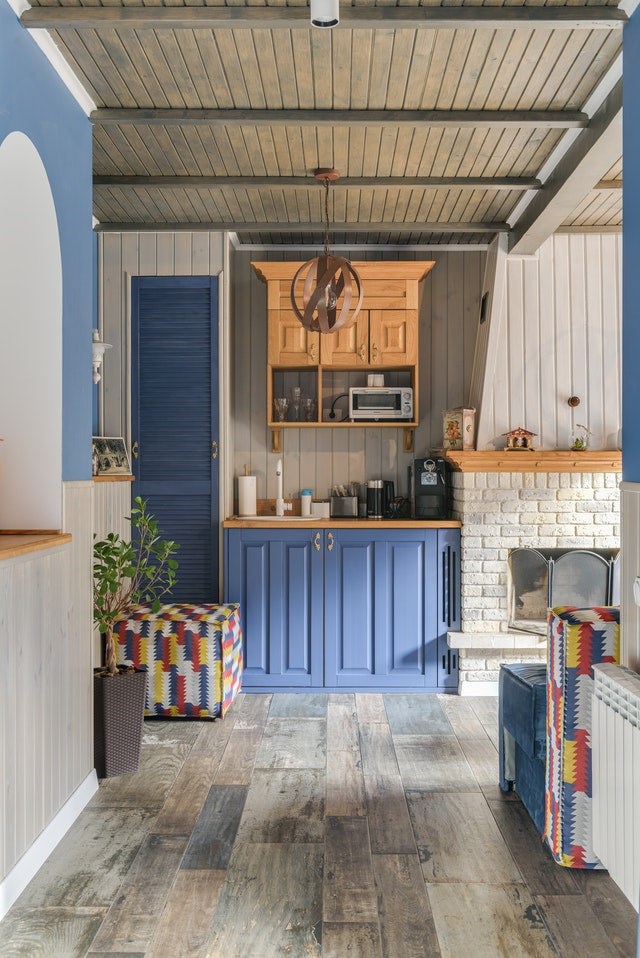 Although this home is full of fantasy, the Steinbergs are still changing and adjusting every day, changing the color of their dreams.