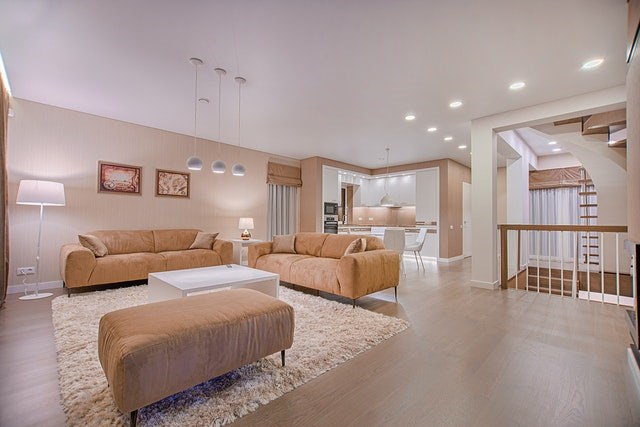 There is only one wall between the kitchen and the dining room. If that wall is removed, a dialogue between the two parties can be realized. Miko's house adopted this style.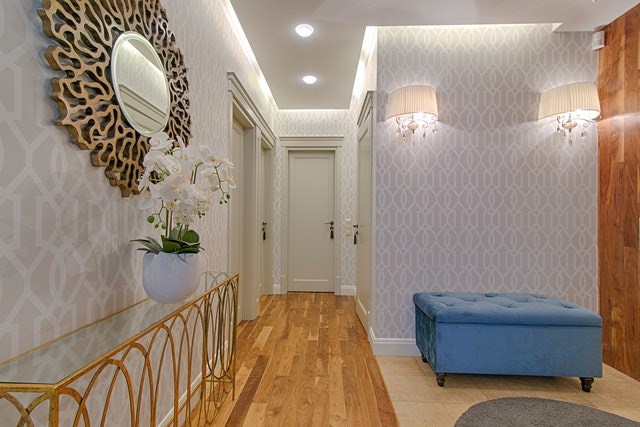 The wall in the middle is opened, and the partitions made of wooden strips on both sides divide different areas, making the kitchen and dining room seem impermeable, avoiding the visual obstruction caused by the total partition. Keeping a distance between the partition and the ceiling not only saves materials, but also makes the space look smoother.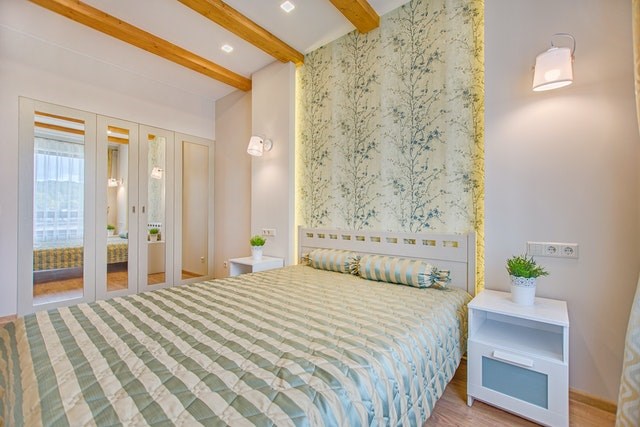 Behind the wooden slat partition, a 90 cm high table is made of bricks, steel bars or plates are placed in the table top as a load-bearing body, then cement is covered, and finally mosaics are applied to make a beautiful and practical kitchen table.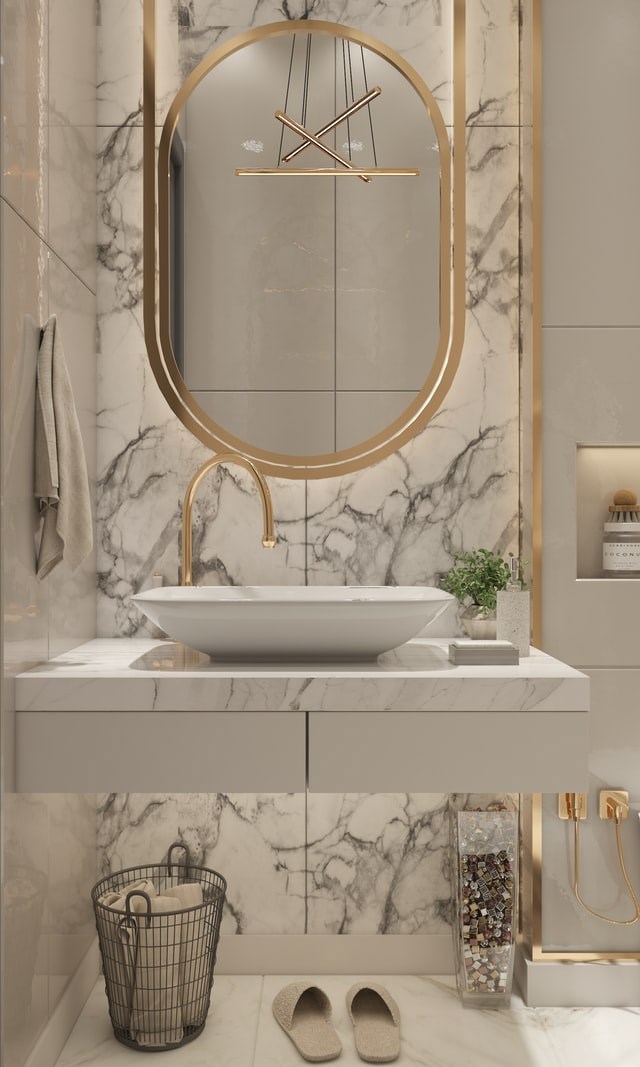 Spices and small utensils can be placed in the storage cabinet. The partition of the storage cabinet is made adjustable to maximize the use of storage space.
Such a simple wooden partition makes the kitchen transparent in the form of dialogue and makes the people living in it happy.