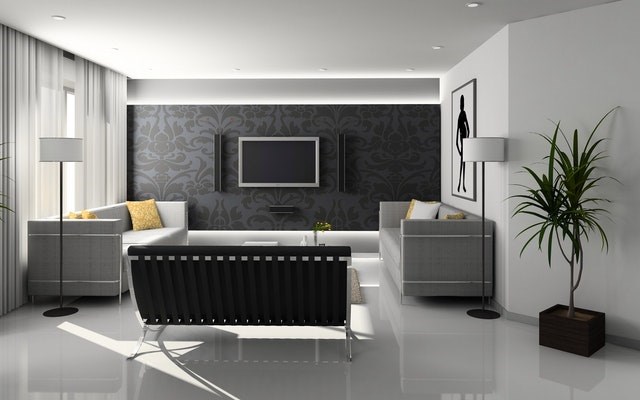 Black and white collocation has always been regarded as a classic. It inherits the elegant sentiment of classic movies and filters out all irrelevant colors. It is also simple, feminine, neat, and luxurious, deducing alternative enchanting with a different attitude.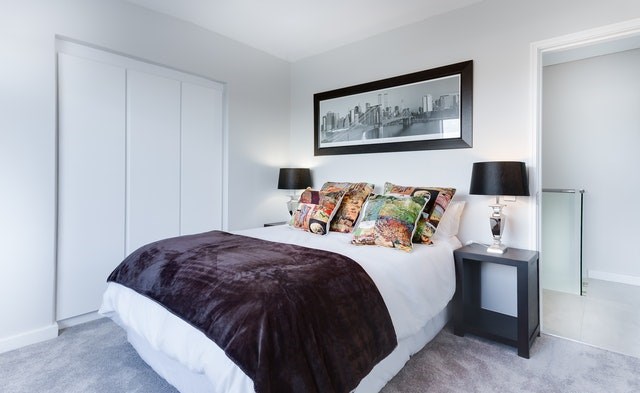 If you want to decorate your home in black and white,and you want to be simple and not monotonous, to show charm, but not to be too surreal and cold, you need to change the black and white and add some very feminine decorations. The curtains and bed sheets in this bedroom adopt the same black and white line pattern and the same rough lines. Through the change in brightness, the relationship between each other is emphasized, and the black and white striped bedroom tone creates a very fashionable effect. In the beautiful black and white, adding a yellow cushion, purple carpet and little green plants, the fashionable and advanced room becomes very noble and elegant.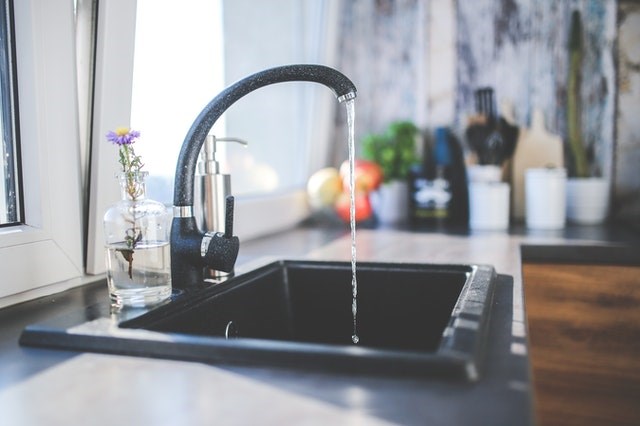 If black and white elements are used on walls, carpets, and chandeliers, a strong mature and stable style will be formed. To create a sense of elegance, fashion, and cuteness in such an environment, items full of design must be indispensable. Black and white vases, black polka-dot bowls and black and white lace pattern fabrics represent high quality and make a difference. The stylish sense of fashion creates a creative, fresh and agile space. At the same time, through another different free and willful arrangement, the space that is not easy to shine is more fashionable and lovely.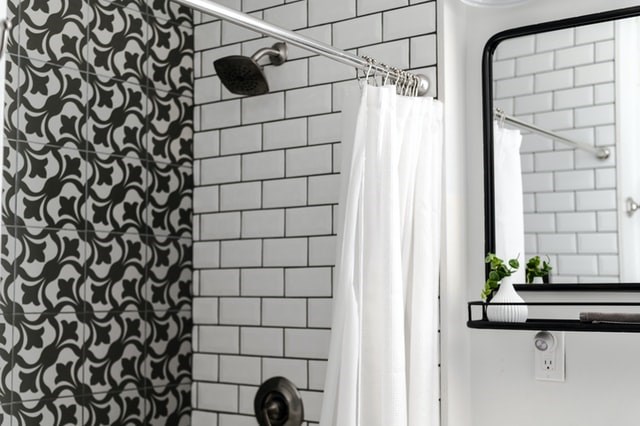 Black and white, the two extreme colors are combined to create an elegant or avant-garde stunning visual effect. This is the eternal charm of black and white. When all the decorative forms abandon the gorgeous outerwear and only use black and white as the language of expression, the simple home style shows a richer artistic connotation and conveys the simple authenticity.