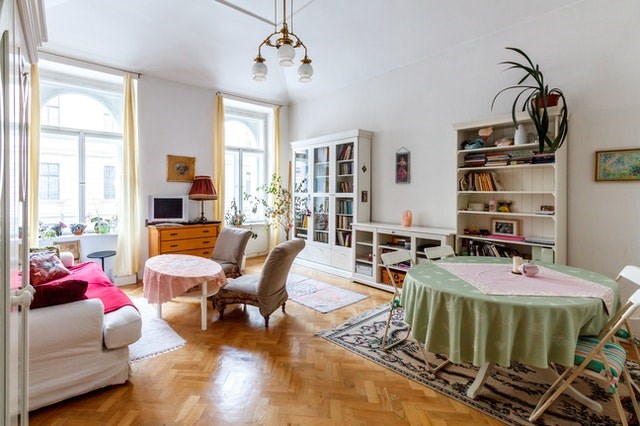 The seasons are always changing expressions, the joy of spring, the warmth of summer, the simple elegance of autumn, and the tranquility of winter tell the year so rich. Why can't our home be? Take a look at Karin's design, you can't help but sigh the colorful life of this life.
Karin, who has been living in New York, has a unique artistic taste. She can cleverly match different styles of clothing together, so that each item reflects the characteristics of fashion trends. Decorating this home is the same.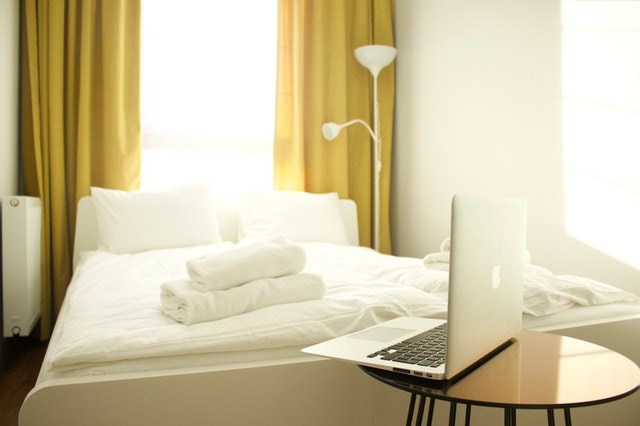 Push the door and walk into the hall, and the enthusiasm and unrestrained breath will come to your face. The walls of the hall are painted light yellow, and the tall French windows are half-hidden by light yellow screens, creating a natural transition of light. The rich red furniture occupies most of the interior space, warmly expressing the host's hospitable character. Several black lampshades and the red sofa set off each other, showing the beauty and fashion to their heart's content. Classical paintings and bags with European style, sublimate the noble temperament of the living room to the limit. The small ornaments placed symmetrically on the fireplace can be tasted for a long time and become a delicate brush in the grandeur.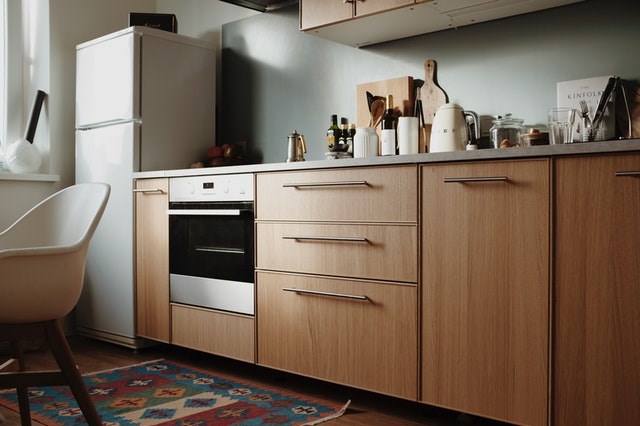 The second floor is the master bedroom and dressing room, which is much more private than the first floor. As a rest-oriented area, it has become a place for Karin to relax and enjoy happiness. The atmosphere here is completely different from that of the lobby. The gorgeous colors and warm atmosphere are completely retreat. The white walls and white cabinets make all the owner's collections and clothes the protagonist. In the white on all sides, the color was condensed to the minimum, hiding in the corner peacefully, leaving a touch of elegance and tranquility in the room.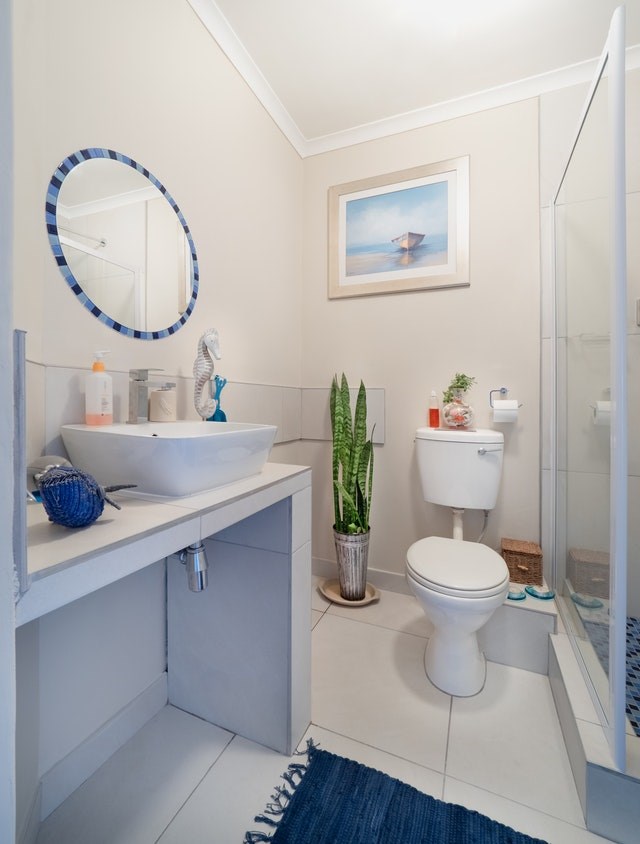 Upstairs and downstairs, a family can change two kinds of expressions, which can be very rich and elegant, and it can be very simple and elegant. Karin is like a magician, skillfully using all kinds of colors to surprise and admire people inadvertently.