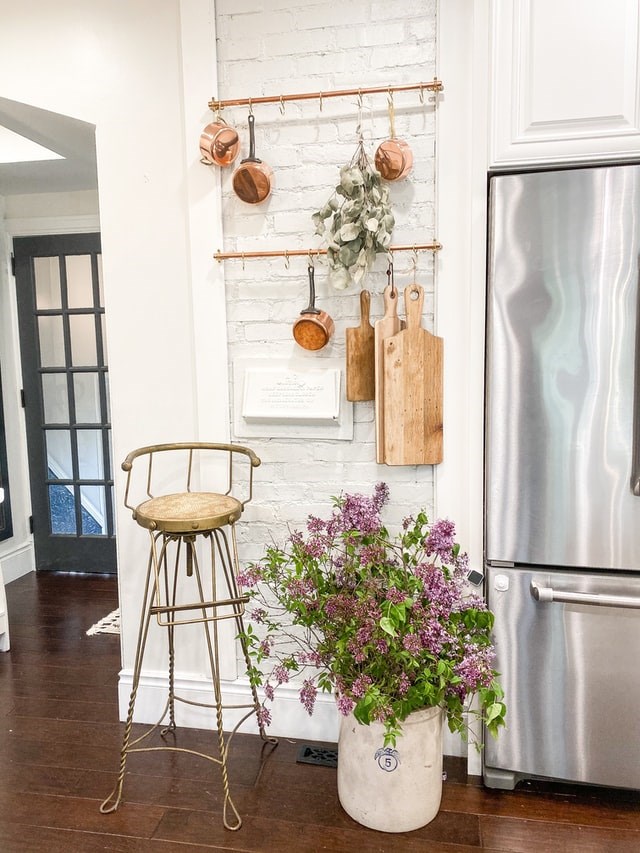 In Jenny's memory, the German hostesses were extremely impressed with their home furnishings. They liked the pastoral scenery. The home was spotless, fresh and natural, and full of rich life.
Later, Jenny's house became a replica of the European pastoral. She said: "The home must have vitality, and it must have lush and abundant vitality. Only in this way can the home have a growing beauty."So flowers, green plants, colorful wallpapers and fabrics became the main background of her home.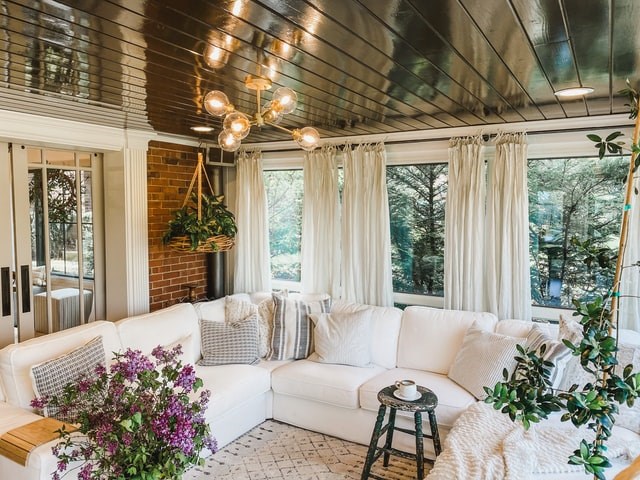 Once entering the living room, there is a deep feeling of the courtyard. The owner made a background wall with two floral wallpapers, one is a wallpaper with yellow roses on a purple background, and the other is a flower wallpaper with a brick red brush-cut border on a milky white background. In the comparison of the two wallpaper walls, curtains, sofas, and chairs The bags are all selected with elegant large floral fabrics, and the flowers and the background wall once again form a contrast and set off. At the same time, in the corners, on the desktop, on the coffee table, and in the bookcases, there are inadvertently placed open and gorgeous vase flowers and large-leaf green plants. The fresh flowers and leaves enjoy the light wind, and the soft posture and shade of the flowers The color fills the space with a sense of patchwork and makes people feel that there are many flowers.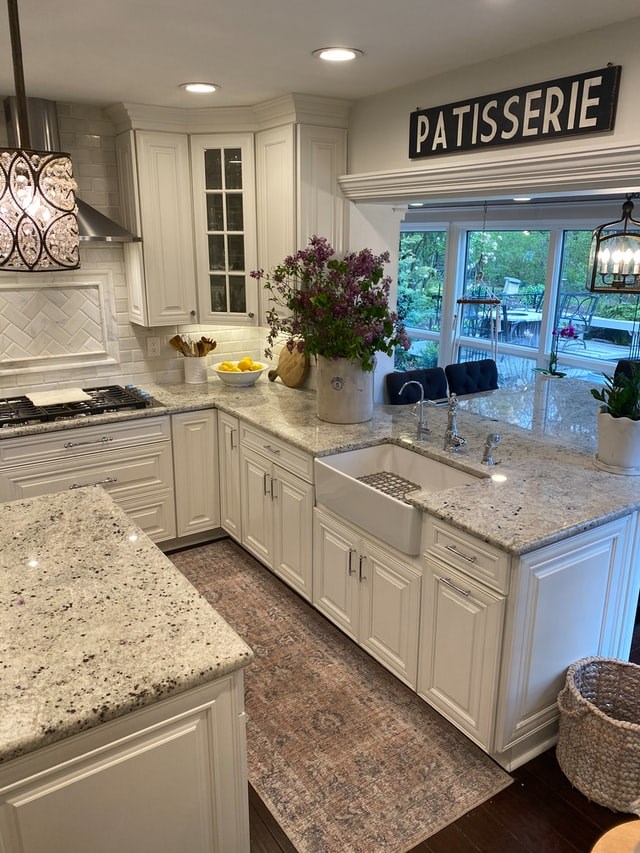 In the flower garden, the owner arranged elegant and dignified European-style furniture. The tall tan bookcase occupies a whole wall. The side of the bookcase is painted with vine-like flowers, which not only harmonizes the atmosphere, but also adds elegant and harmonious elements. The silver candlestick placed on the side table looked like a lotus in full bloom in the flickering candlelight.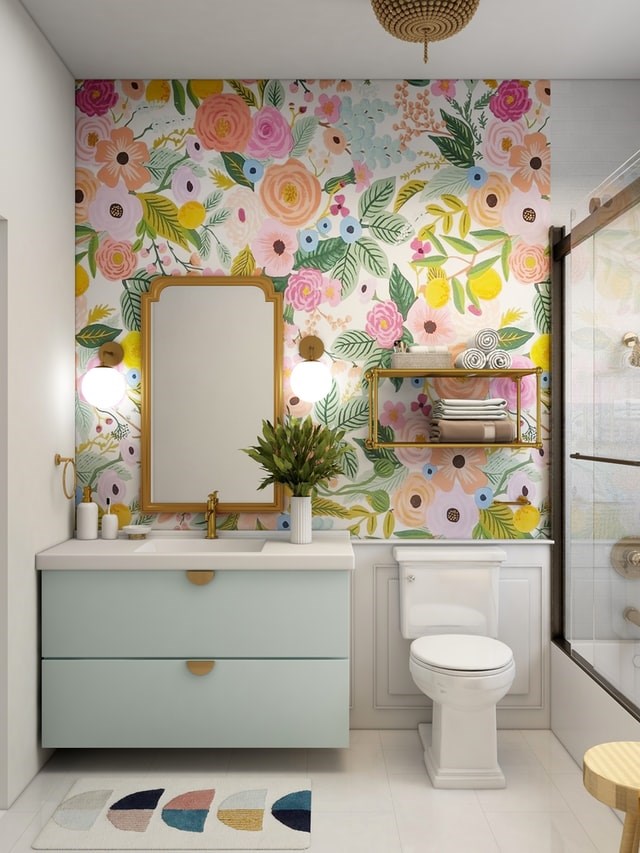 There is a romantic and sweet atmosphere in the bedroom. The sunlight is sprinkled on the bed mottled through the light purple gauze. The finely divided flowers on the bedding seem to exude a faint lilac smell. The scenery on the wall is like a small window, and the flowing willow branches and the squiggly water surface gently send in the refreshing wind. The crystal chandelier hangs down from a high place, and the crystal ball reflects the brilliant brilliance, adding a romantic atmosphere.
The eyes are full of colors, as if full of infinite vitality, but also full of infinite warmth and happiness.