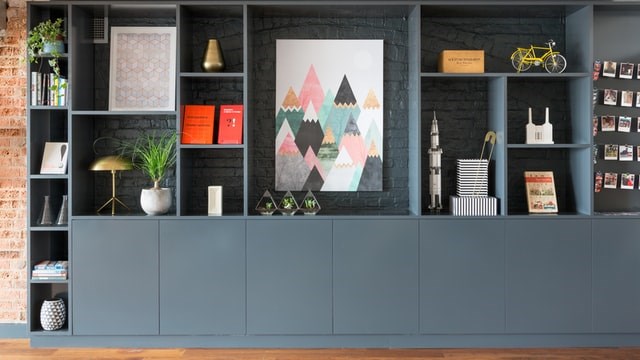 The function of furniture is not necessarily just applicable, just as the house is not necessarily just for shelter. If you add a bit of fun to the structure of the furniture, the home will be more happiness.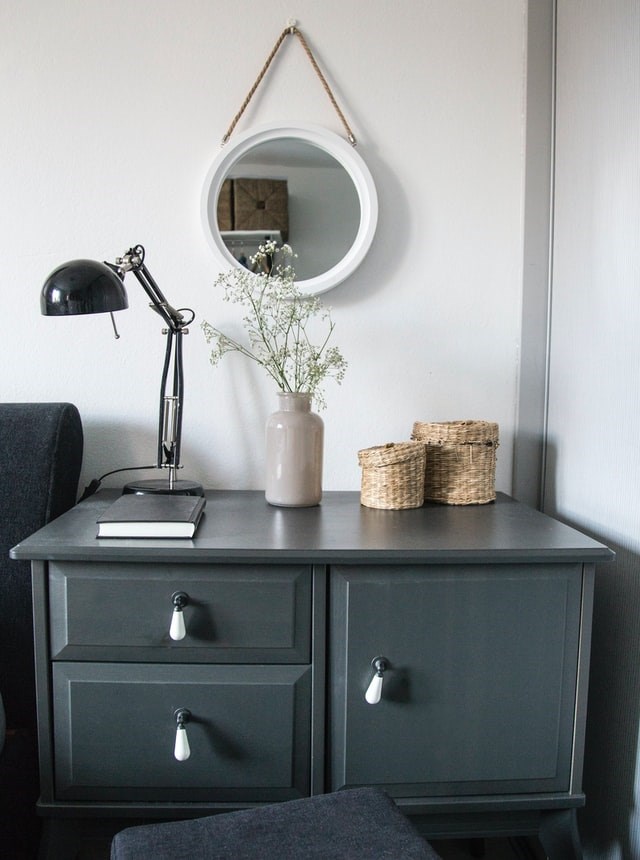 Closed and open are replaced, just like magic. Only two sets of pulleys are responsible for the important tasks. The sliding door of the TV cabinet is equipped with pulleys, and the two sliding panels can quickly switch between various functional areas: sliding the door means that it is reading time; sliding past means that you can put down the book and relax completely.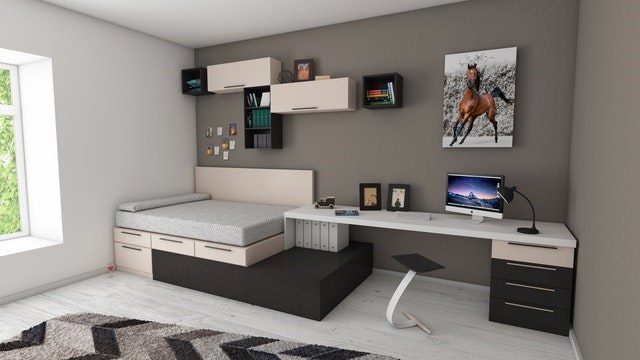 Design a corner of the living room as a good place for guests, let the seemingly inconspicuous folding side table become the protagonist, when there are guests, open the folded part, a cup of fragrant tea, a plate of fruit, you can talk about the whole afternoon.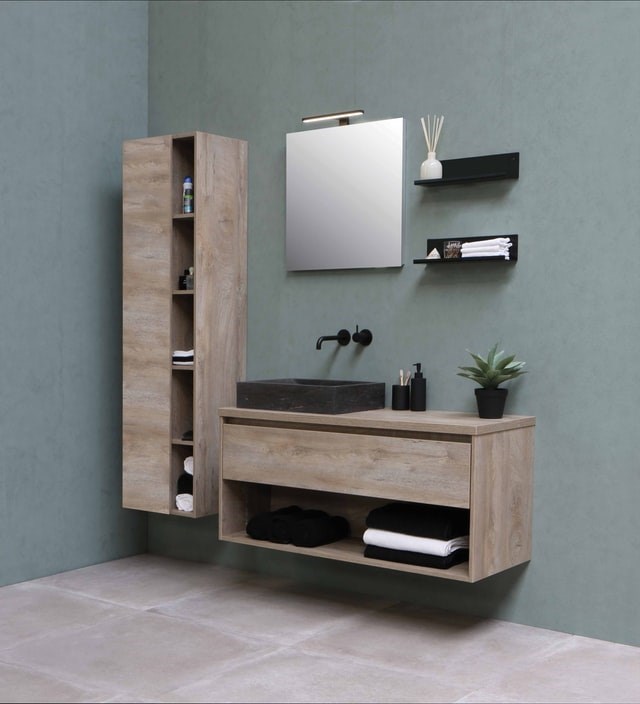 The semi-open storage cabinets have drawers and sliding doors inserted in them, so public and private coexist here. What you want to show and what you don't want to show can be stored in a cabinet, whether it is a living room or a study room, it can be its foothold.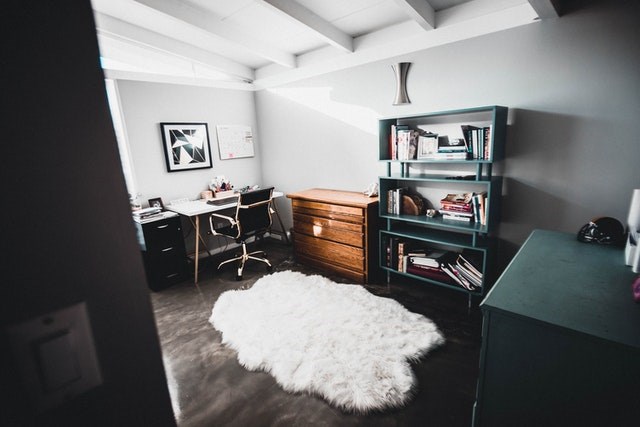 The back of the desk is often an unused place, where a row of storage compartments can be used to place some small items that are not commonly used, and the location is not obstructive to any activities. The locker with wheels under the desk can be moved at will, pulled out when needed, and can be concealed when not needed.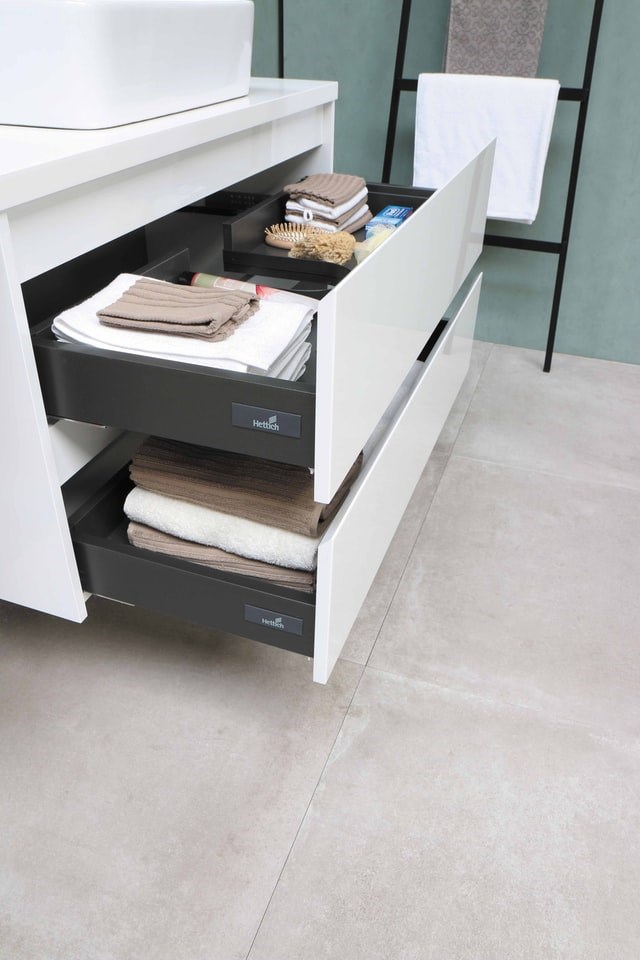 If the space at home is not very spacious and there is no way to set up a special cloakroom, then make a fuss in the bedroom. A wall at the head of the bed is all made into a wardrobe to wrap the bed, and the bottom of the bed is designed as a drawer, which can be used for storage. This kind of multi-functional space looks equally regular.