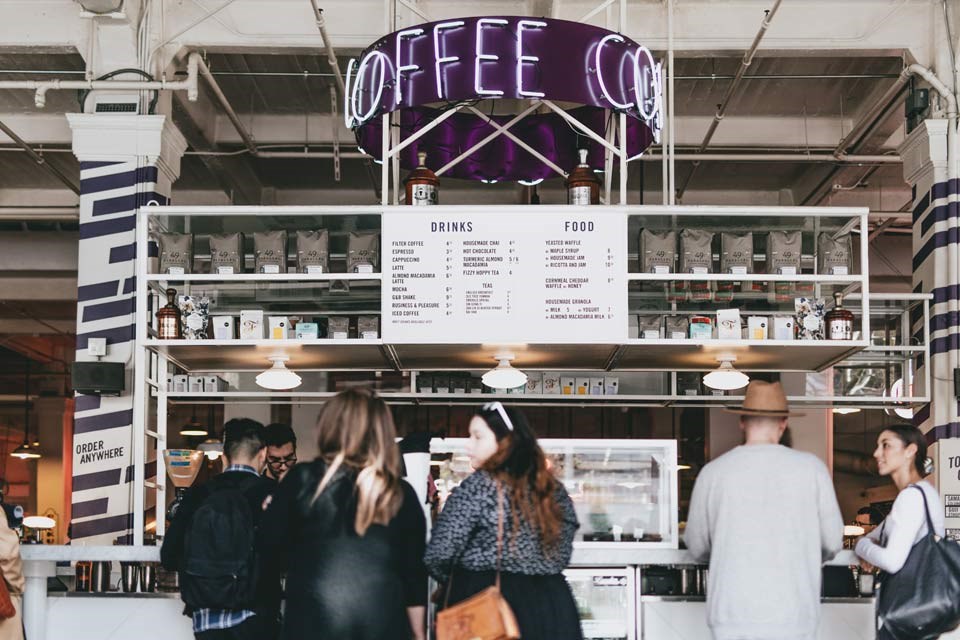 Often when we go to some coffee bar with friends,there is always a beautiful individualized house number in good taste by the gate. Last night,us two found a coffee bar on the riverside during our ride. There was a striking number plaque hanging at the front door. We approached it and tried to study it for a while.
This kind of customized individuation house number plaque is a rectangular iron plate with a customized design pattern, laser cut shape, acrylic plate installed at the back, and LED strip installed.The iron plate is deliberately not treated,so that the rust occurs later on the surface could present a strong sense of 3D from a distance at night,which is very attractive to pedestrians who take a walk along the river. So they would come to the coffee bar and have a cup of nice coffee. Let's enjoy a moment of relaxation.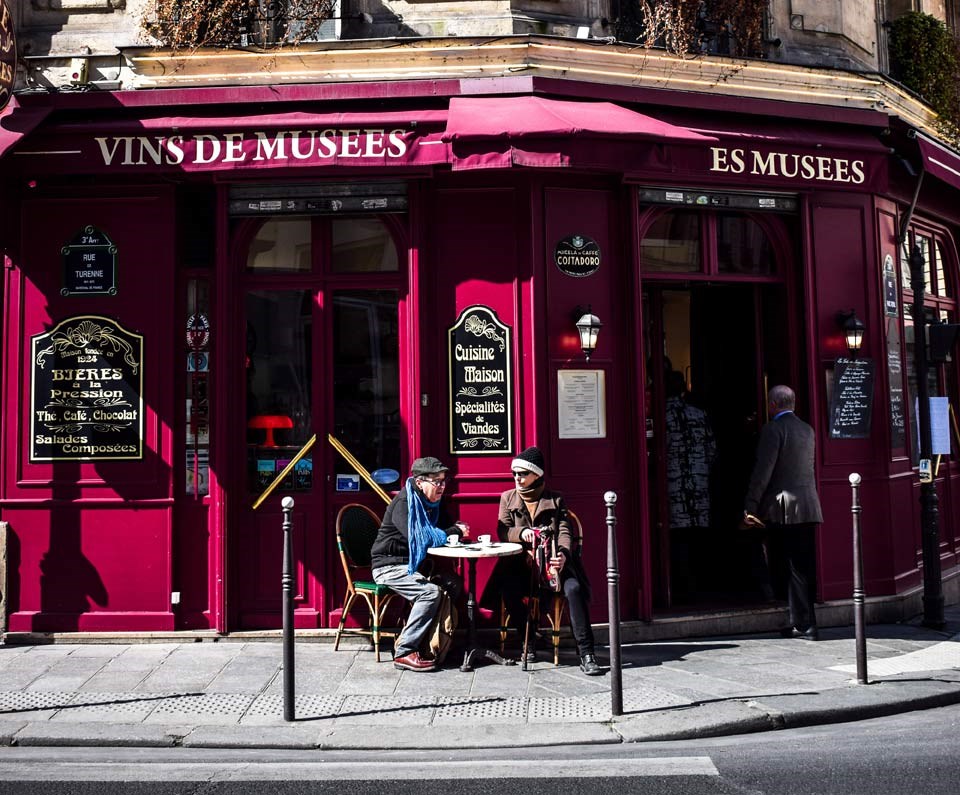 It is a good choice to attract customers,display and convey the culture of one's shop with an individualized shop signboard number plaque.
A customized signboard number plaque requires a designer to elaborately design the patterns. The shopkeeper could select and combine elements among various design patterns to create his preferred signboard number plaque, then we would send the design draft to the laser processing center, with it cut on a specified iron plate, then welded, polished by workers, installed with accessories; finally pack them and mail to you by express.Thus,a favored nice signboard number plaque of the store will be in your hand.
I look forward to the good luck for all of us from such a nice signboard number plaque!