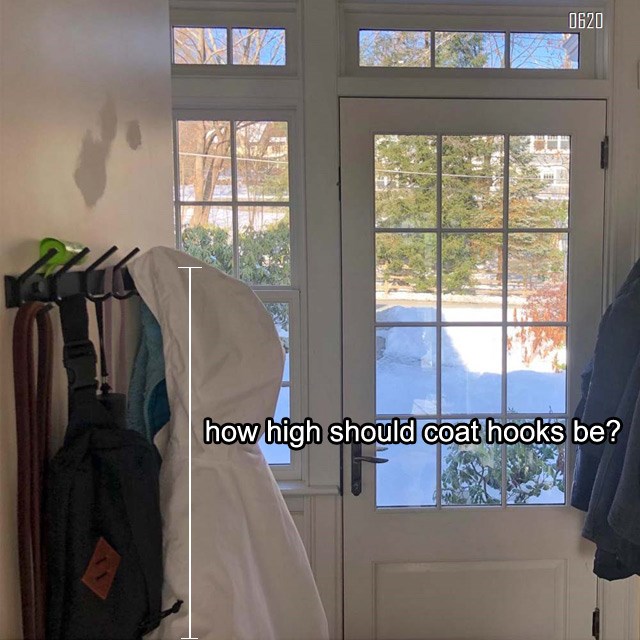 The installation height of the coat hook mainly considers the convenience of taking off and hanging, the clothes will not mop the floor, in addition, the vision is more harmonious and comfortable. It will be different according to different use occasions.
1. Entrance
The coat hook at the entrance is usually hung with coat or hat. The height can be set as the average height of adult family members.

2.The bathroom
The clothes hook in the bathroom mainly hangs towel, bath towel, bath cap and other bath products. The installation height of coat hook in bathroom can be set as the shoulder height of adult family.
3.bedroom door
After the bedroom door hangs clothes hook, usually hangs clothes, bags and other items. Generally, the height is 20cm from the top of the door, which is convenient to use and avoid bumping.
In addition, we have developed a clothes hook that can automatically adjust the height for children's height. As the children grow up, they can adjust the appropriate height.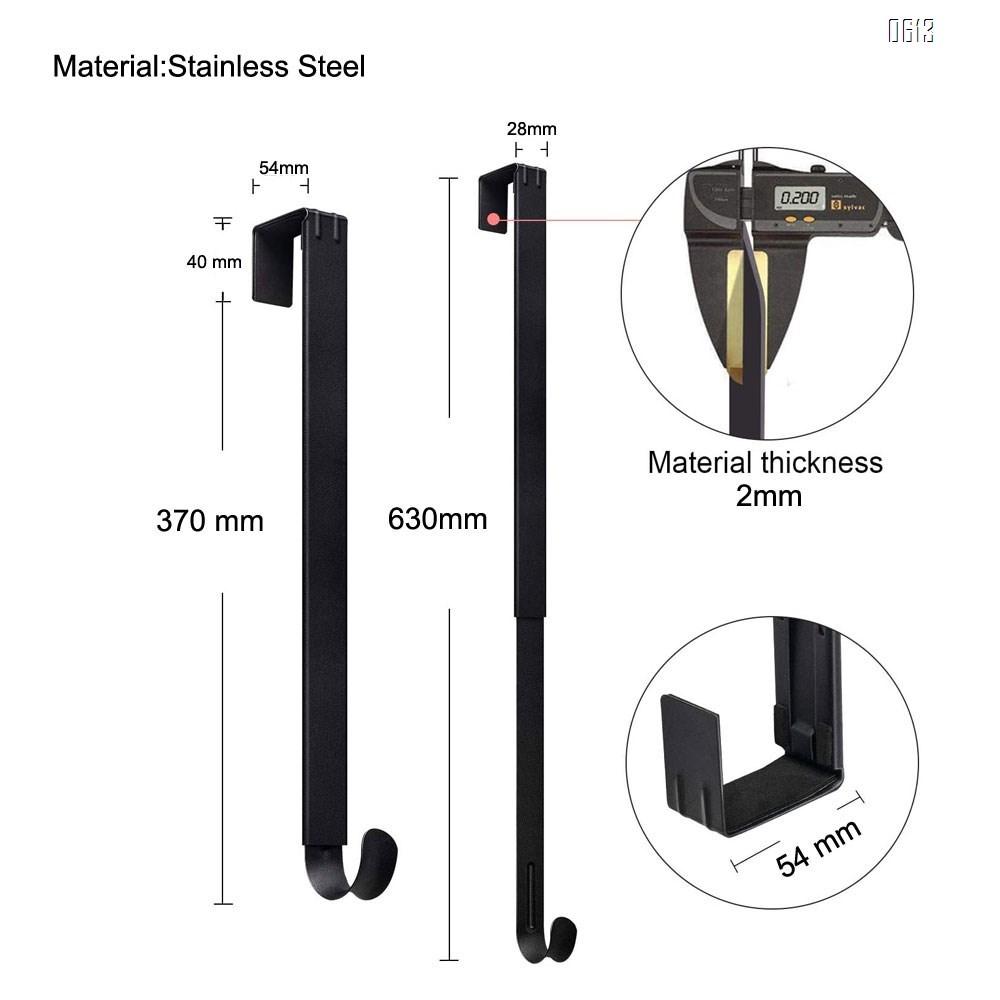 Finally, it should be noted that the suggestions we provide are for reference only. You can adjust the arrangements according to the customs of your country or region or your own preferences to meet the needs of your own convenience.