Where can I buy a coat hook? This is a very simple question, but there are many answers.
We should make a choice according to our own actual situation.
1. Near the hardware store.
Your home, the hardware store nearby. These stores are distributed around the community, generally around 1000 meters. Close to home, you can go directly to the store to see the goods, according to their own needs, choose the right clothes hook. Of course, there are also some disadvantages, one is that the price is expensive, the other is that there are few styles.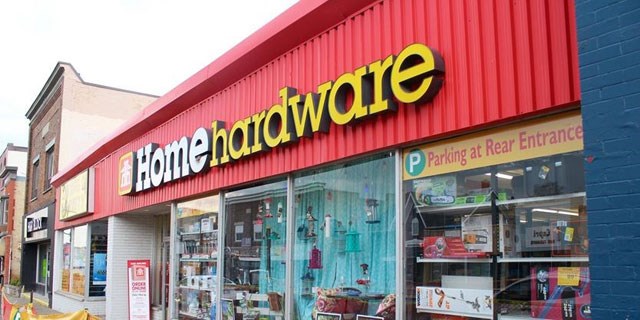 2. A large professional supermarket.
In the United States, there are professional hardware supermarkets like Homedepot or target. The variety is very complete, the style is also very many. It's easy for you to choose. You can choose when you need a lot of hooks. It is generally used for house decoration or room renovation. There are not many of these large supermarkets. It's far away from home, and it takes a lot of time to go every time. The second bad thing is that there are too many varieties and it's not easy to find the style you like.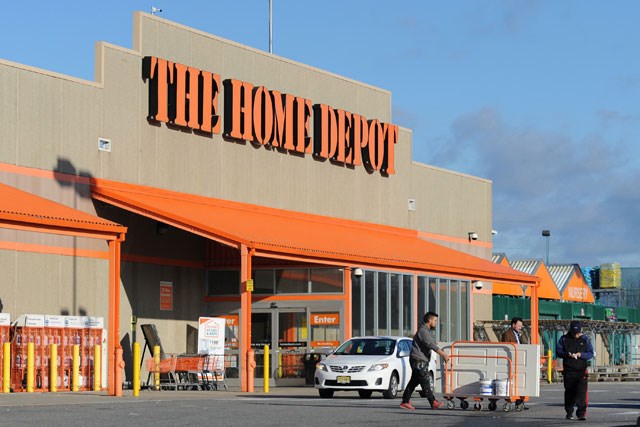 3. General supermarket
Large supermarkets such as Walmart and Carrefour generally sell clothes hooks. In the specific location of these supermarkets, there will be a small number of styles for you to choose from. Because these supermarkets generally sell daily household goods, they are not so professional. They are generally popular styles. Like some modern style clothes hook, it is likely that there will be no more. The price is also quite expensive.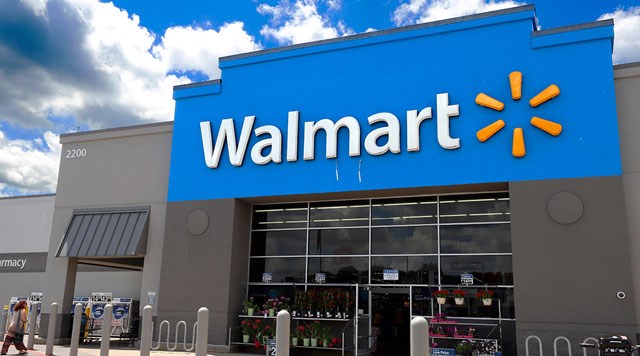 4. Professional website
AMAZON.COM Many styles, high price
wayfair.com Not many styles, expensive price
ebay.com Product quality is not guaranteed, the price is expensive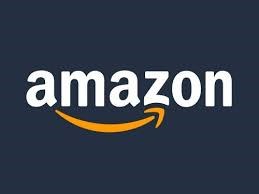 5. Recommend professional hardware factory deerhardware.com
Direct delivery from Chinese factories, cheap freight, fast delivery. A hardware factory specializing in supermarket and wholesaler supply. Most of the coat hooks here are very popular styles with good quality and low price. It's worth it.