If you feel that the wall area of the dining room is not small, and the empty space is slightly monotonous, you can hang paintings or decorations in the same way according to the principles of the living room wall decorations and paintings.
In addition, if the space of the restaurant is too small, mirrors can also be placed to achieve the effect of space enlargement. If you still have a lot of tableware to be displayed, you can add a laminate on the wall as a display space. Not only does you no longer need to buy a dining cabinet, but it can also increase the lightness of the restaurant.
1. Use mirrors and paintings to extend the focus of vision
Finally, don't forget to hang a rattan basket on the wall, or a mirror, or one or two paintings, which will attract everyone's attention.
2. Make good use of open laminates
If the space of the restaurant is not large, then put a dining cabinet for storage. I am afraid that the space will become narrower. At this time, you can replace the cabinet with an open shelf to place your favorite collections.
3. Clock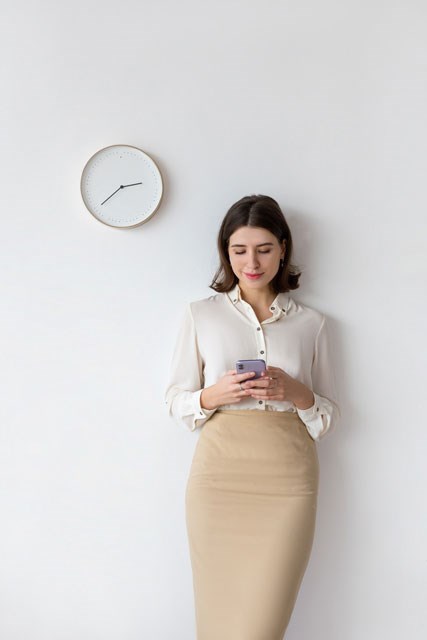 The hanging position of the clock actually varies according to the needs of each person. For example, the living room is the place most often used as a living space. When the work and rest come to an end, you always need to explore the current time. The dining room also has a similar living function. For example, when you have breakfast, the clock on the wall can remind you of the time to avoid being late.