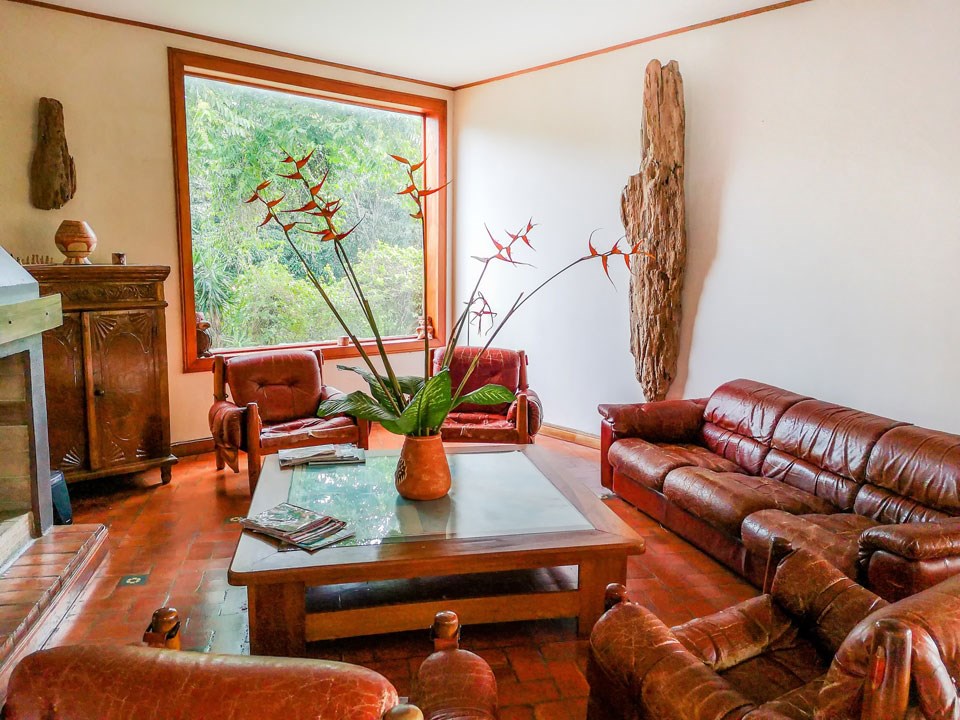 The living room is not only the focus of daily life, it inevitably occupies a much larger area than other spaces, and relatively, there are more places that can be arranged. Based on the sofa, the surrounding coffee tables, tables, TV cabinets, window sills, etc. are all ideal locations for displaying flowers. In addition, in addition to considering the color and flower arrangement, the fragrance of flowers can also be included in the layout to fully create a comfortable and pleasant living space.
1. Small differences
In order to echo the original space style, the color setting and shape selection of the floral materials should also be based on the large area of the living room as the standard. Such as the color of the wall, the style of sofa curtains, etc. can be used as a reference basis.
2. It is suitable to use a round and low flower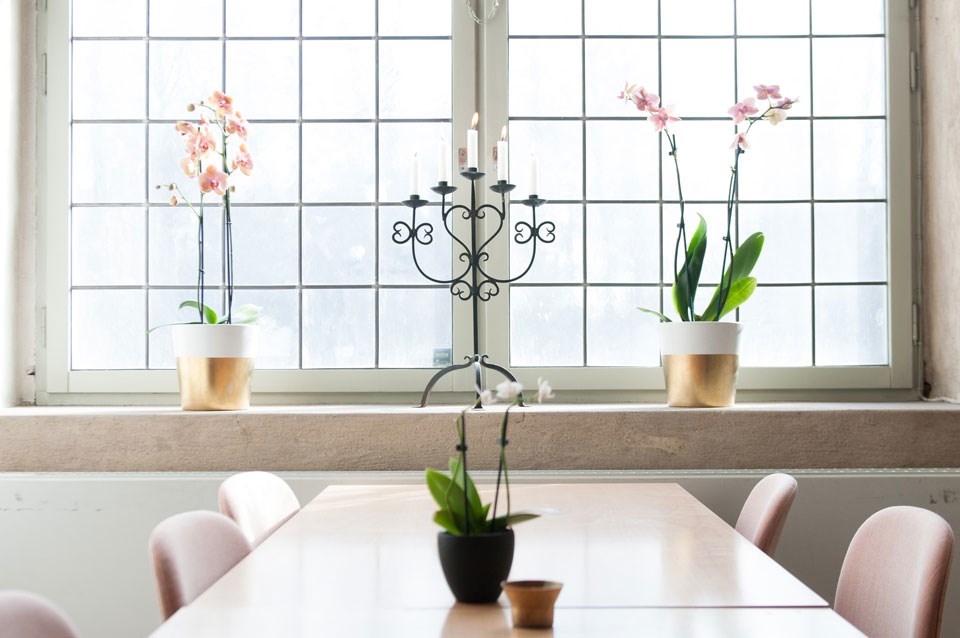 When choosing flowers, it is advisable to have simple lines and unique shapes, and the height is best to be low. In addition to avoid obstructing the conversation space and the line of sight for watching TV, it is also because the flowers are usually placed around the sofa, which is a place where people move more frequently. Therefore, we have to give up placing too high flowers for safety considerations. Moreover, since the horizontal line of vision has been lowered, it is best to present the focal point of condensed vision in the form of block flowers or bouquets. The choice of holiday decorations is very important. Although the "space" in the living room is very large and there are many places that can be used for arrangement, you only need to choose one or two key arrangements. In case of special days or holidays, you can buy some suitable flowers to match simple flowers to add to the atmosphere of the Chinese New Year. For example, in the New Year, you can use Yunlong Liu, Phalaenopsis, ornamental pineapple, flamingo and other plants with strong vitality and auspicious meaning as flowers.
3. Pleasant floral fragrance makes guests feel warm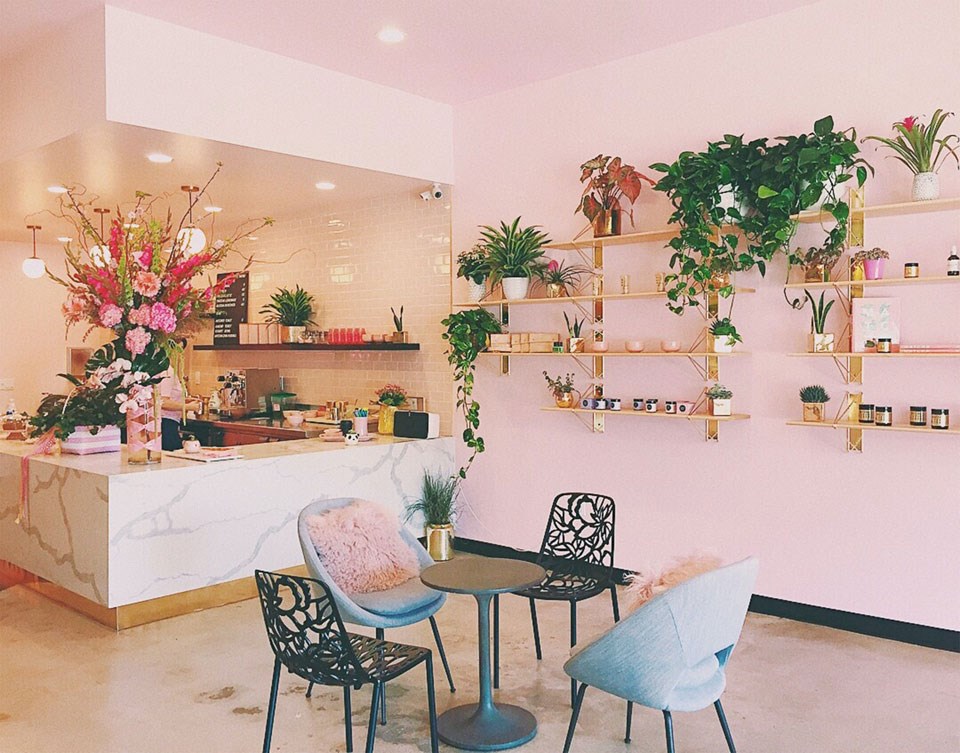 The living room is a common area in the living space to get along with the family and entertain guests. If the natural fragrance of flowers can be used to inject a little fragrance into the space, it will not only make the occupants feel happy, but also make the guests feel at home. For example, roses, daffodils, etc. not only have the function of purifying the air, but also warm up the emotions between family members or guests.