The purchase of curtains is mainly considered from the following aspects.
1. Curtain size
Before heading to the store to buy curtains, first measure the length and width of the curtains at home, so that you won't be annoyed by spending more money afterwards. Measure from the top of the window frame to a distance of 2 cm from the ground, and then add 10 cm. After measuring the width of the window frame with a tape measure, add 10 cm on each side.
2. Choose a curtain form suitable for the bedroom.
In addition to traditional folio curtains, large stores provide professional measurement consultation and hundreds of curtain fabrics of different materials for selection.
2.1. Western-style double curtain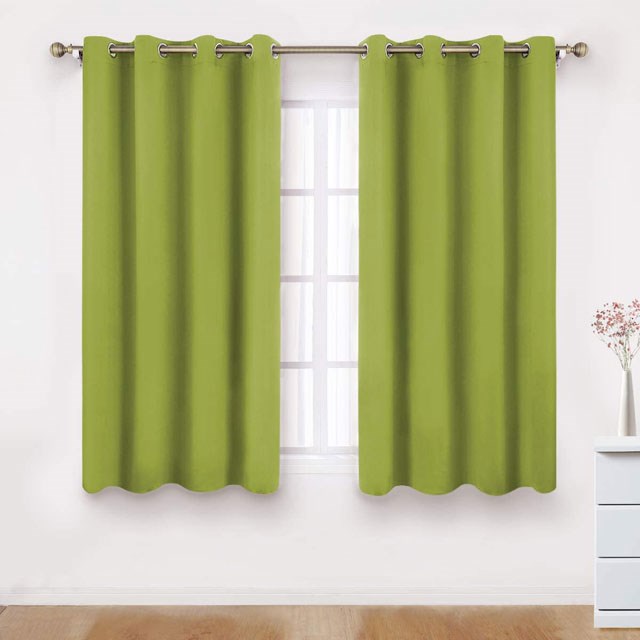 The most common and common form of curtains can be installed on small windows and more suitable for floor-to-ceiling windows. Western-style double curtains are mainly fabric curtains, with the most colors, styles and materials to choose from, as well as the most combinable accessories. There are many curtain accessories to choose from in the home decoration store.
2.2. Roman blinds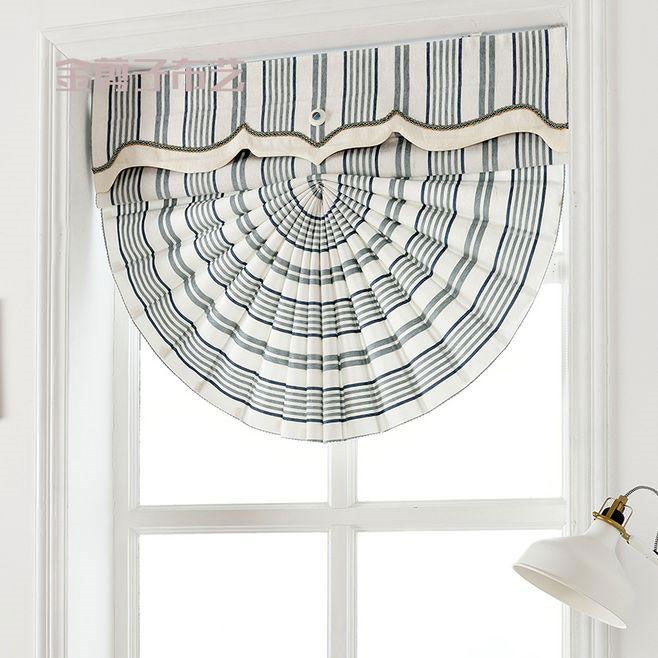 Roman blinds are very popular new-style curtains. When opened, the curtains will fold up layer by layer. Different from the side curtains, Roman curtains save fabrics, but the pole frame is much more expensive. You can choose according to your needs and budget when you buy it.
2.3. Roller Blinds
Roller blinds are mostly bamboo curtains, which have an oriental atmosphere and are not easy to be contaminated with dust. You only need to wipe them with a rag when cleaning. Roller blinds can be made into various sizes, and fabric roller blinds can also be made.
2.4. Net blinds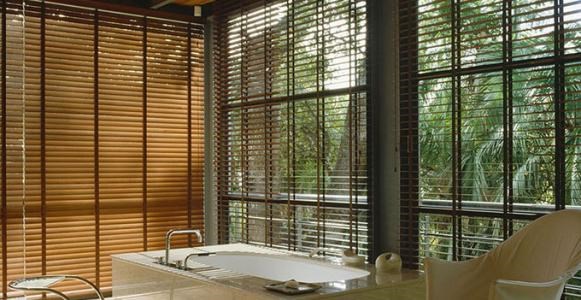 The shutters are mainly made of plastic, and now there are also shutters made of wood chips. When you usually wind up the blinds, remember to turn the blades horizontally and then roll them up, so as not to break the blades when they are rolled up.