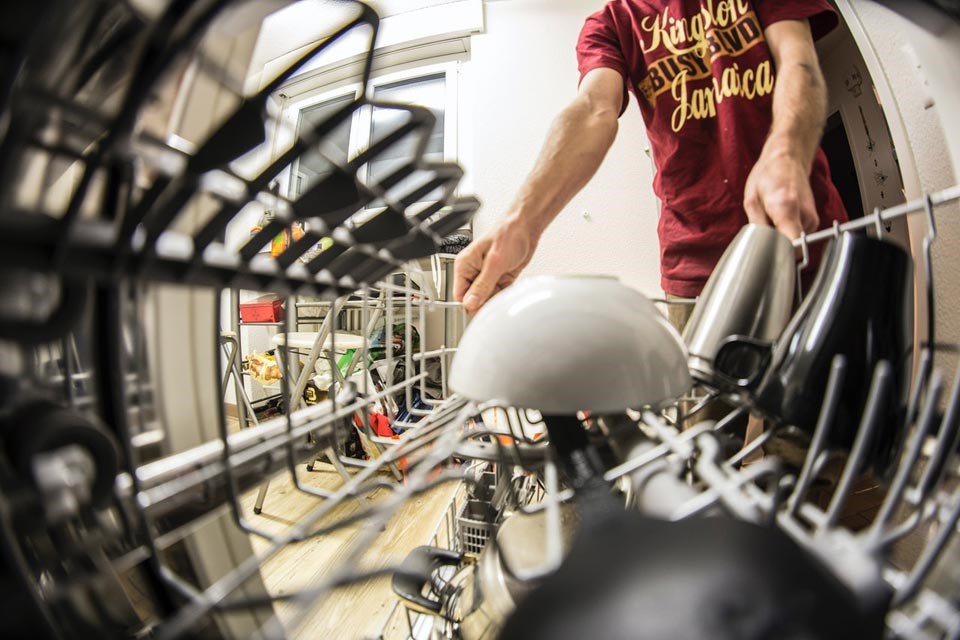 To buy a cheap, affordable dishwasher, proceed from the following four areas:
1. Choose a better model.
There are many types of dishwashers. According to their door opening devices, they can be divided into two types: front opening and top opening.
After the open front door open, can be pulled out like a desk as each grid, tableware is very convenient to take place, and because it does not open top, back to provide users with more use of space.
Compared with the top-opening type, it is inconvenient to put the tableware and the top space cannot be fully utilized.
According to the washing method, the dishwasher can be divided into four types: impeller type, spray type, rinsing type and ultrasonic type.
At present, two types of washing methods are commonly used: impeller type and jet type. These two washing methods have the characteristics of simple structure, better effect, low price and easy maintenance. Consumers can choose according to their family situation and personal preferences.
2. To select the appropriate specifications.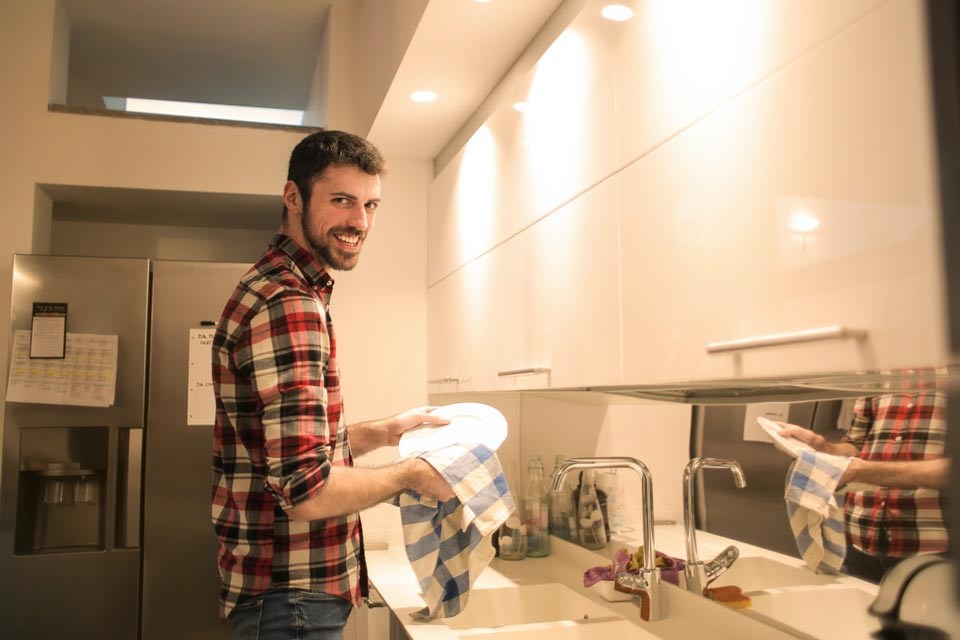 The specification of a dishwasher is usually expressed by its power consumption, and also expressed by the effective volume of the dishes stored in the machine. A dishwasher without a drying device consumes only a few tens of watts; while a dishwasher with a drying function has a power ranging from 600 watts to 1200 watts. As for the choice of a dishwasher, generally speaking, a family of three or four can choose a dishwasher from 700 watts to 900 watts.
3. To select the function to be used.
There are many new types of dishwashers at present, and some new and efficient technologies have been widely used, such as microcomputer control, bubble pulsating water flow, dual-rotating spray walls, sensor detection, etc., which makes people dazzled when buying.
In fact, in the selection of functions, ordinary families only need to have three functions of washing, rinsing, drying and automatic program control.
Among some new functions, fast washing, flushing, and rotating spray brushes are also more practical.
4. To choose a good appearance.
The paint of the dishwasher enclosure should be uniform, bright and smooth, and there should be no sharp edges around the handles.
The bowl rack should be convenient, flexible, and free from jamming. The function keys and buttons should be switched flexibly and well on and off.
After energizing, the water pump and motor of the dishwasher should run freely, and the vibration should be low, and the noise should be low. After the operation is completed, the dishwasher should be able to automatically cut off the power.